Florida outdoors are absolutely stunning, but believe it or not, they often go overlooked. In fact, when many people think of Florida, their minds immediately go to theme parks and white sand beaches. While the theme parks are definitely fun, and the beaches are most assuredly the outdoors, there is so much more to see in Florida than crowded parks and beaches.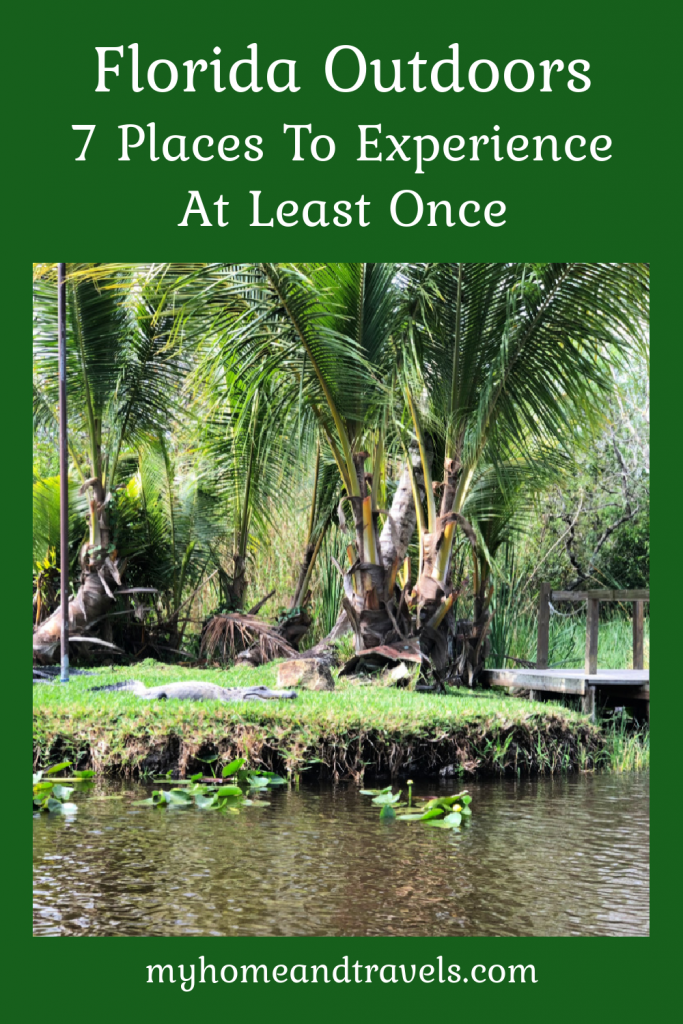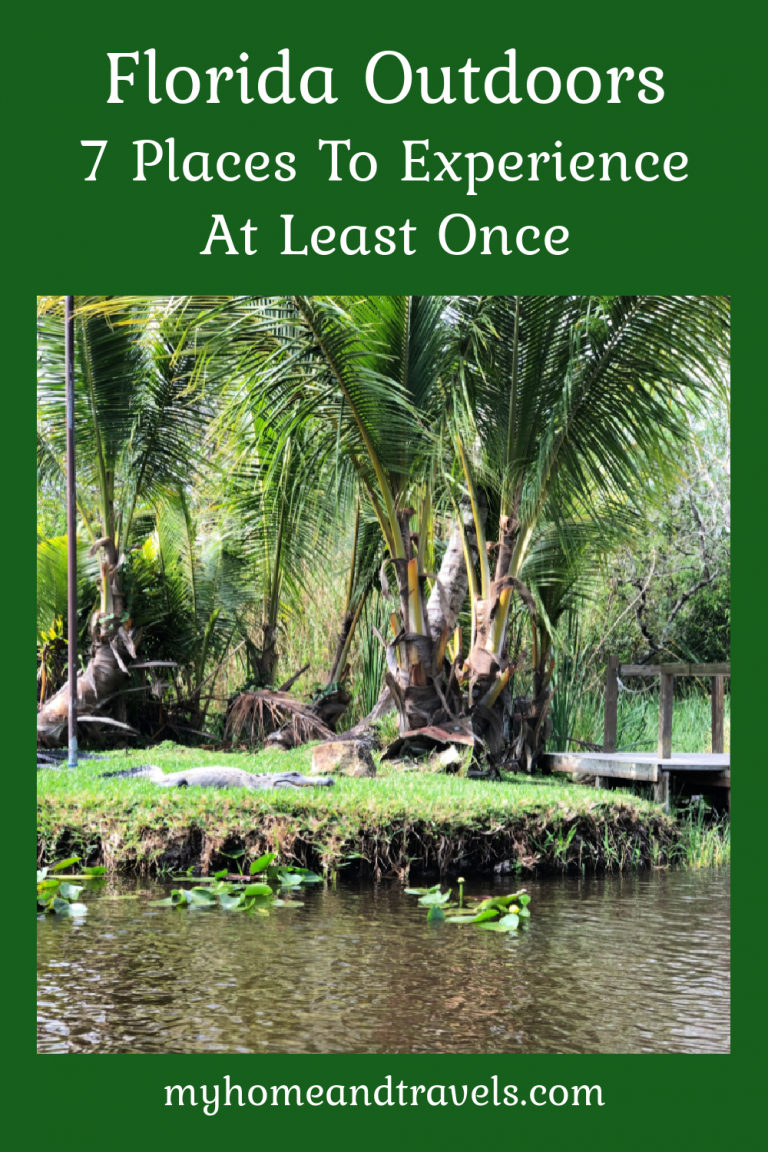 7 Florida Outdoors Spots You Must See
In particular order.
From deep caverns to virtual mazes of mangroves, crystal clear springs nestled in lush forests, and more, Florida is a wonderland of natural beauty far more than it is a getaway to theme parks and mini-golf.
If you're on the lookout for amazing places to visit in Florida to make your trip something truly unique, then check out these 7 places to add to your Florida outdoors bucket list.
1. Blue Spring State Park
Head 40 minutes north of Orlando, and you'll run smack into Blue Spring State Park. It's home to the largest spring on the St. Johns River and one of the best places in Florida to see their famous West Indian Manatees. The most popular activities at the park are swimming, kayaking, and canoeing, but don't overlook the boardwalk. It's the perfect way to explore the area by foot, offering some of the most scenic views of the park.
The winter season is the prime manatee-viewing season. The park is one of their favorite spots to take a break from the cold ocean waters. In addition to manatees, you'll find wading birds, ospreys, kingfishers, and eagles at the Spring, making it an amazing spot for bird watching.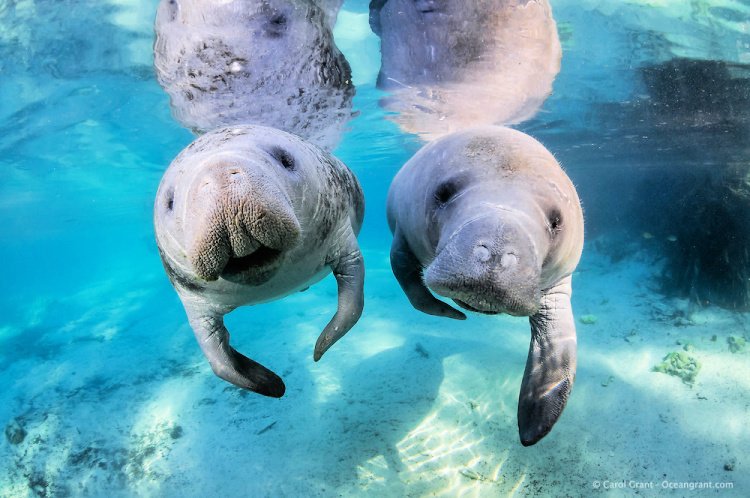 2. Florida Caverns State Park
If you've ever watched a travel show about spelunking, then Florida Caverns State Park is for you. Venture underground and explore a maze of cave systems with hidden rooms, stalactites, stalagmites, draperies, and flowstones that make you feel like you've stepped into another world.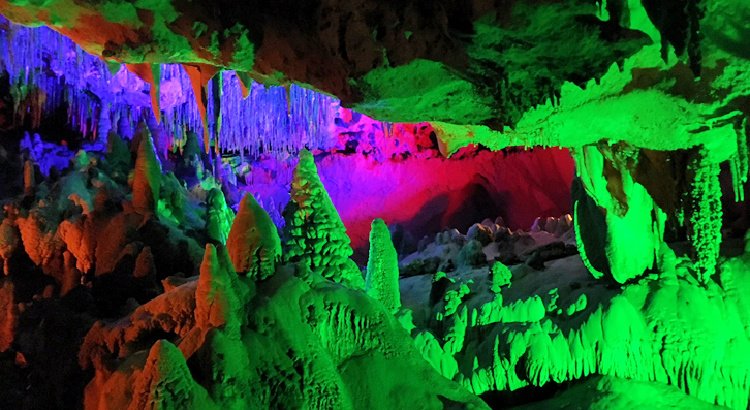 Florida isn't exactly the cave capitol of the United States, so this park is definitely unique to Florida outdoors. In fact, it's one of the few dry cave systems in the state and the only one in a state park to offer public tours.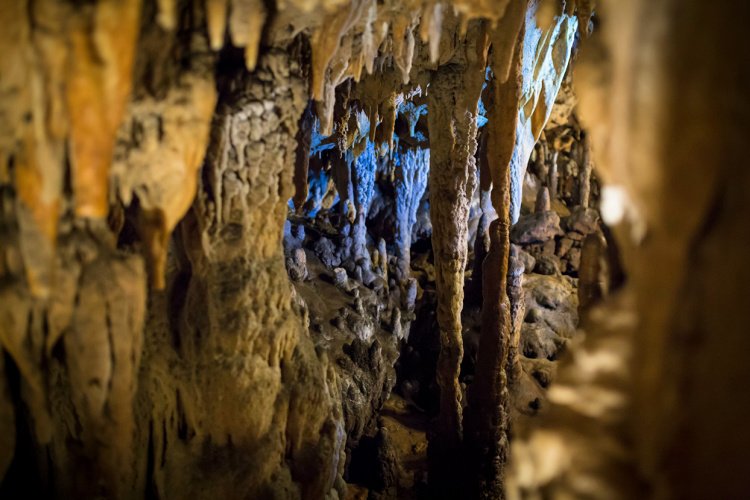 3. Ocala National Forest
As the home to the world's largest contiguous sand pine scrub forest, it should come as no surprise that Ocala National Forest is a haven for natural beauty.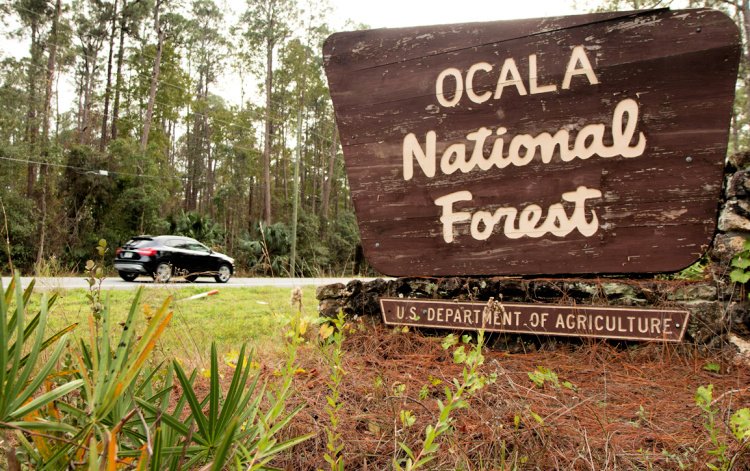 Swim or snorkel in search of marine life in freshwater springs that are as clear as glass, go hiking or horseback riding along miles of trails, or simply sit back and enjoy the sights and sounds of nature. However you decide to enjoy it, Ocala National Forest is a welcome retreat from the hustle and bustle of theme parks and crowded streets.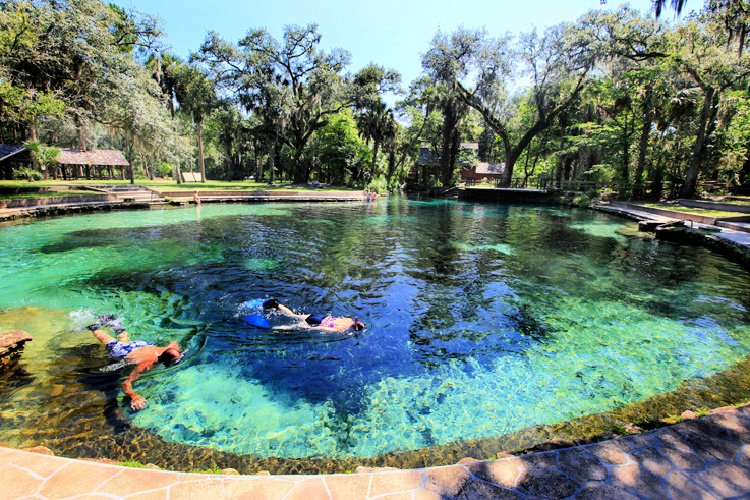 4. John Pennekamp Coral Reef State Park
Head to Key Largo, or should I say head beneath it, to enjoy John Pennekamp Coral Reef State Park. The third largest barrier reef in the world, John Pennekamp Coral Reef State Park is America's first underwater state park.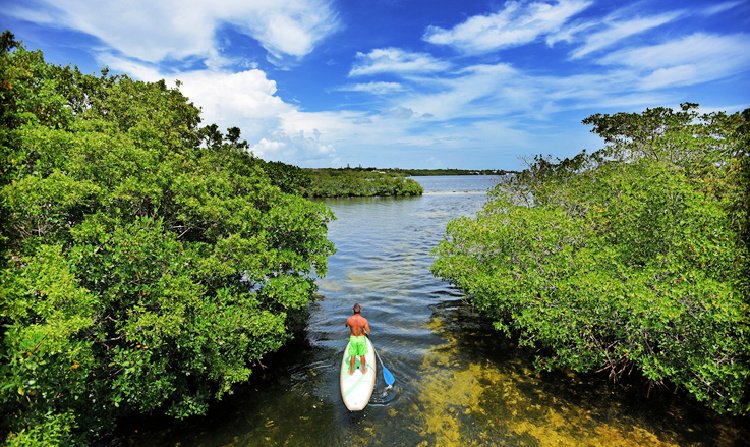 This state park is a playground for marine life lovers. Keep an eye open for beautiful wildlife as you wade, snorkel, or take a glass-bottom boat on the water in search of the majestic animals and colorful coral that call this area home.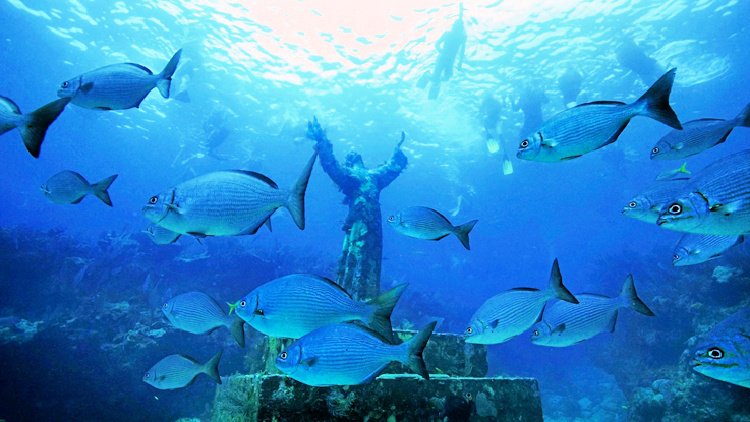 5. Everglades National Park
If you want to see the wildest of the wild that Florida outdoors has to offer, then look no further than Everglades National Park.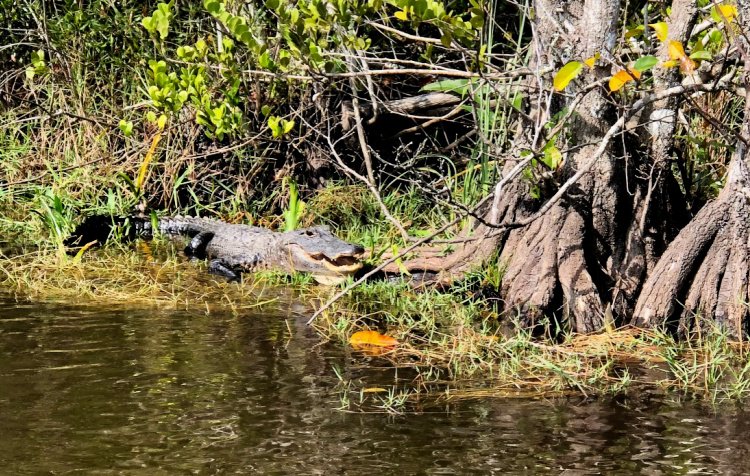 Look for alligators from the Observatory Tower.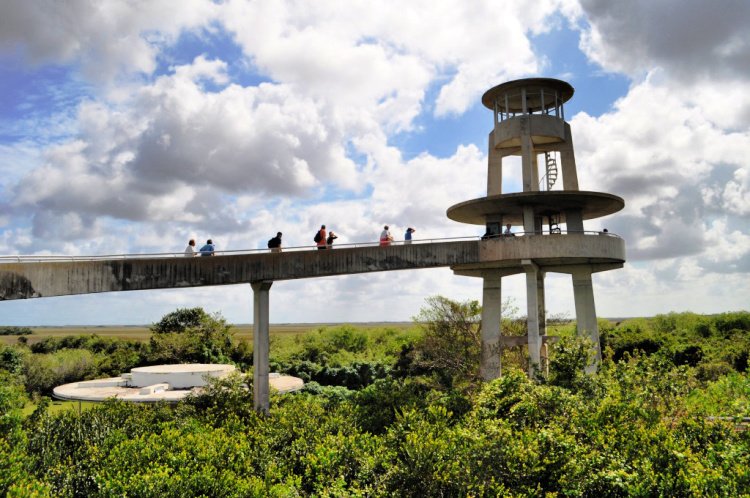 Home to more than 15 million acres of wilderness, the park is composed of a variety of ecosystems, making it nature lover's buffet of sights, sounds, flora, and fauna.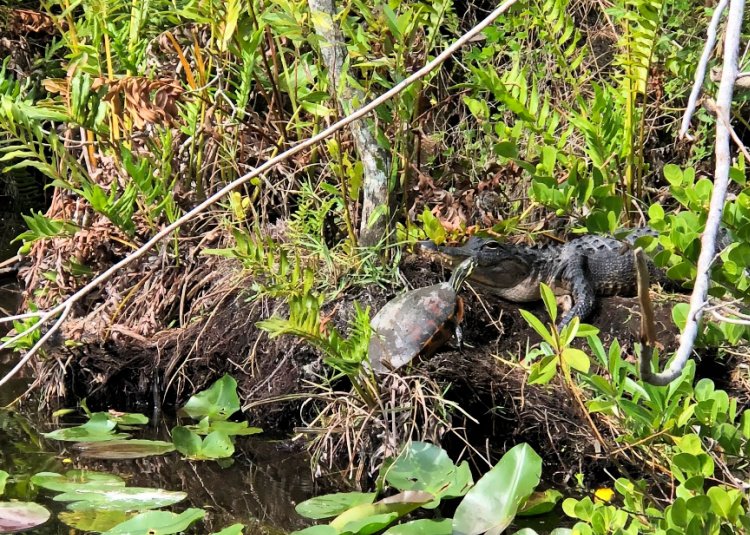 Kayak through mangroves, hike through hardwood hammocks, or take an airboat tour in search of manatees, crocodiles, alligators, waterfowl, and more.
Want to see the smallest US Post Office?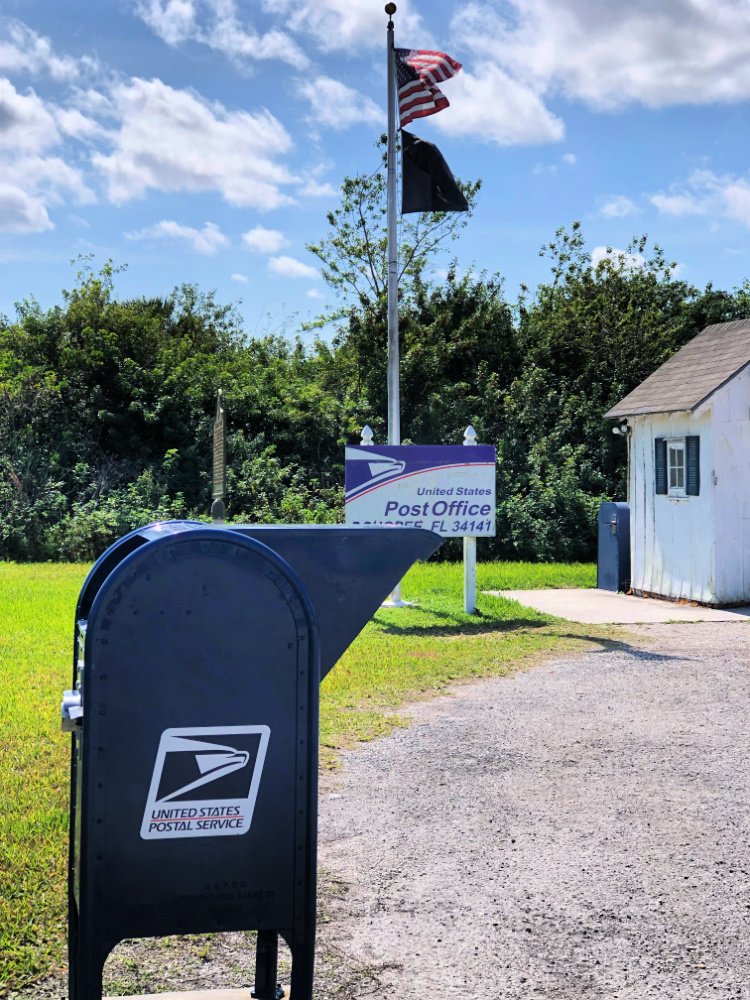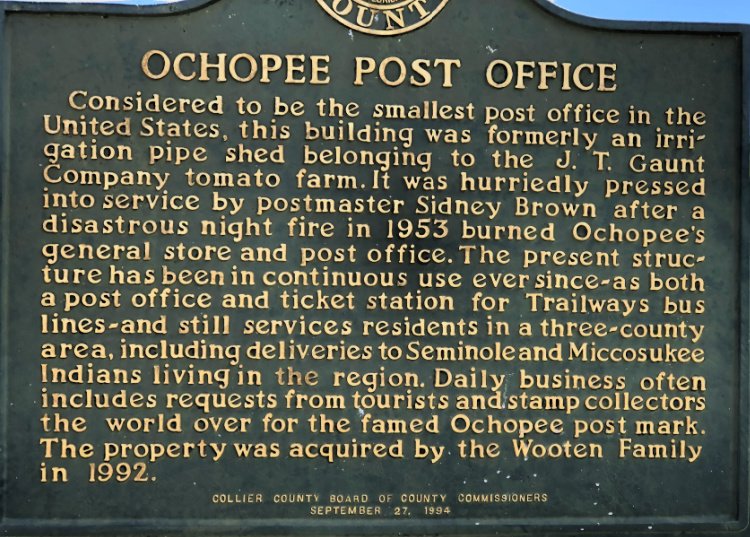 6. Dry Tortugas National Park
Contrary to its name, Dry Tortugas National Park is actually 99% water. Accessible only by boat or seaplane, this national park is one of the most remote places in the United States, making it the perfect place to explore the beauty of nature and experience some quiet solitude. In fact, you'll probably be mostly alone there because the park is so off the radar, even most Floridians don't know about it.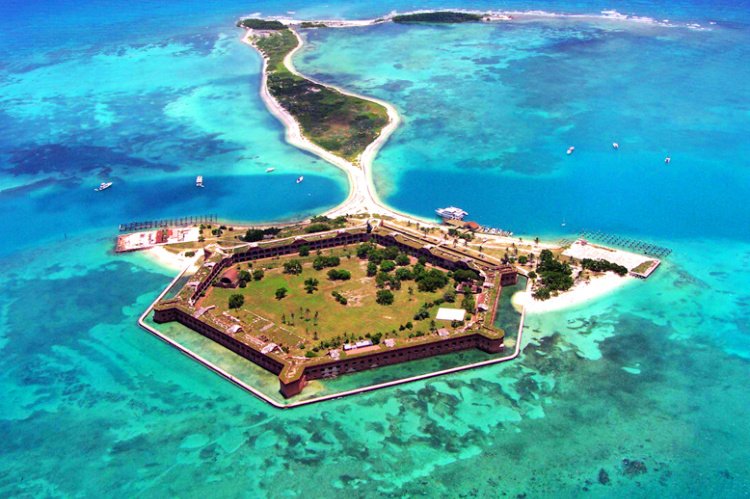 As you might expect from a national park comprised of mostly water, the best way to experience it is underneath it. Go snorkeling and enjoy untouched coral reefs while keeping an eye out for the many varied species of marine wildlife that call the park home. If dry land is your thing, you can enjoy hiking the trails across the seven islands that make up the remaining 1% of this beautiful national park.
7. Devil's Millhopper Geological State Park
While you might not think sinkholes sound exciting, Devil's Millhopper Geological State Park just might change your mind. This unique state park is one of the few places in the state where over 100 feet of rock layers are exposed, giving visitors a visual history of how the state has changed over millennia.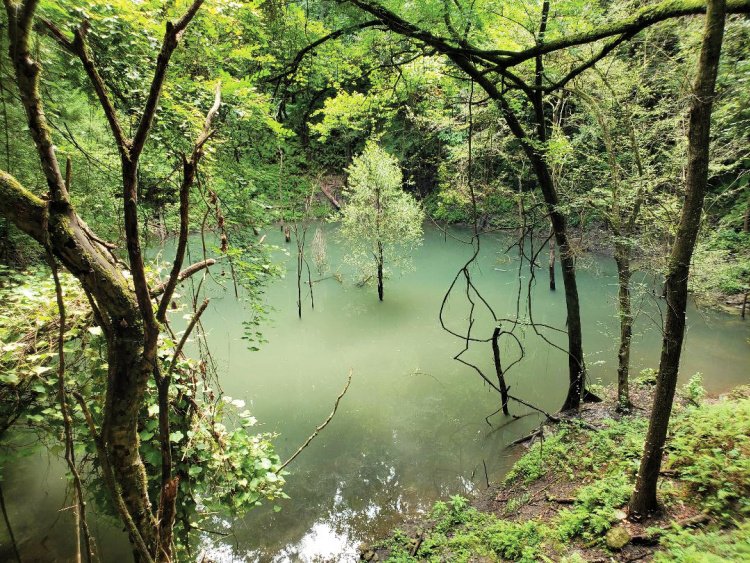 This 120 feet-deep cavity leads down to a tiny rainforest, resulting in a descent into a landscape that makes you feel like you're in your own version of Journey to the Center of the Earth. A vast amount of fossilized remains have been found at the park, so who knows what you might come across!
Experience Everything Florida Outdoors Has to Offer
If you've never experienced Florida outdoors, then these seven must-see places are the perfect areas to start. From underwater adventure to cave exploration, and everything in between, these places show that there's so much more to the Sunshine State than theme parks. If you're planning a trip to the state, make sure you have adventures in the Florida outdoors on your list.
Another outdoor habitat is the GREEN CAY NATURE CENTER & WETLANDS.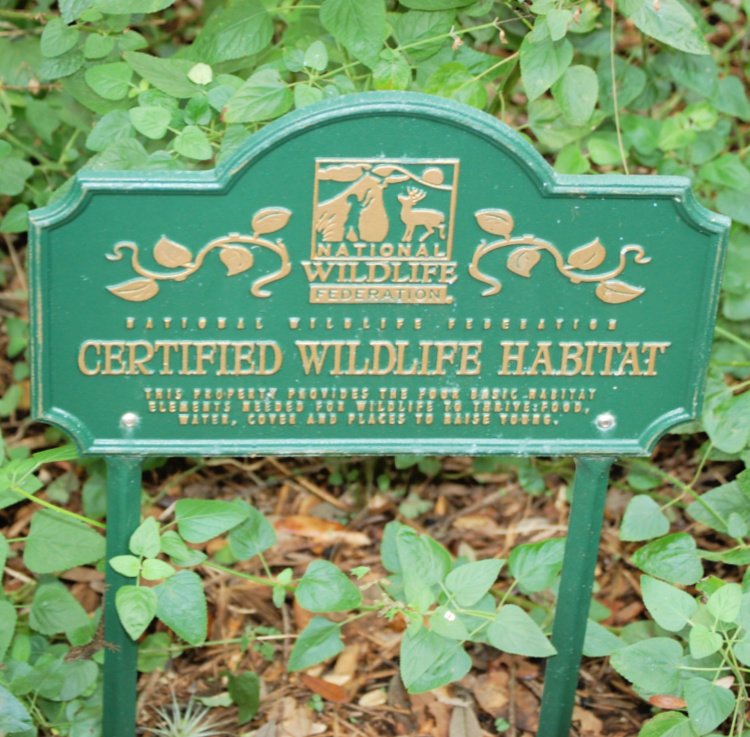 Thank you to BUSHEL AND A PICKLE and VISITFLORIDA.COM for use of photos