Visiting Green Cay Nature Center & Wetlands In Southern Florida
GREEN CAY NATURE CENTER & WETLANDS is located in Boynton Beach in Palm Beach County Florida. It's a wonderful way to spend an afternoon walking the elevated boardwalk looking for an alligator or many of the colorful bird species. Expanding over 100 acres of constructed wetland, it provides not only entertainment for the family, but educational opportunities for this unique habitat.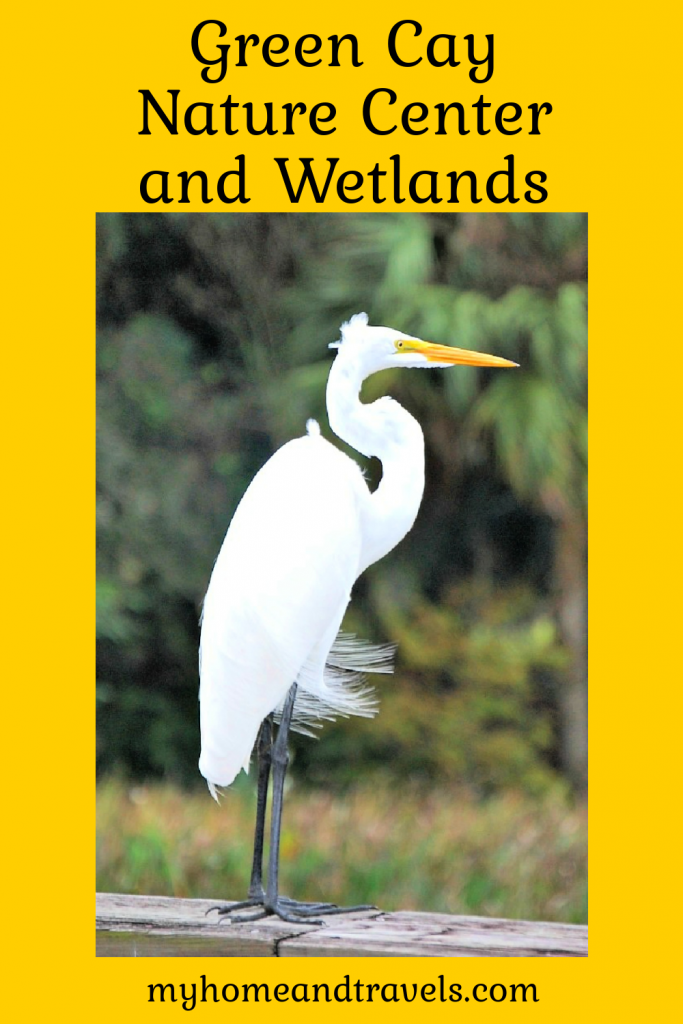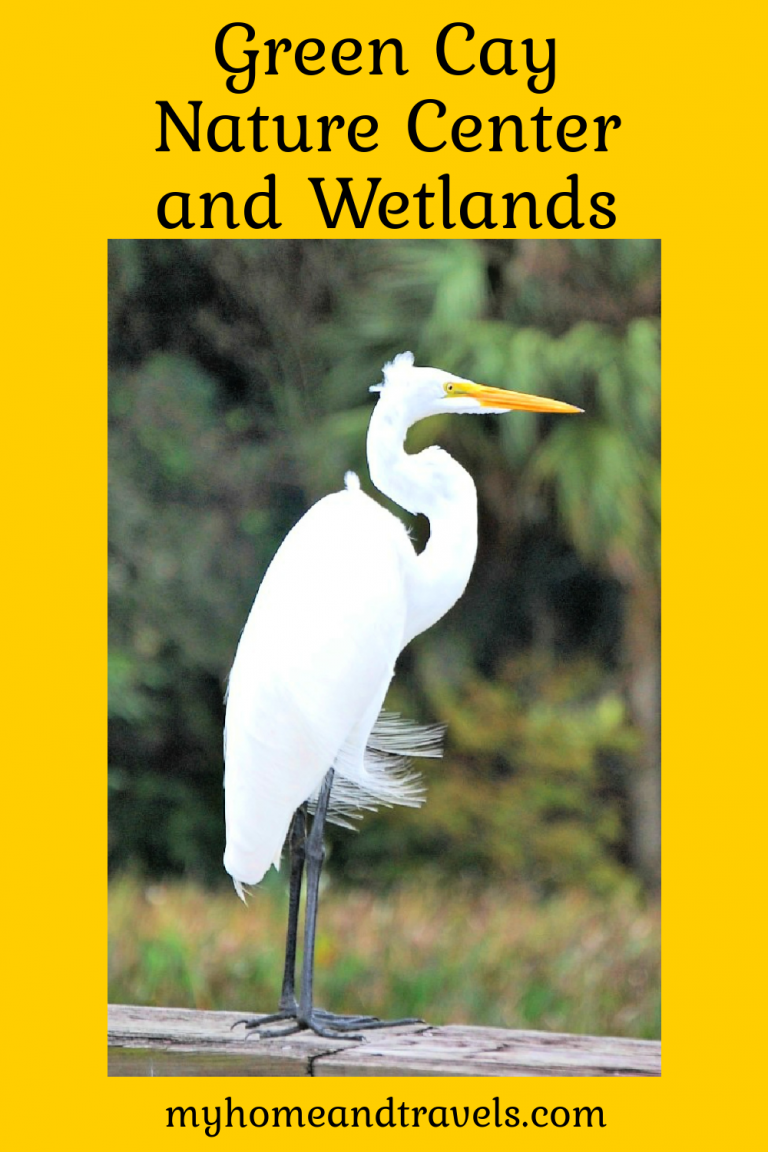 I wasn't familiar with a lot of the birds so it's great you can use your smartphone and scan the QR code for information about the animals, birds, and habitats. I was especially excited when I saw several taking flight across the water. No alligator sightings but you could see where the grass was flattened probably while enjoying the warm sunshine.
Green Cay Nature Center & Wetlands
Exploring this Nature Center makes you realized a lot of the different wildlife which call Florida as their natural habitat. It's a great alternative to all of the sun and sand most associate Florida with.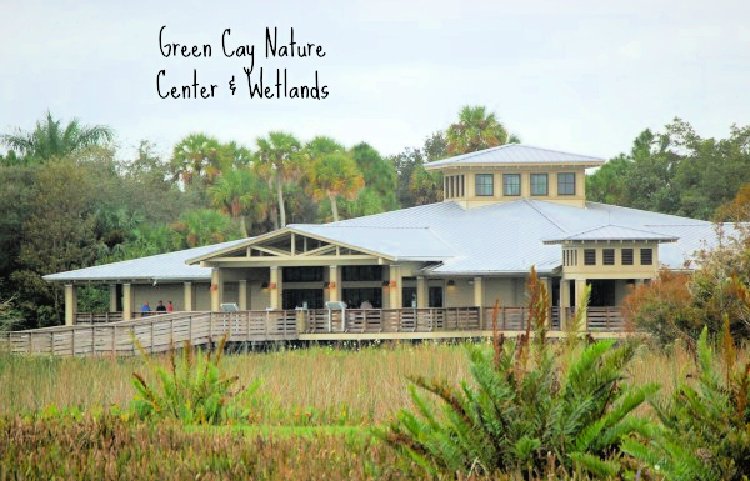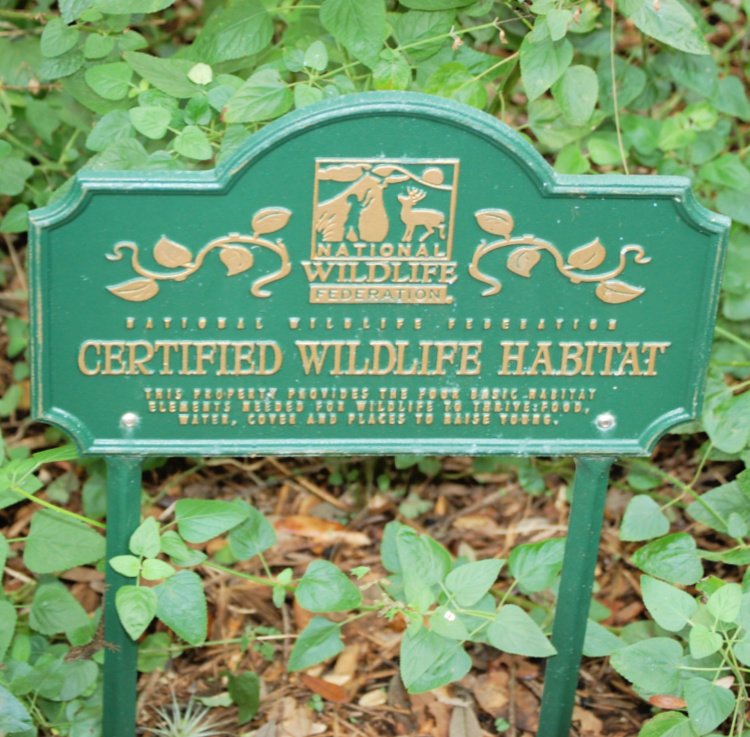 The boardwalk is open from sunrise to sunset each day so you can walk the elevated boardwalk for your self-guided tour. The Nature Center is only open Wednesday through Saturday, and the hours can vary by season. Check out their WEBSITE for more details about hours.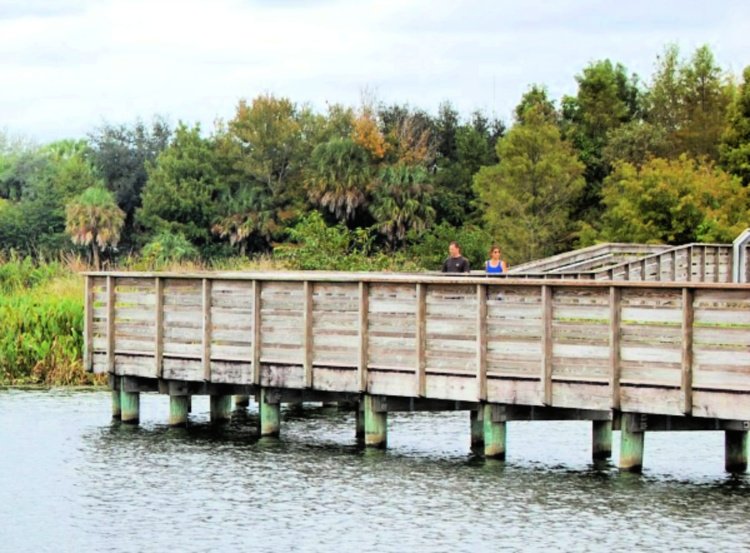 Sometimes you really have to look for the birds or turtles as they can blend themselves into the lush vegetation.
You will also find a list of rules for not only your protection, but also any of the animals calling the Green Cay Nature Center & Wetlands home.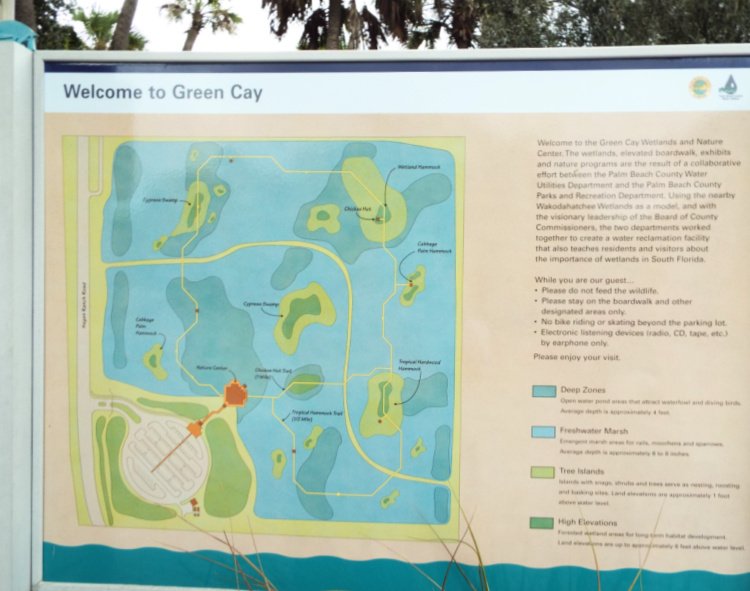 Some of my favorite birds I got to photograph
A colorful Spoonbills Rosetta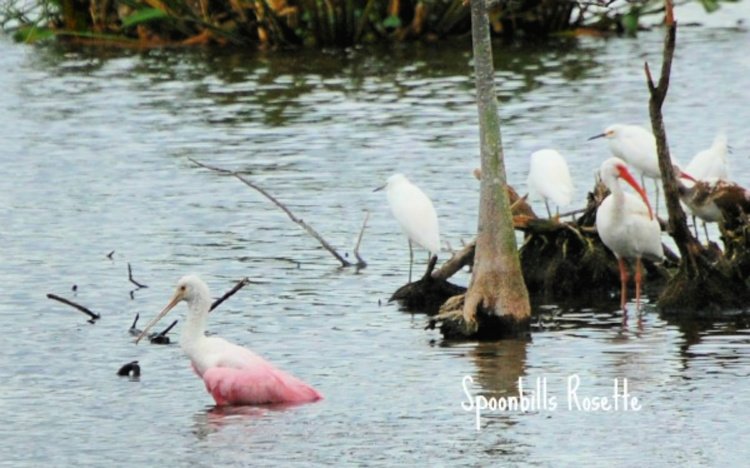 After watching for a while, I think she wanted to give us a show.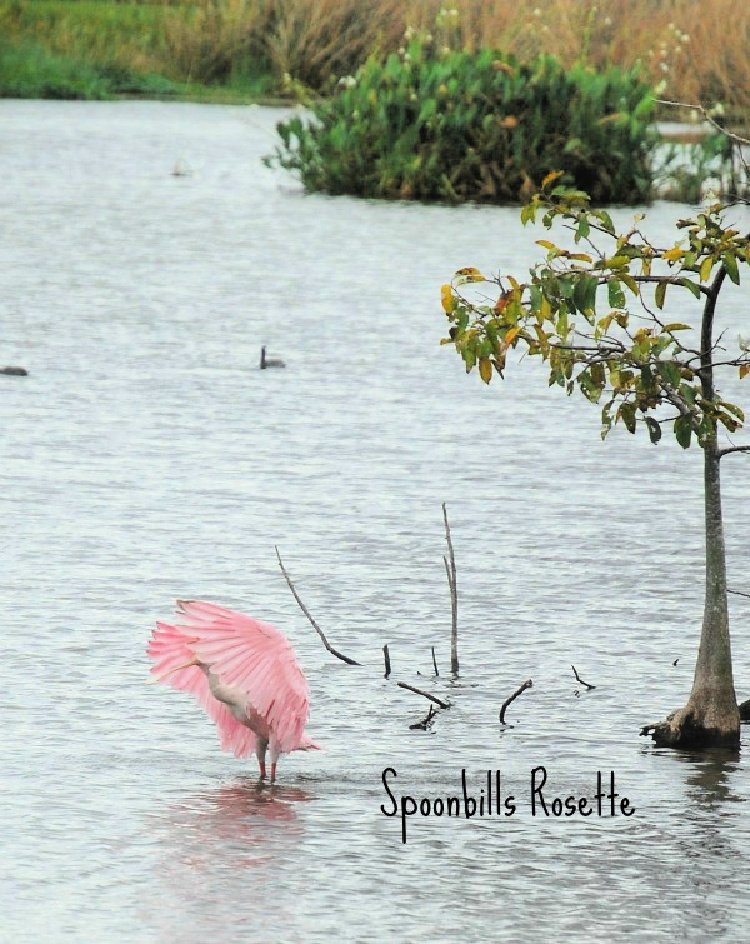 Then I got the money shot. So thrilled with it. Isn't it just gorgeous?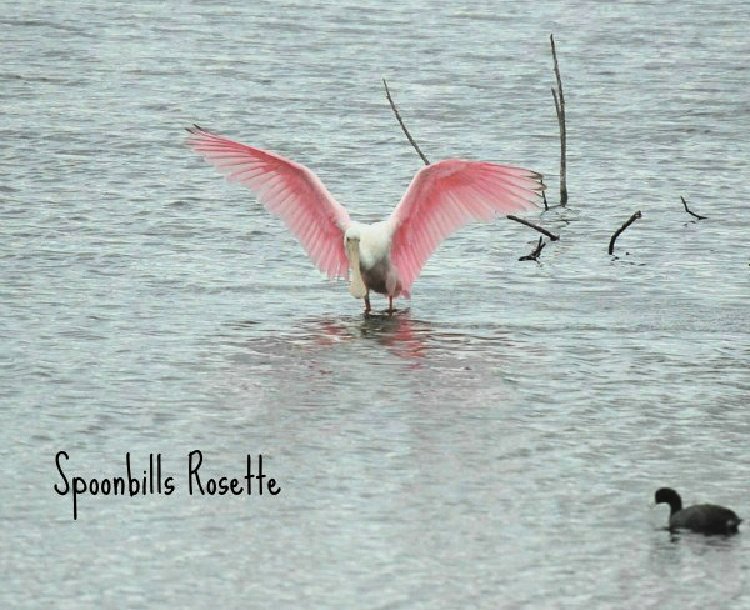 Several of these appear to be used to being around people. They will land on the boardwalk and just wait for you to take a photo. I think they even know how to pose.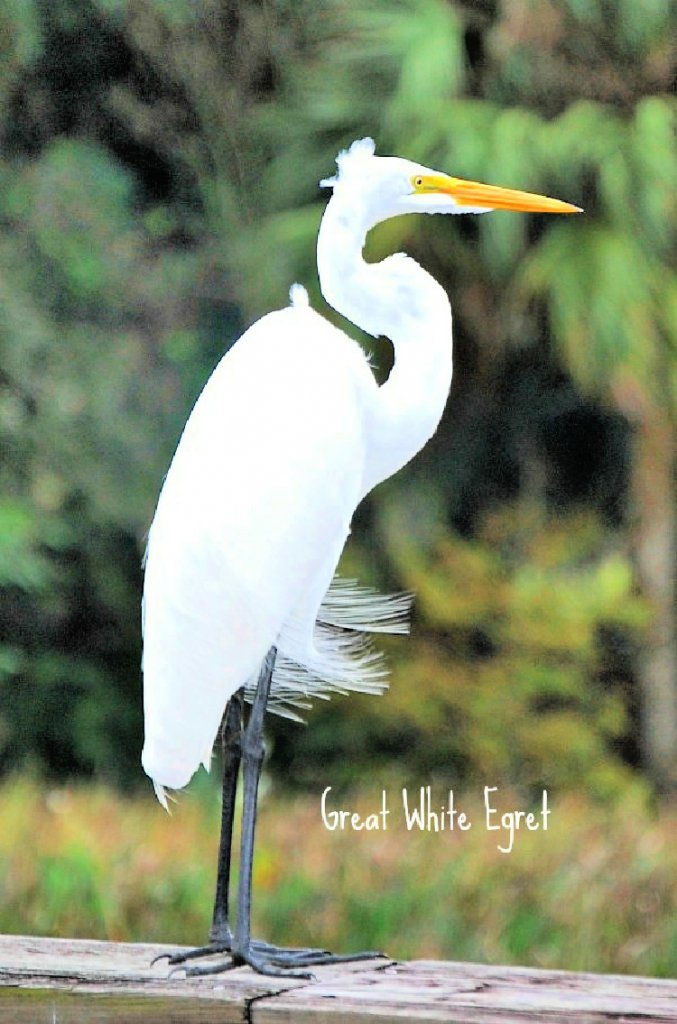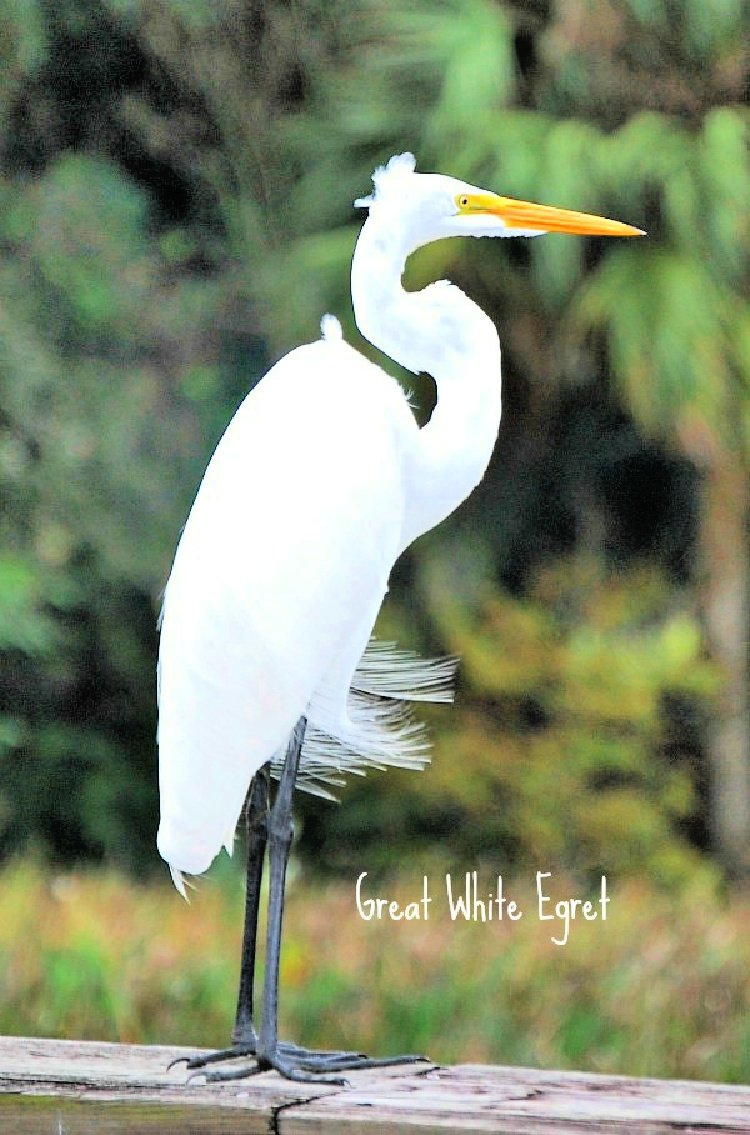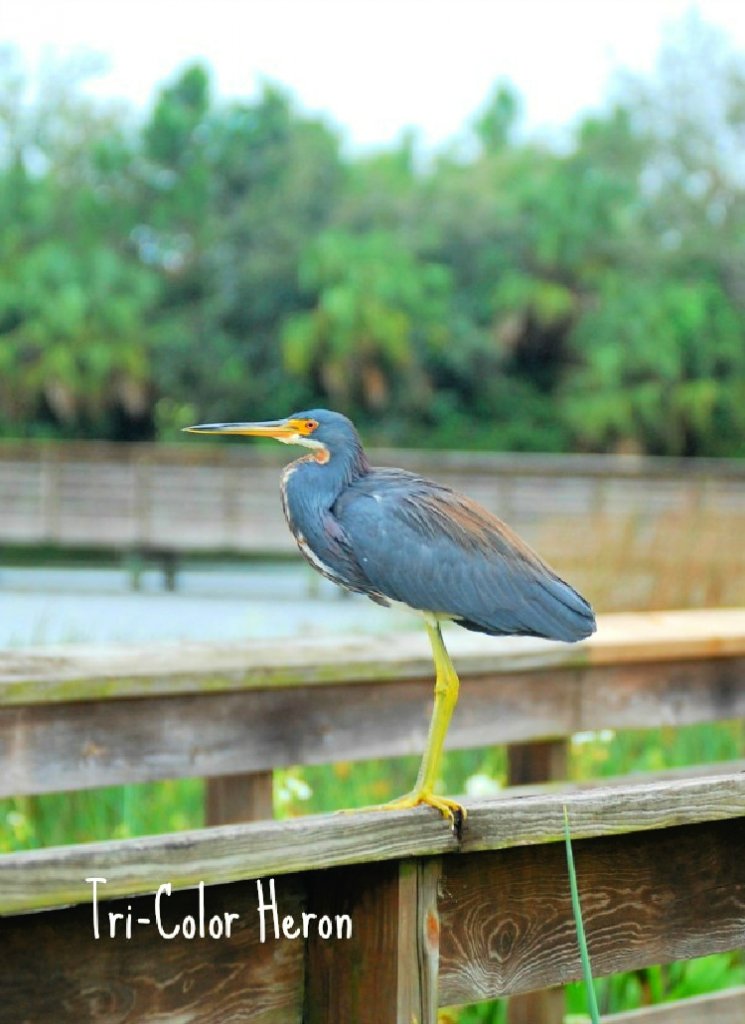 With some patience, you can even catch them one take flight.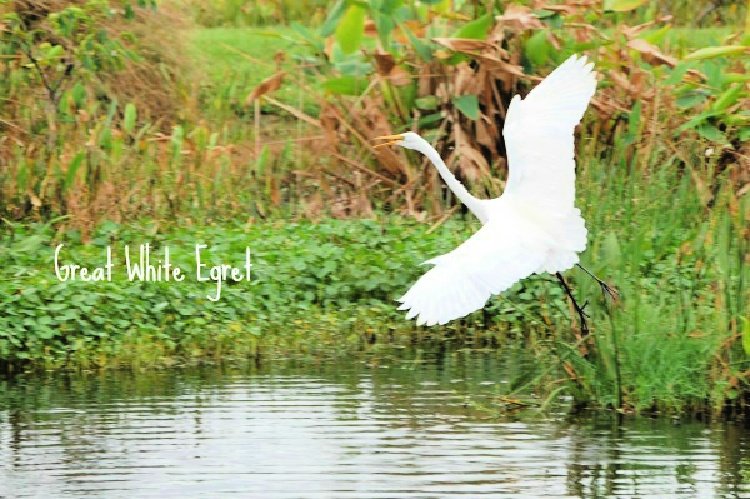 Maybe my favorite shot being able to catch the reflection on the water of this Tri-Color Heron.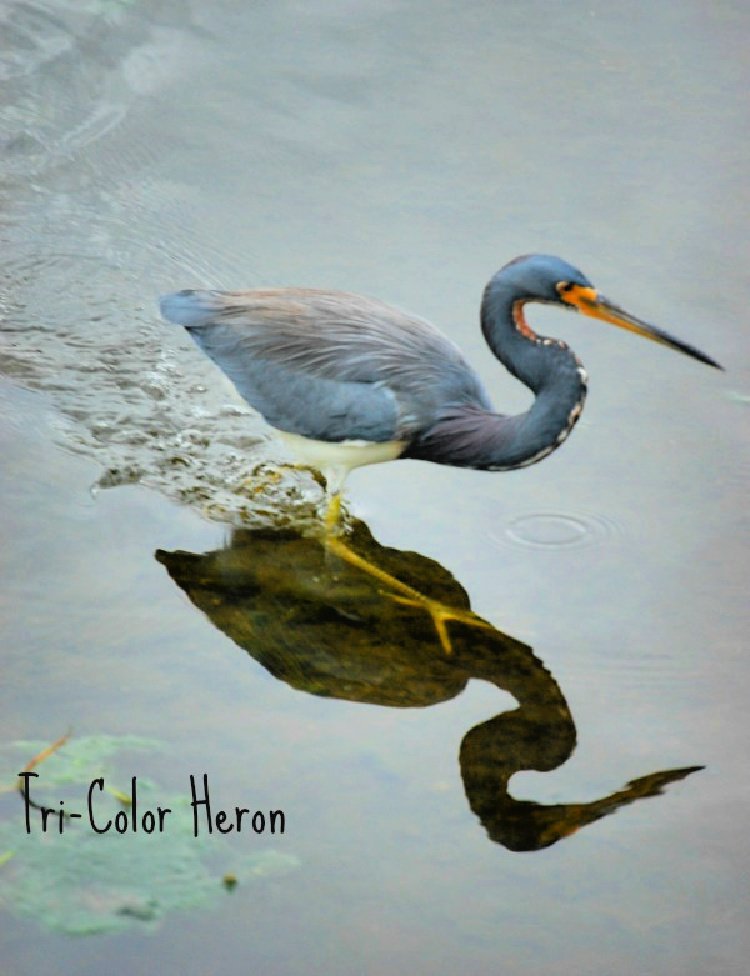 Sometimes I felt lucky at some of the shots I got – loving this hollowed out stump. I don't know if I could have staged it better if I had tried.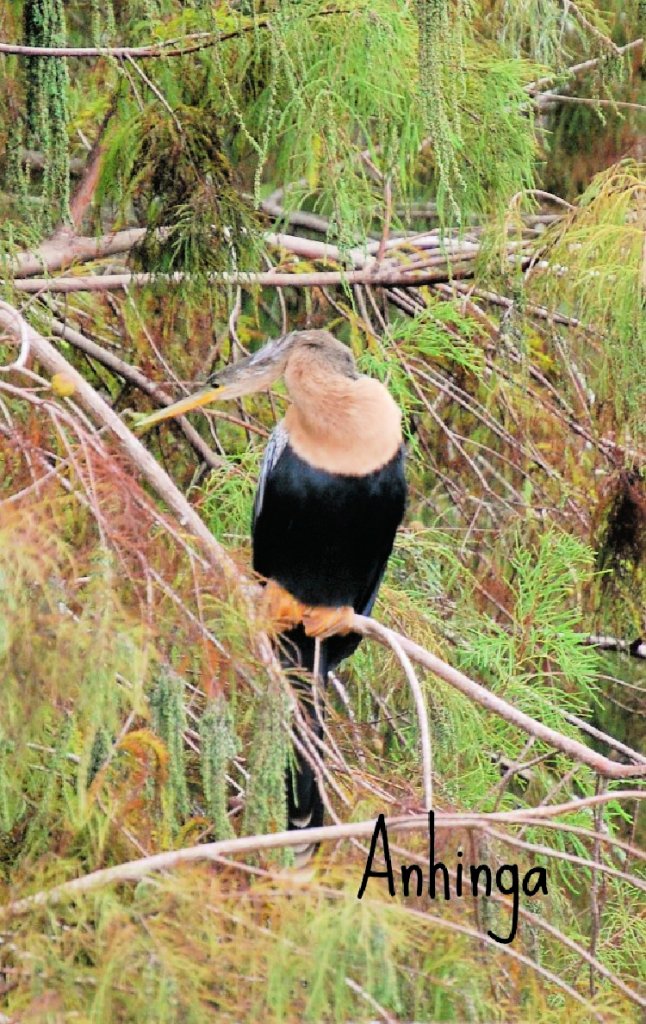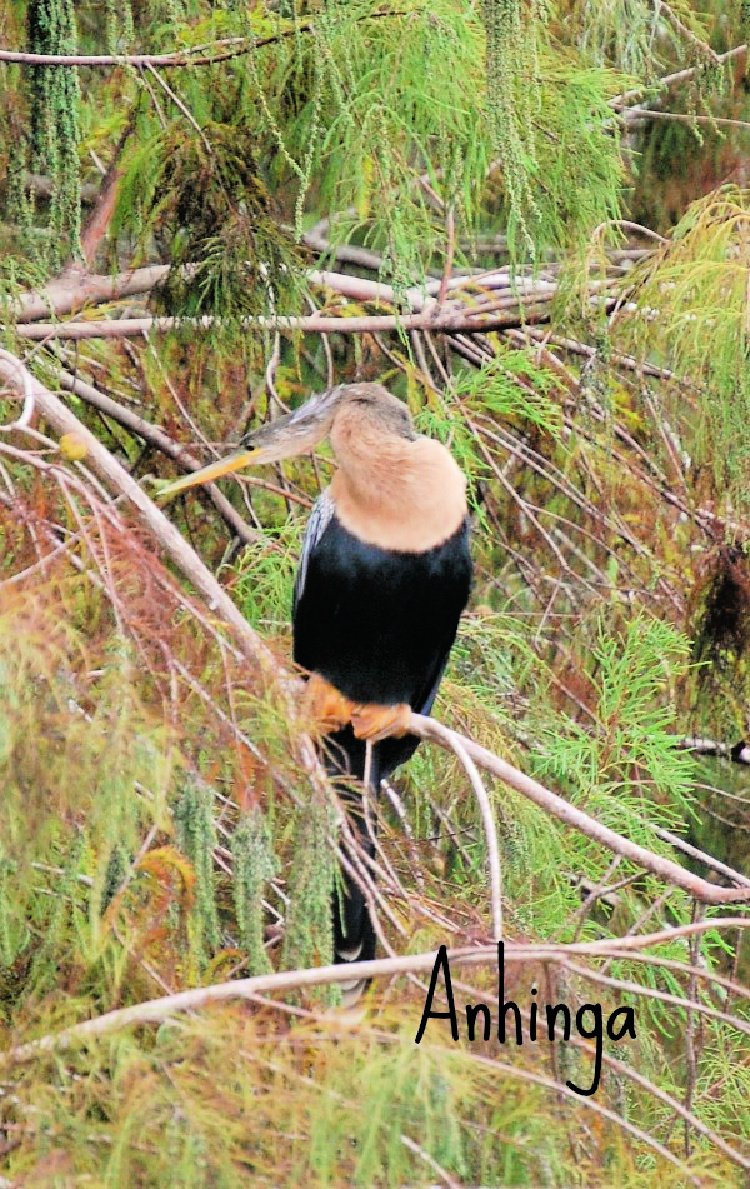 Just one of the varieties of Herons.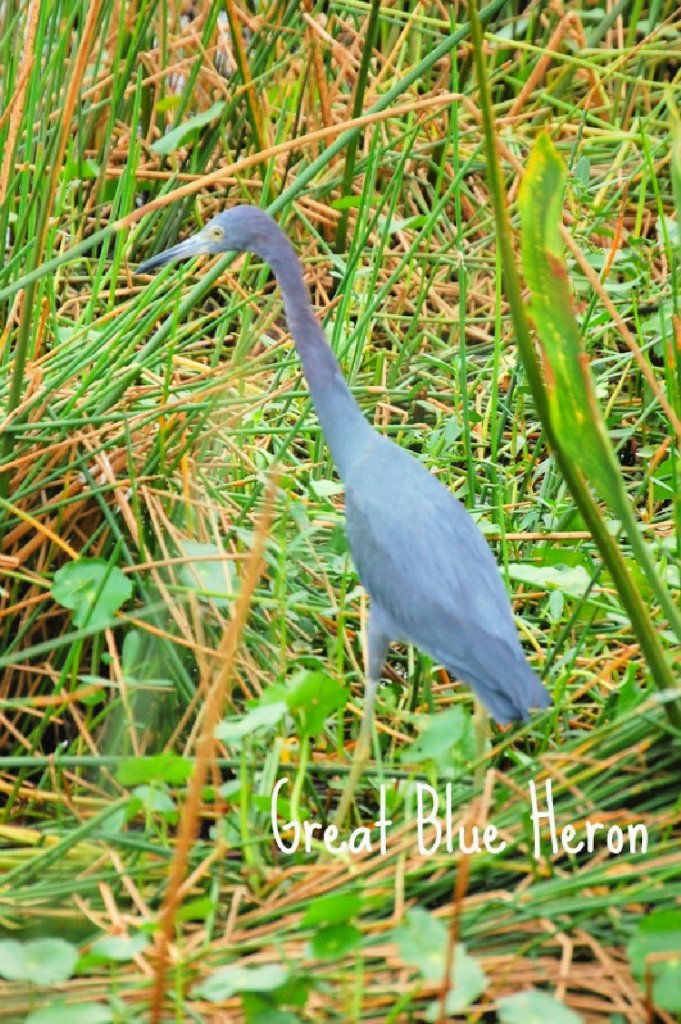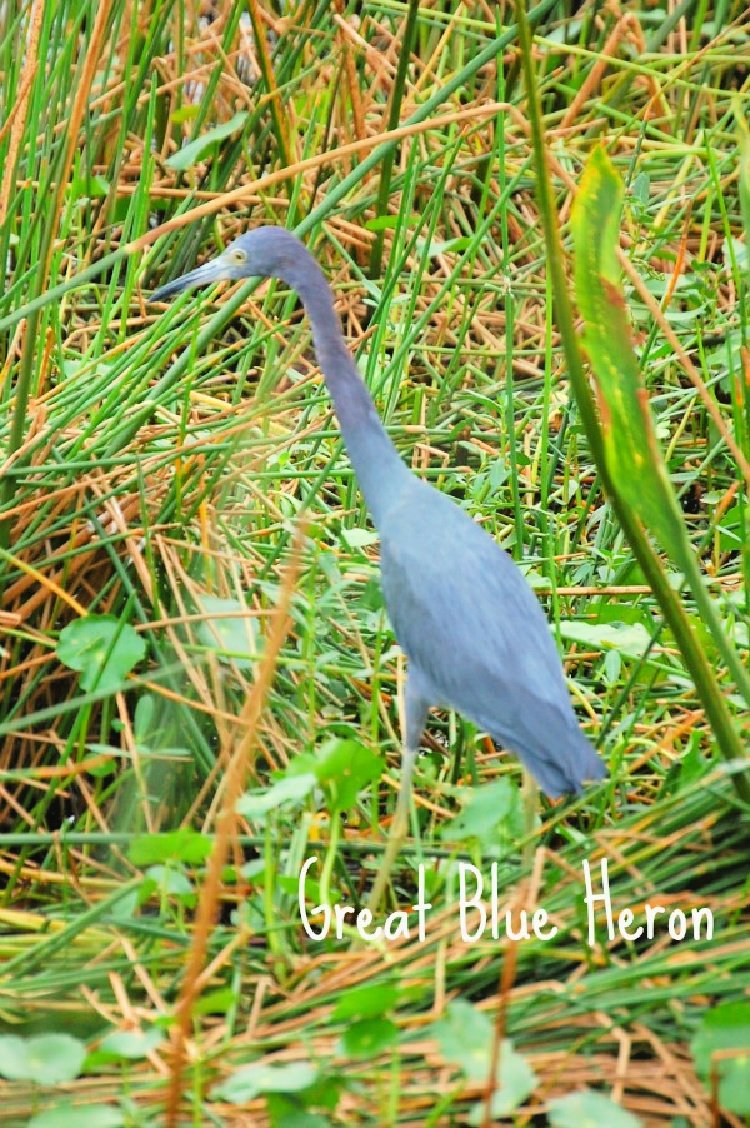 Many types of ducks could be seen too. Reminded me of Duck Hunting Season in Arkansas.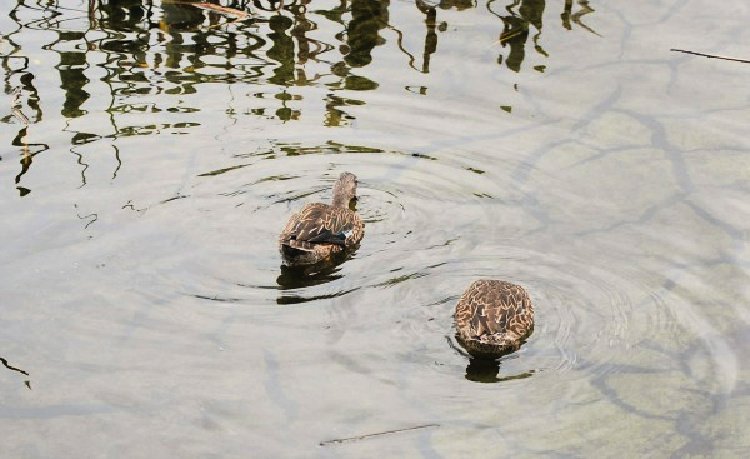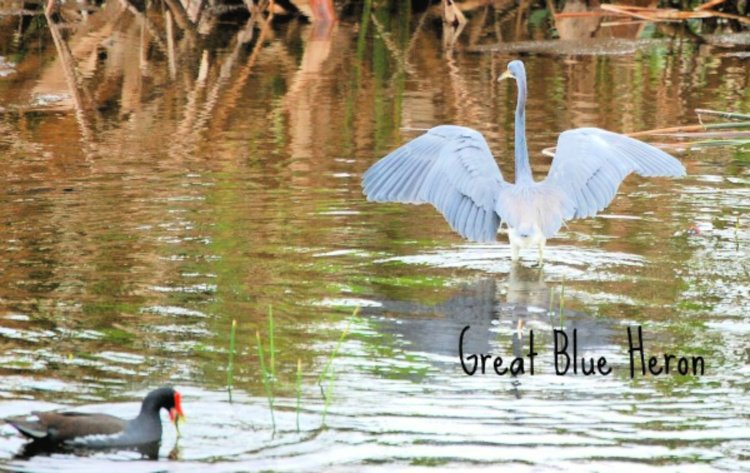 These were new to me also. This Wood Stork was about 4′ tall.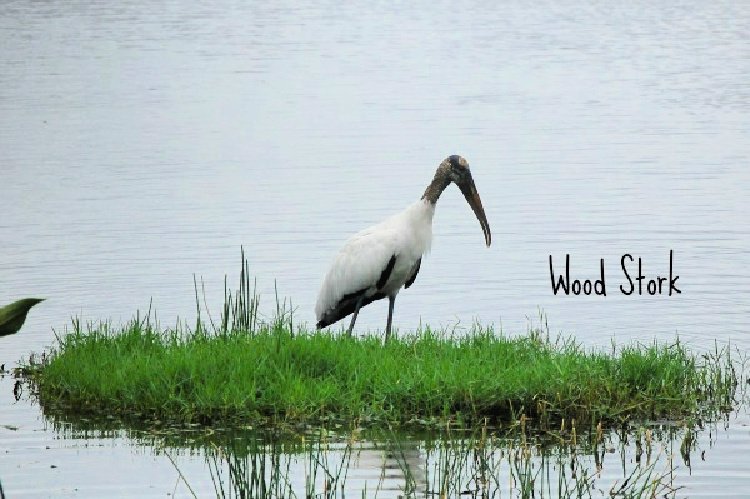 This was at least 2′ tall.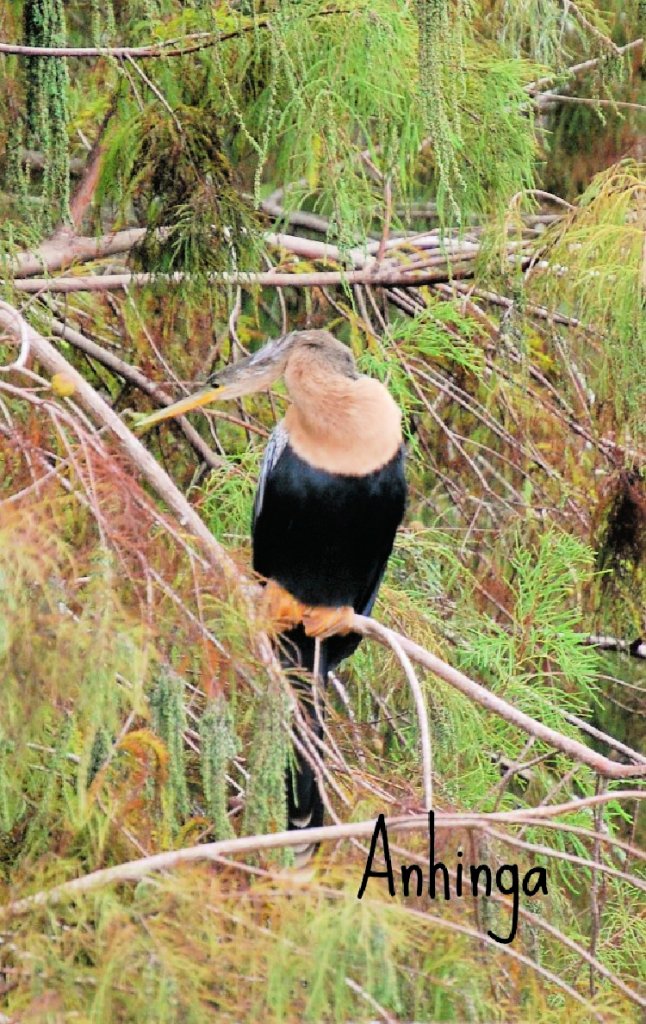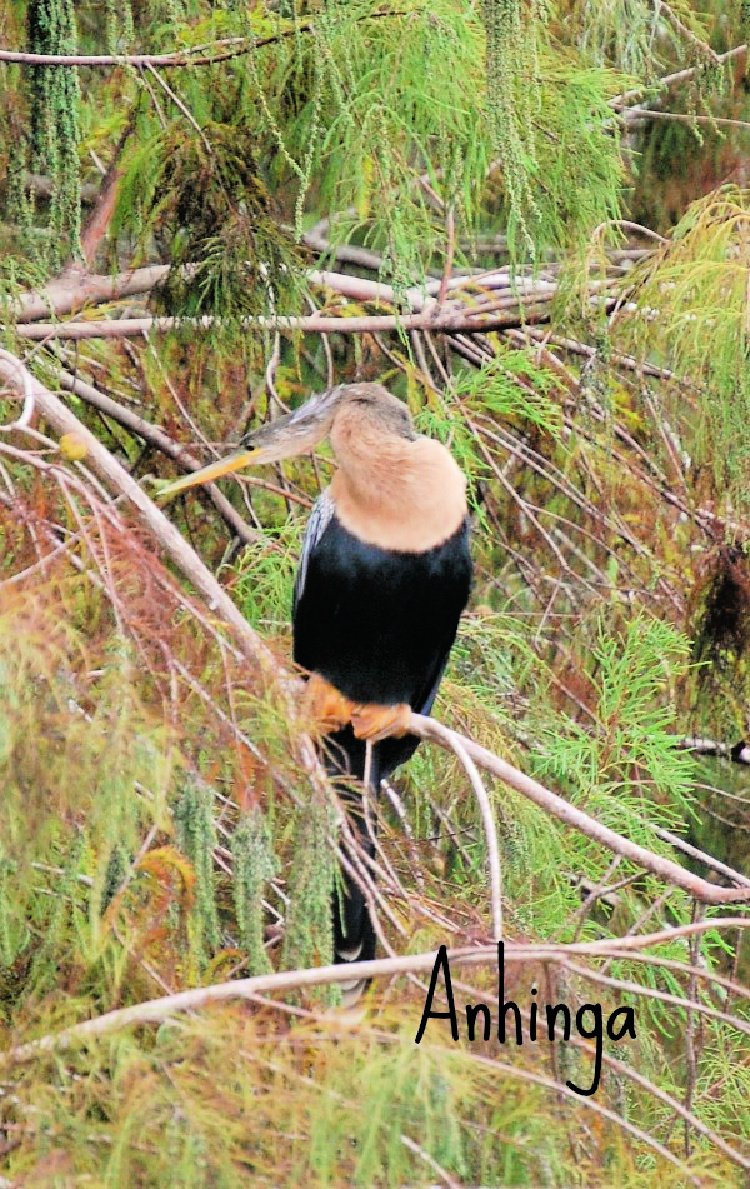 Just a couple more of my favorite shots.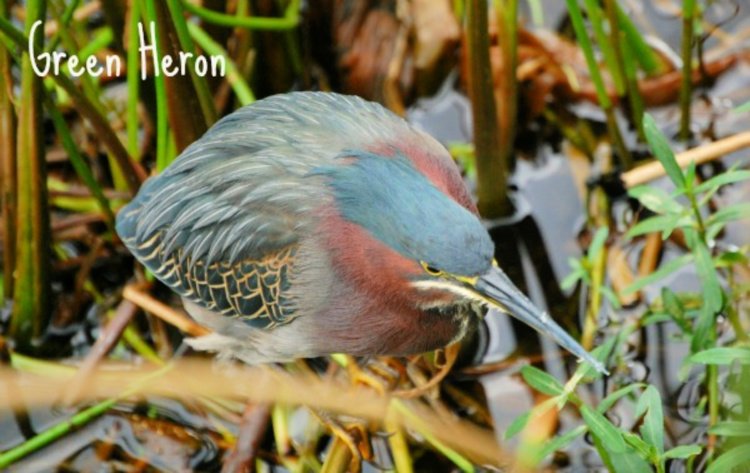 Does anyone know what this is?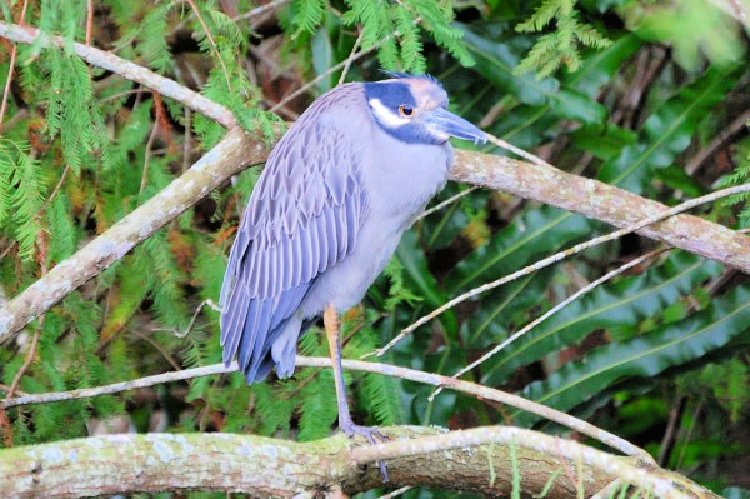 I had seen one of these trees, although larger at my cousin's home in Key West. A Strangler Fig – it will actually take over and strangle other trees. Hence it's name.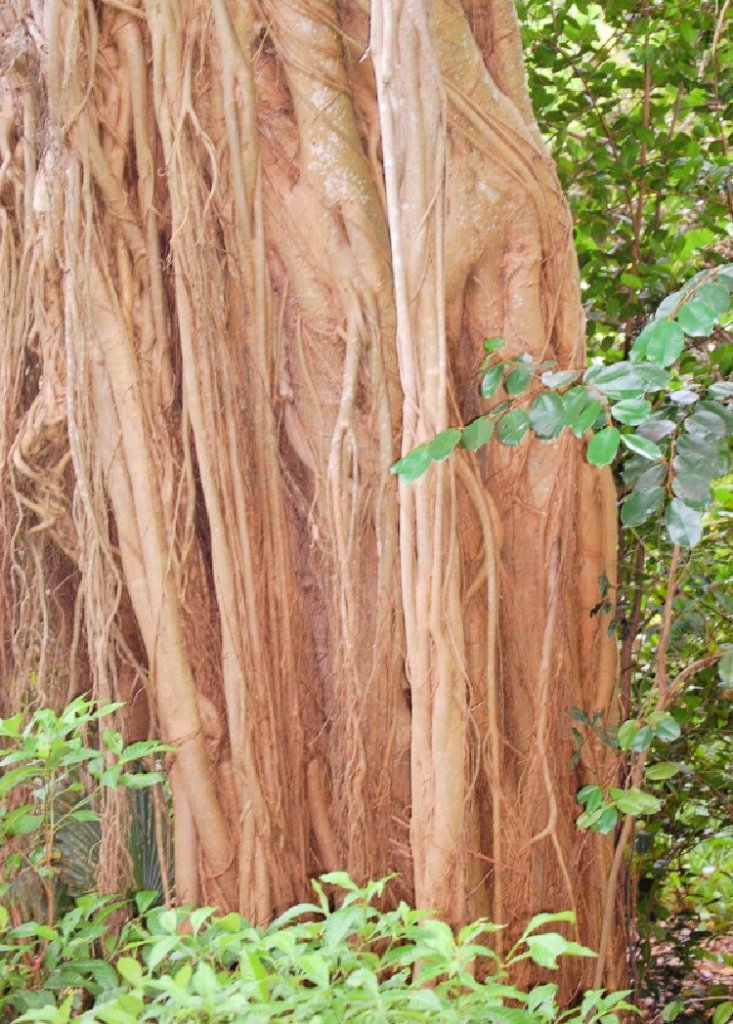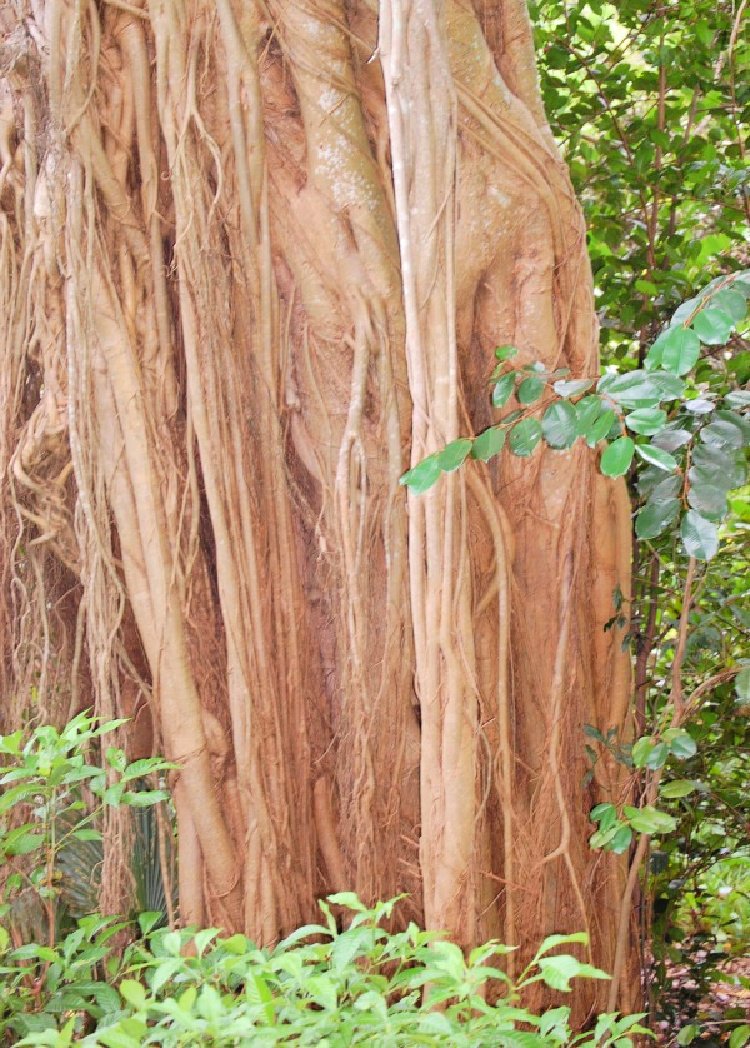 If anyone in the Boynton Beach area, make sure you check out this place.
It makes me want to visit other nature centers and practice my photography.
Watch for more posts soon about Florida.
I've included affiliate links to Amazon for you to find some products easier. I may receive a small commission, but the price is the same for you. It just helps my blog out.
Happy Travels,
Rosemary