Have you missed me the last couple of weeks? We have enjoyed a few days in Florida along with 14 days on a cruise ship, Carnival Glory.
Along the way we also visited the islands of Aruba, Bonaire, St. Lucia, St. Thomas, St. Maarten, Barbados, Grenada, and Antigua.
Of those, I probably enjoyed Grenada the most. It is known as Spice Island so of course thinking how I could use these in new dishes when I got home.
Although we saw all of these love Caribbean Islands, one of my favorite places was our last stop in Florida.
Green Cay Nature Center & Wetlands is located in Boynton Beach. Visitors can have sightings of many birds, turtles, snakes, nature, and even a rare alligator sighting. No alligators for us but plenty more.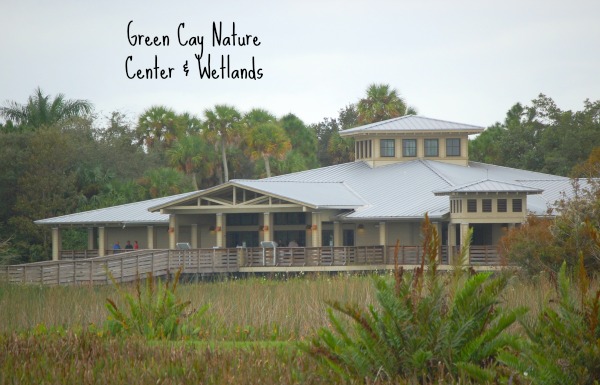 A wood boardwalk takes you around the area to walk at your own pace. Signs help with identifying what you might see but we had a personal guide – my cousin Lisa who lives just south of there is a frequent visitor of Green Cay. What fun to enjoy a little family time and learning a little more about Florida than just sun and sand.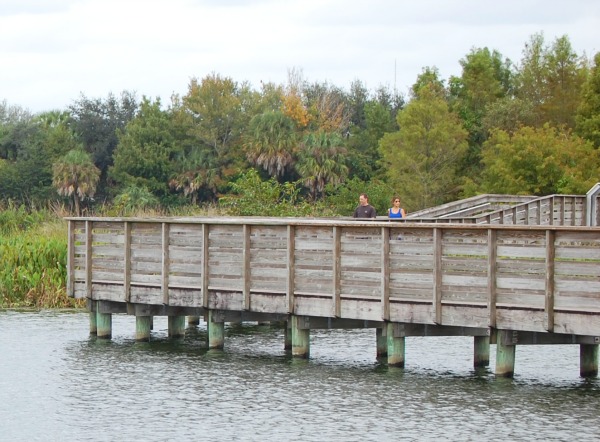 Although I kept hoping to spy an alligator, it never happened. I loved seeing all of the colorful birds and especially those I had never seen before. And it worked out getting some great photos of them up close.
Here's a few of my favorites.
The most colorful – Spoonbills Rosetta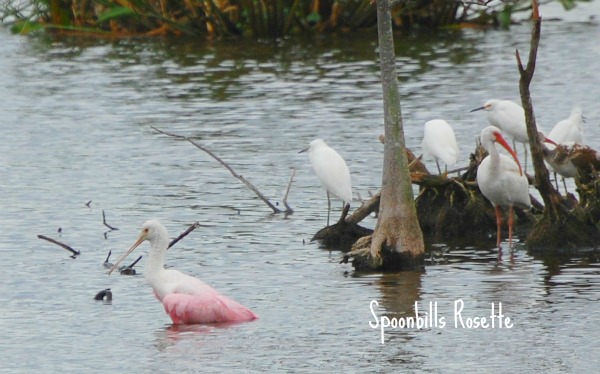 After watching for a while, I think she (not sure) gave us a show.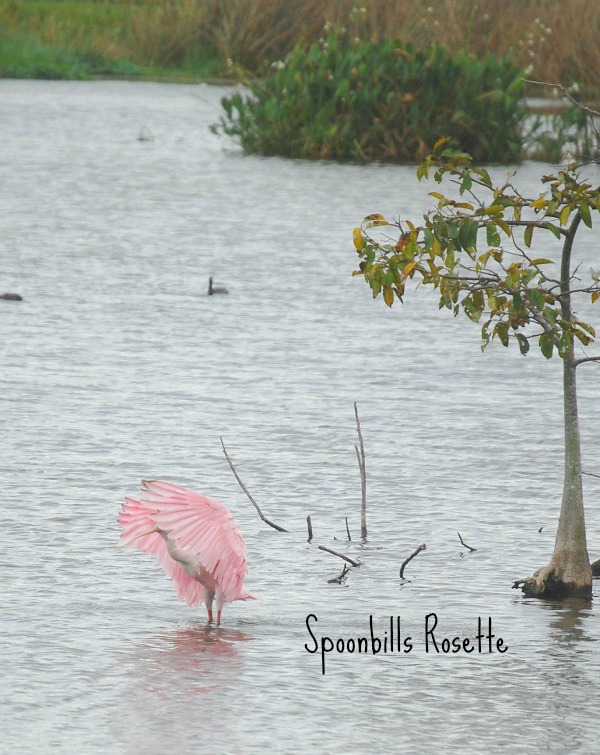 Then I got the money shot. So thrilled with it. Isn't it just gorgeous?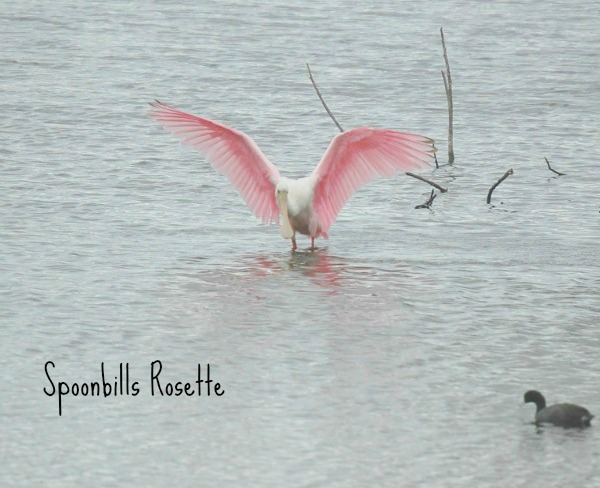 Several of these appear to be used to being up close to people as they will land on the boardwalk and just wait for you to take their photo. I think they even know how to pose.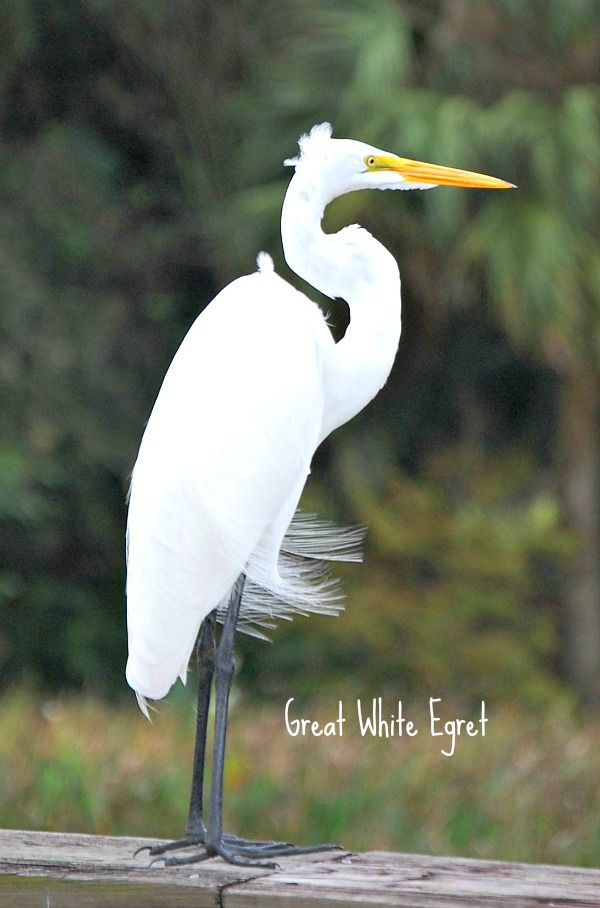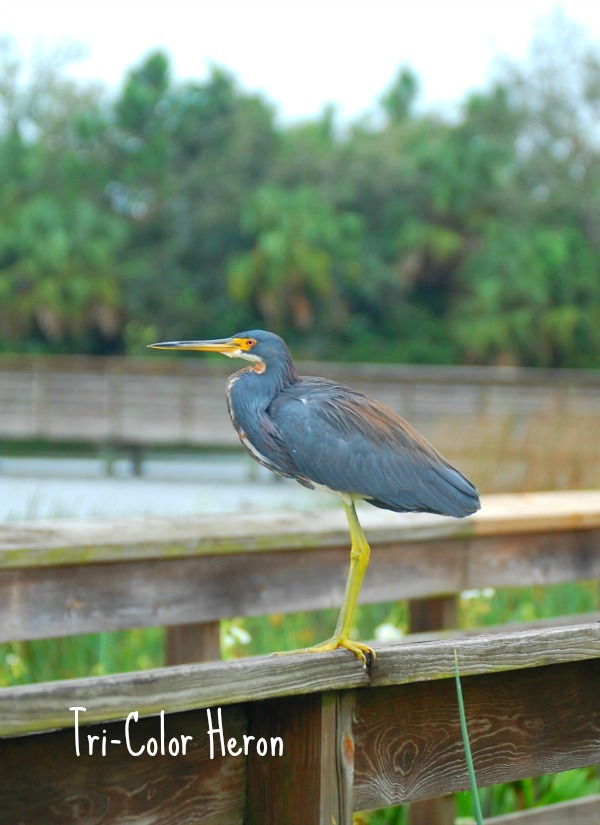 With some patience, you can even catch them in flight.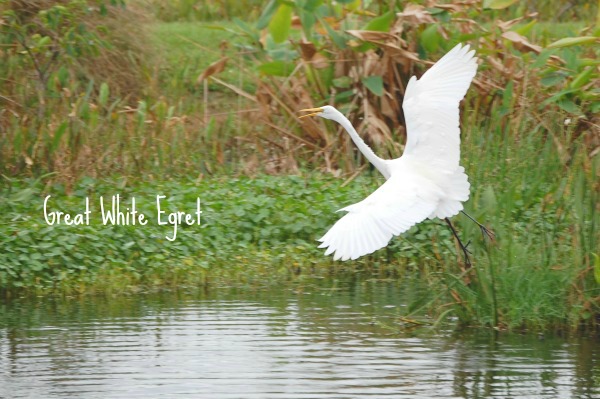 Another shot I loved was being able to catch the reflection on the water.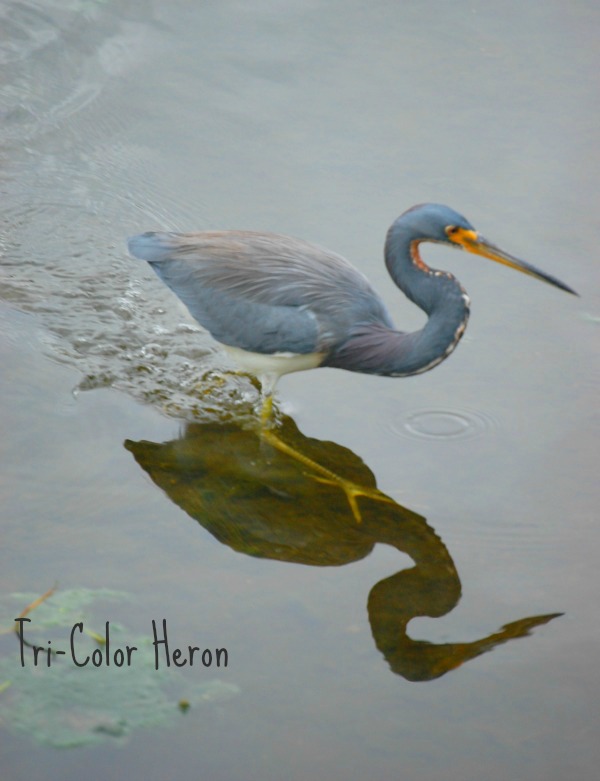 Sometimes I felt lucky at the shots I got – loving this hollowed out stump. I don't know if I could have staged it better if I had tried.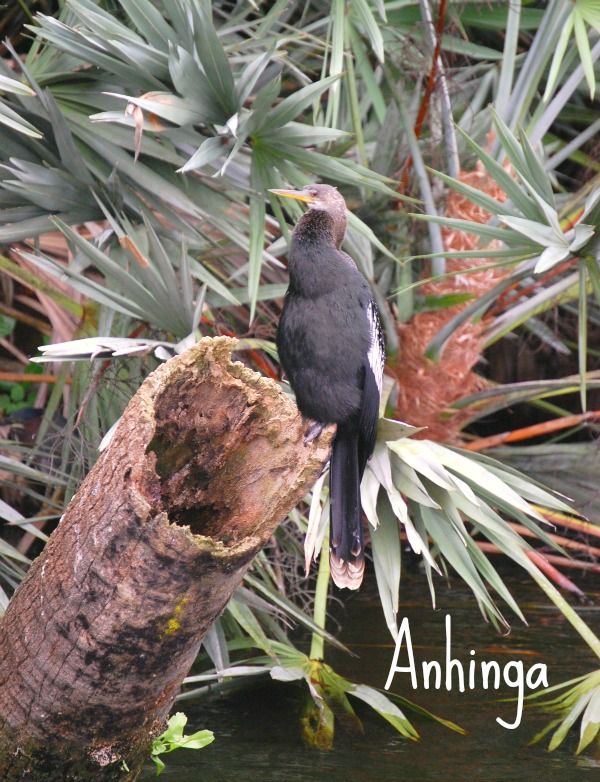 Just one of the varieties of Herons I saw.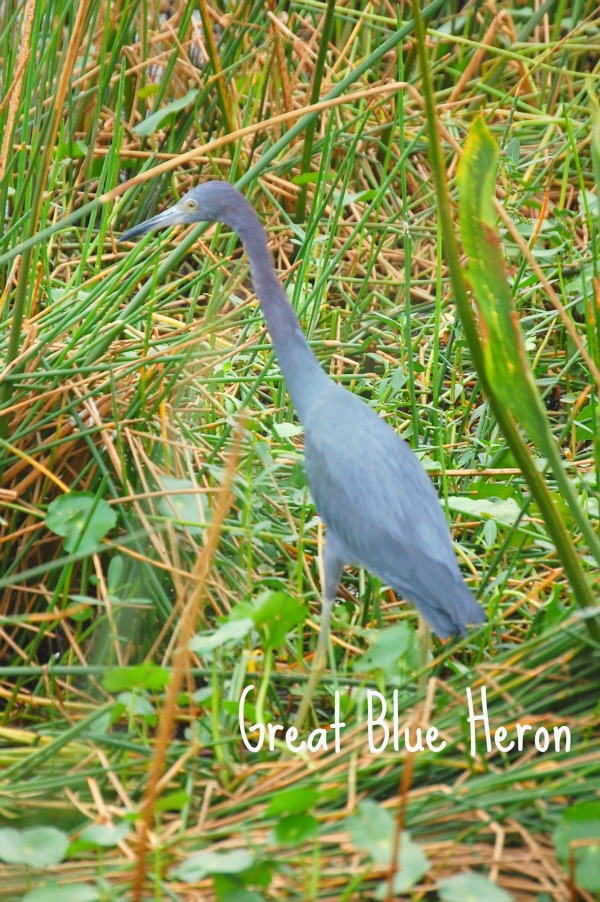 Many types of ducks could be seen too. Reminded me of Duck Hunting Season in Arkansas.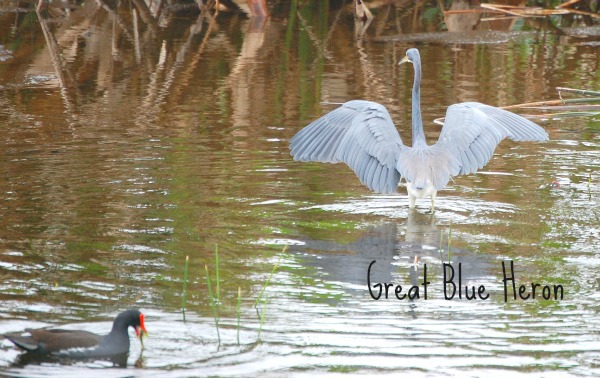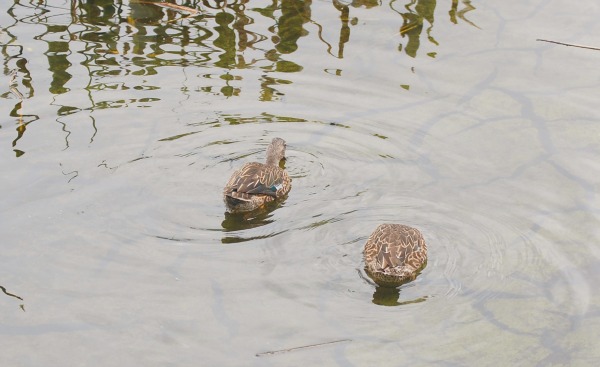 These were new to me also. This was about 4′ tall.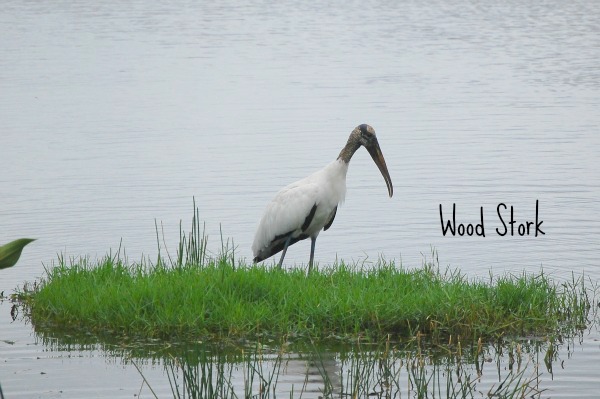 This was at least 2′ tall.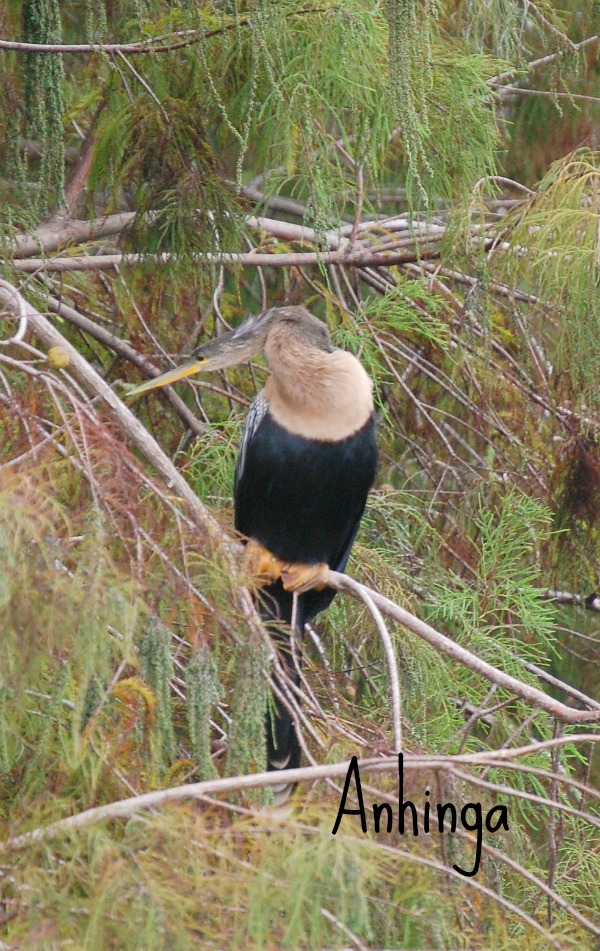 Just a couple more of my favorite shots.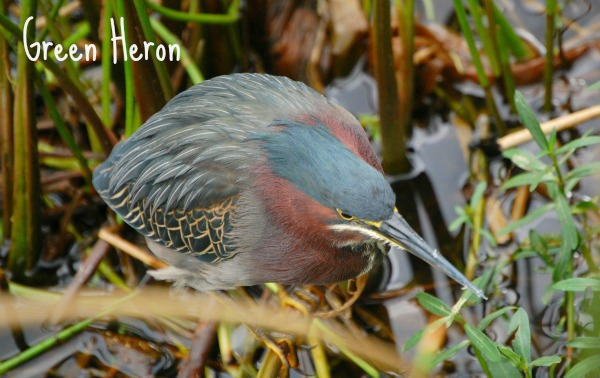 Does anyone know what this is?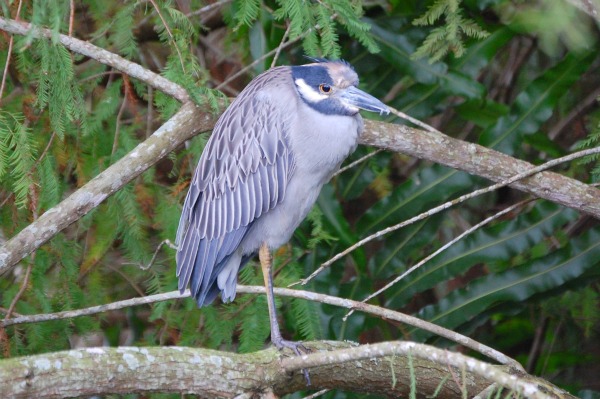 I had seen one of these trees, although larger at Lisa's home in Key West. A Strangler Fig – it will actually take over and strangle other trees.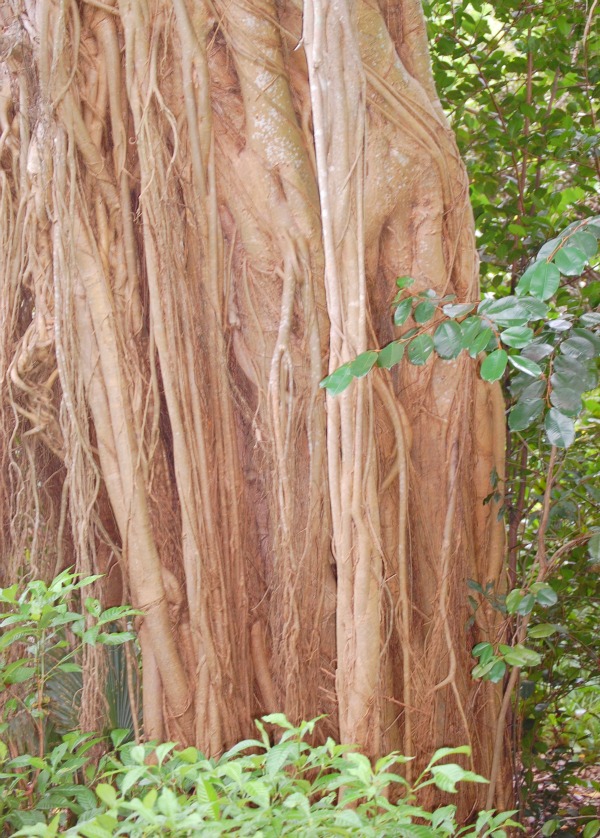 If anyone in the Boynton Beach area, make sure you check out this place.
It makes me want to visit other nature centers and practice my photography.