Trader Joe's Is Ready To Open In Chattanooga
Trader Joe's Is Ready To Open In Chattanooga A day I have been waiting for – an announcement from Trader Joe's for opening day. On August 25th at 9:00 am new era for grocery shopping will begin. I love shopping at Trader Joe's and am beyond thrilled I will only have to go about a mile to shop instead of 2 hours to Knoxville or Atlanta.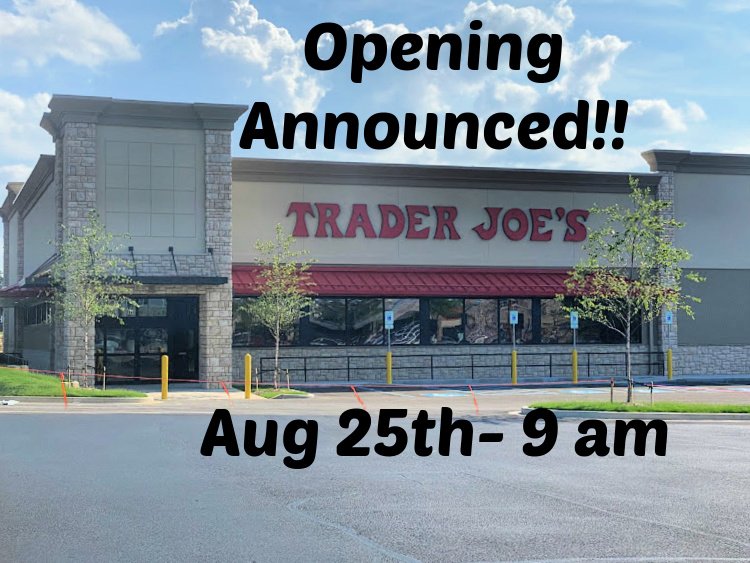 From the official media advisory a schedule of events and hours:
Wednesday, August 25, 2021
8:55am – Ceremony begins
9:00am – Store opens for business
Operating Hours: 9am-9pm daily
Alcohol Sales Hours: 9am-9pm Monday-Saturday; 10am-9pm Sunday
On Wednesday, August 25th at 9am, Trader Joe's will open its doors in Chattanooga. Located at 2111 Gunbarrel Road near Hamilton Place Mall, the new store marks the first Trader Joe's in southern Tennessee and the fifth Trader Joe's in the state. Moments before opening, there will be a brief ceremonial ribbon cutting. Store Captain Noah Stevens—an 18-year veteran of the company—and Trader Joe's Crew Members will be on hand to welcome customers to their new neighborhood store, and the celebration will continue throughout the day.
The approximately 11,000 square-foot will feature colorful artwork that pays tribute to area landmarks and local lore, including the Chattanooga Choo-Choo, the Walnut Street Bridge, the Tennessee Riverwalk, Snooper's Rock, and more.
As a neighborhood grocery store, Trader Joe's prides itself on hiring from the community. Around 90% of the Crew Members hired at the Chattanooga store are from the neighborhood.
Trader Joe's Chattanooga – 2111 Gunbarrel Road – Chattanooga, TN 37421
I've been asking for a Trader Joe's for many years, even listing why we needed one here in Chattanooga. WHY WE NEEDED A TRADER JOE'S
Have you heard of the famous Cookie Butter?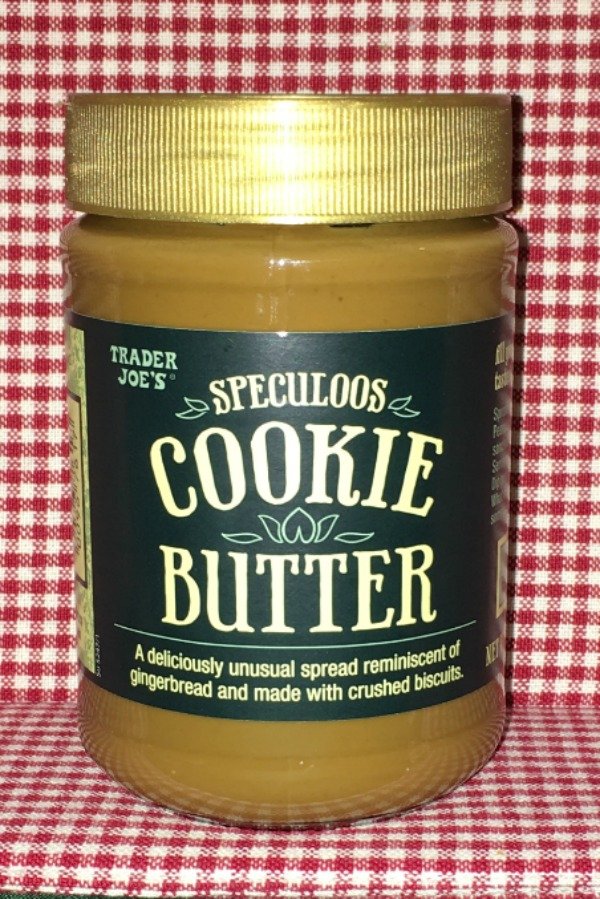 Here's a great Cookie recipe using it. TRADER JOE'S COOKIE BUTTER COOKIE RECIPE
Some of my Favorites
These are some pictures from the Knoxville location a couple years ago, but as soon as I can share pictures of the Chattanooga store, I will. These are also some of my favorite products to always buy.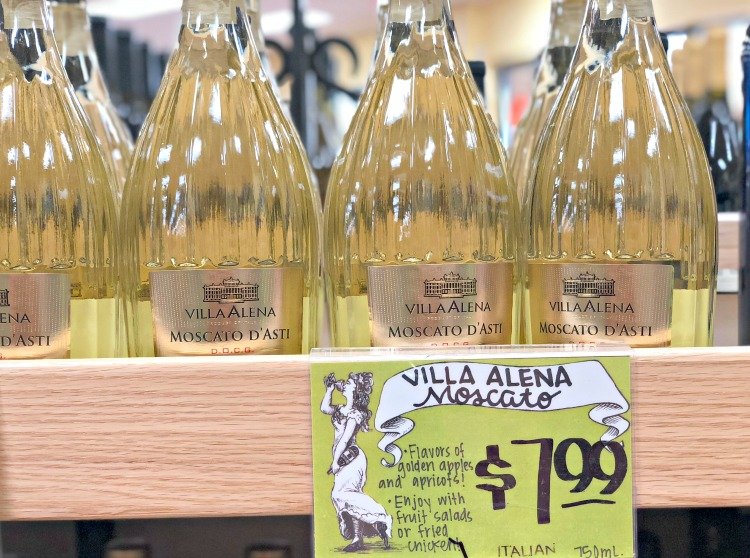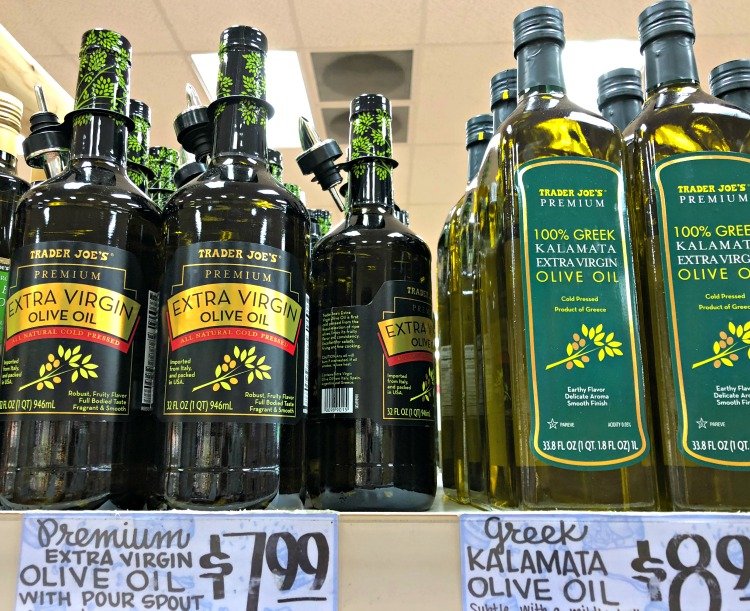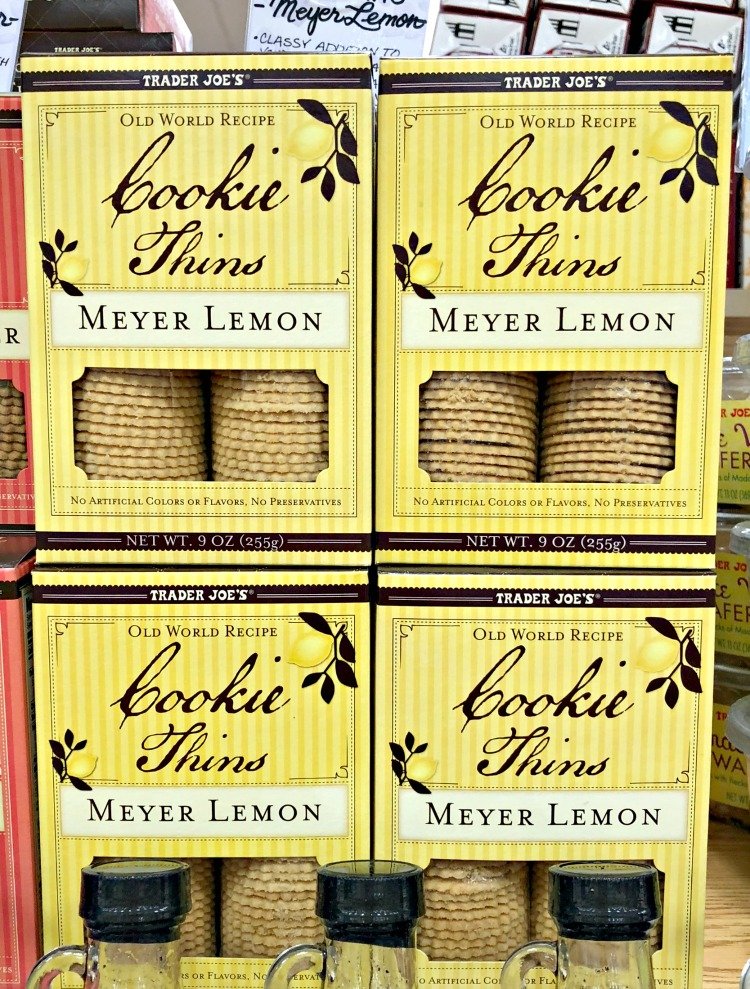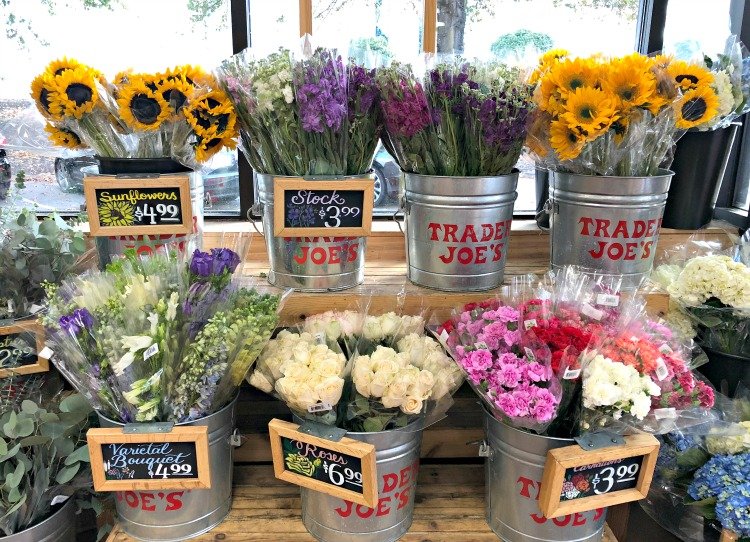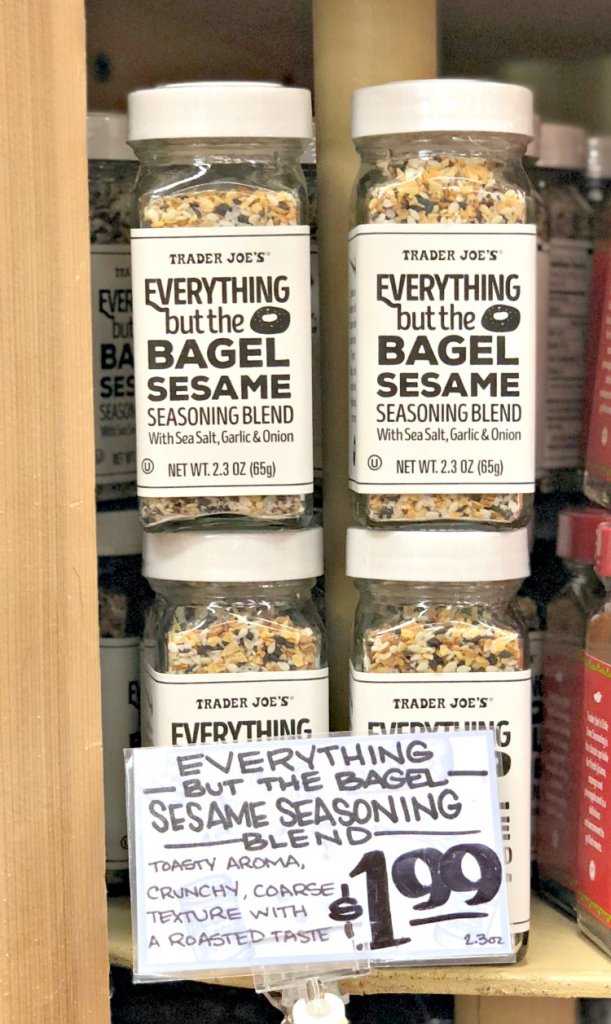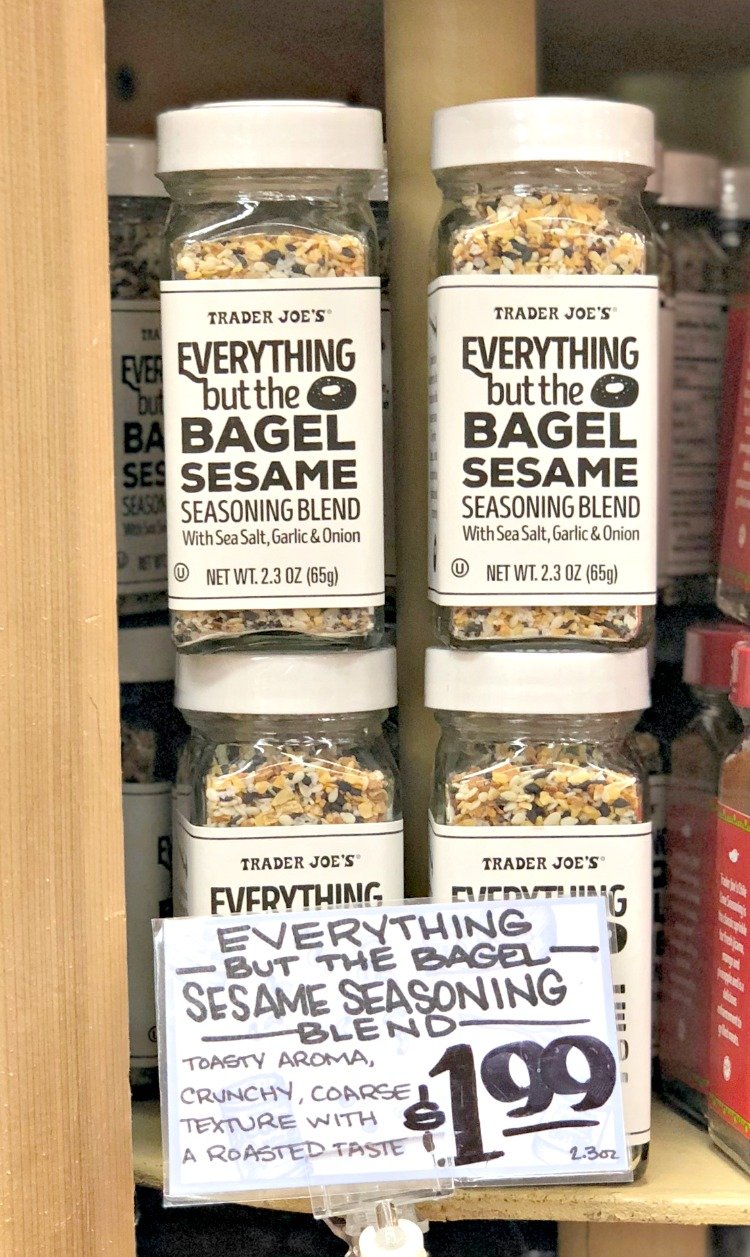 I've included affiliate links to Amazon for you to find some products easier. I may receive a small commission, but the price is the same for you. It just helps my blog out.
Happy Travels,
Rosemary