It's Barn Sale Time in Tennessee
Finally, a Barn Sale in the Chattanooga area. I've traveled to the Atlanta and Nashville area for several and have wished for one here and now there is.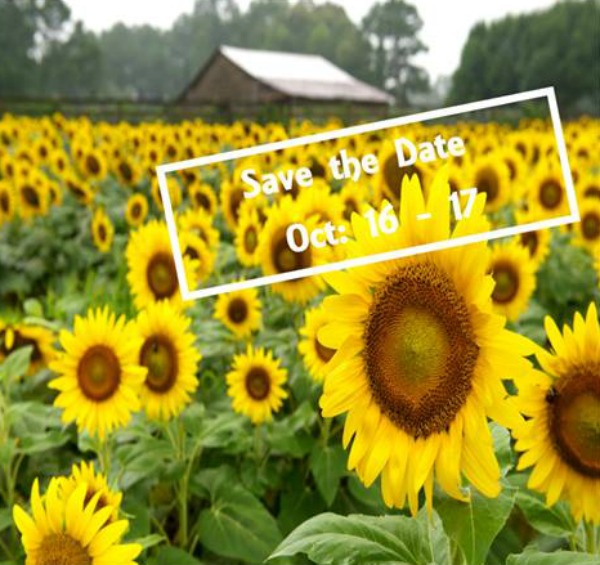 On October 16 – 17,
THE SUNFLOWER STABLES BARN SALE AND MARKET
will be held at Tri-State Exhibition Center in Cleveland TN.
A dream come true for three friends – Margaret Long, Dianne Mason and Deborah Lofton. They have all shared a love of crafts, antiques and the traditional Southern style together for many years.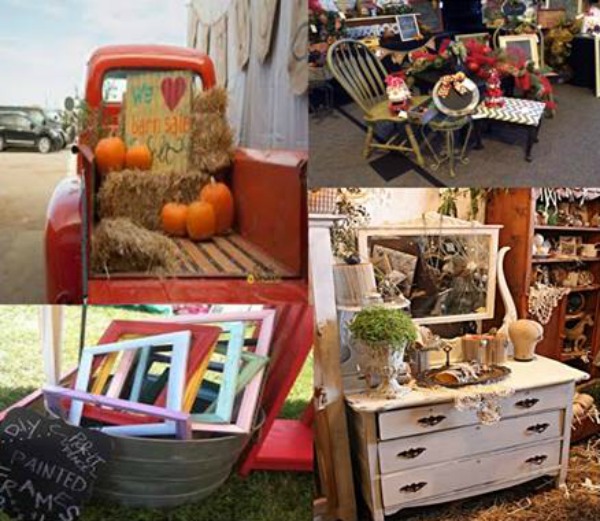 They travel together and attend events and longed for one in their area and this was the year to make it happen. Since it's a juried sale, each vendor is selected for their own style and presentation of their goods.
With a variety of merchandise being offered including antiques, repainted and repurposed furniture, seasonal crafts and décor, trendy boutique apparel and jewelry, monogrammed merchandise, hand sewn items, artwork, artisan which makes farmhouse tables, farmer's market, children's activities and food.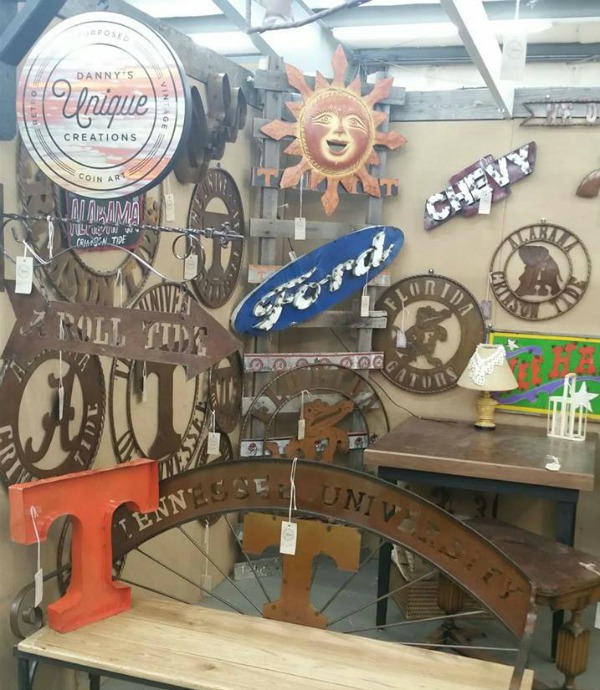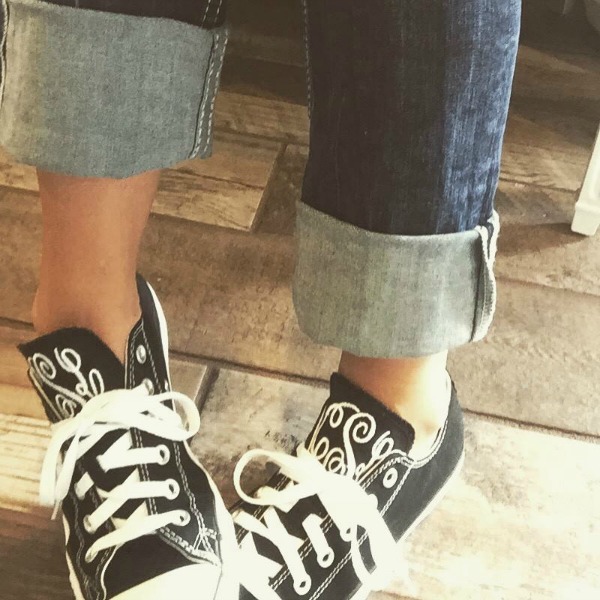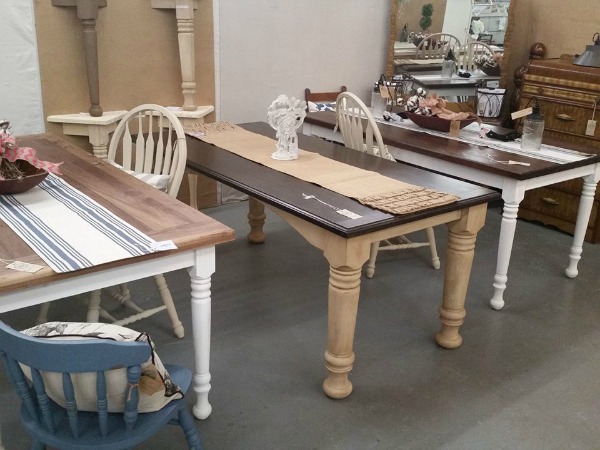 You will even have a chance to try out Sweet Pickins' Milk Paint and paint your own mason jar.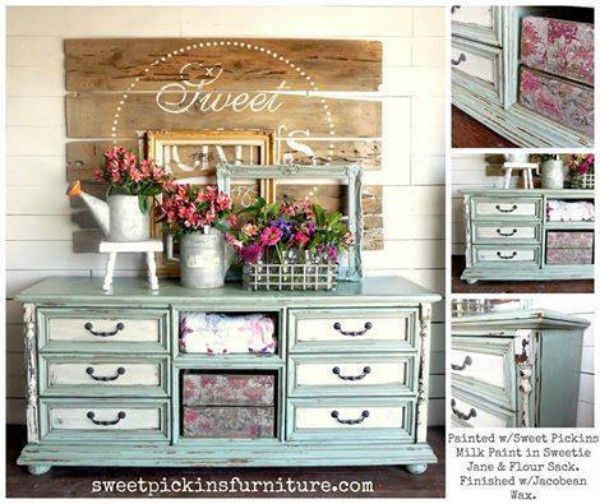 In the last few years, Chattanooga has been lacking a good craft show, especially after the YMCA Christmas Market didn't return. Chattanooga Market has filled the void to a degree, but it's not the same. I think this Sale will be all of those and more with a festival feel with food and activities for the kids.
Many items you will find at these types of sales are unique and one of a kind. It is sometimes your own treasure hunt. It looks like the goal of the three friends is going to be met with this unique shopping experience in this area with plans for this to be here for many years.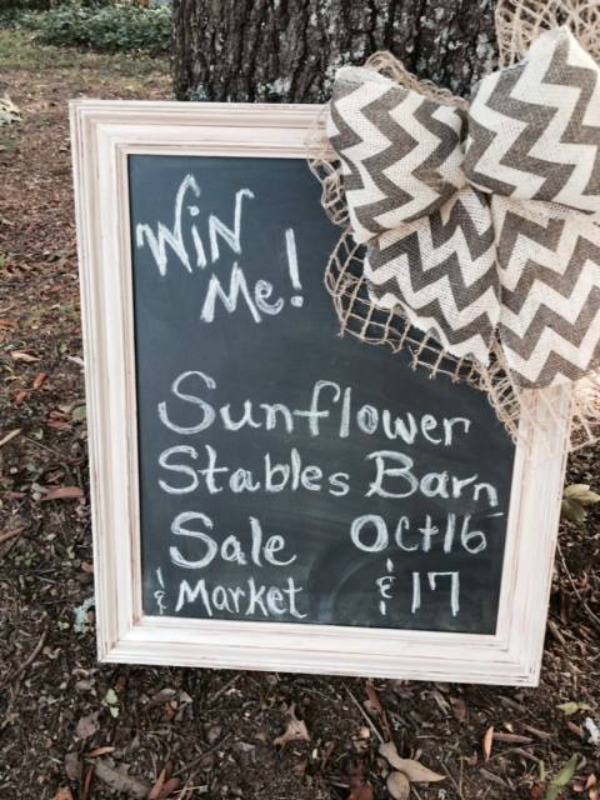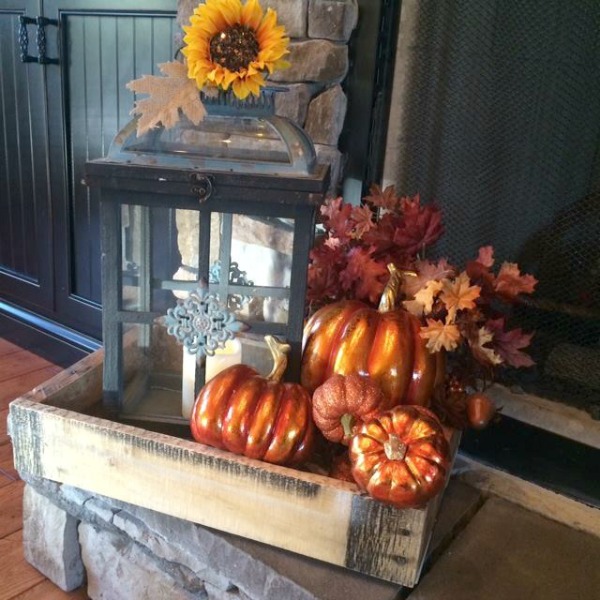 Doesn't this look like a great event to be added to the Chattanooga area calendar?
Friday, October 16, 9a -6 p and on Saturday, October 17, 9a – 4p
Admission is $5 for Adults with kids getting in free
Tri-State Exhibition Center in Cleveland TN, Exit 20 from I-75
Just a few minutes north of Chattanooga
For more information check out their website or Facebook page.
I've included affiliate links to Amazon for you to find some products easier. I may receive a small commission, but the price is the same for you. It just helps my blog out.
Happy Travels,
Rosemary