CONTEST HAS ENDED.
Winner has been notified. CM – be on the lookout.
I can't wait to attend my first Cirque du Soleil performanace in a few weeks. Opening night is Thursday, May 10 at 7:30 pm. And guess what? You can come with me if you win 2 tickets to opening night of Corteo. They have provided me with two tickets to give away to one of you.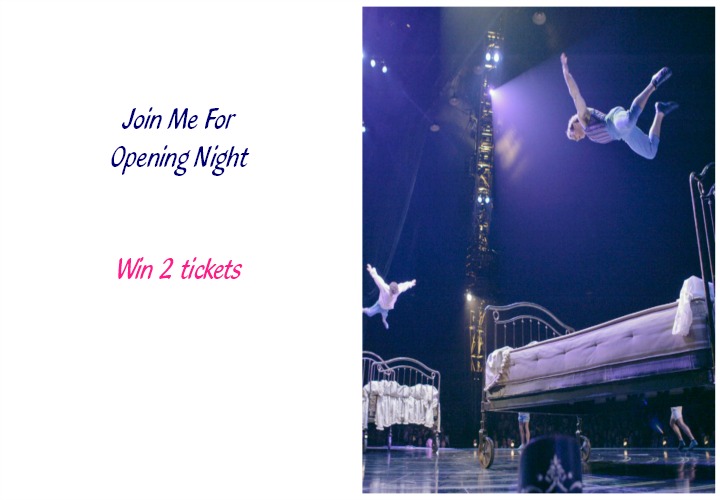 You can read all about it, plus an interview I was granted recently. Cirque du Soleil is returning to Chattanooga.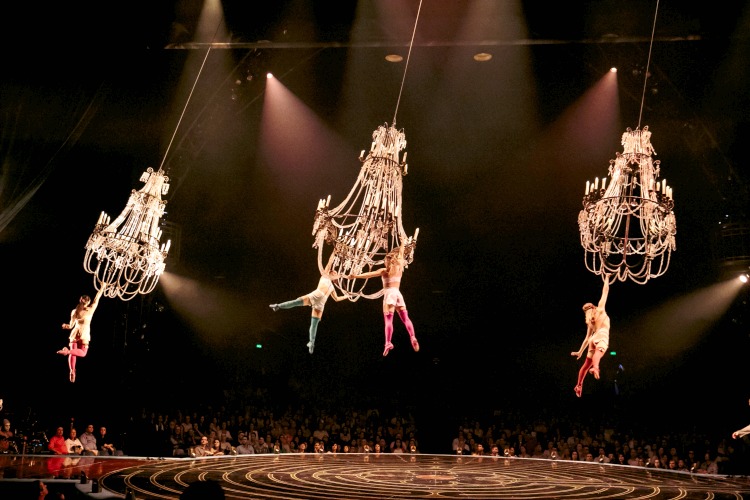 Who wants to win? Just enter with my Rafflecopter and follow along for more chances to win.
Deadline to enter is Tuesday, May 1 at 11am EST. The winner will be notified by email and have 24 hours to respond. If no response, you will forfeit your win and a new winner will be notified. You can also watch my FaceBook page after 11am on May 1 for the winner to be announced.
Still need more tickets? Check out the date and prices HERE.
Performances are May 10 – 13 at McKenzie arena. Tickets are limited on some performances.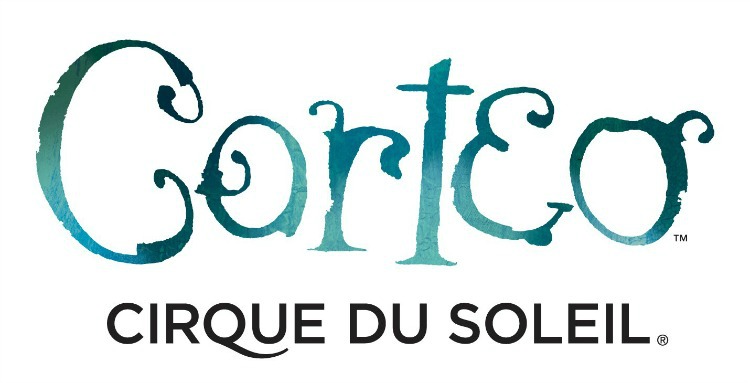 Tickets will be at the "Will Call" window on opening night. Make sure to take photo ID as sometimes they ask for it.