Day Nineteen of Twenty Five Days of Christmas. These are very simple sweet muffins which I love and you will too. This isn't one of the gourmet muffins which so many coffee shops sell today. Simple and Sweet – plus easy to make using ingredients most will have in their pantry.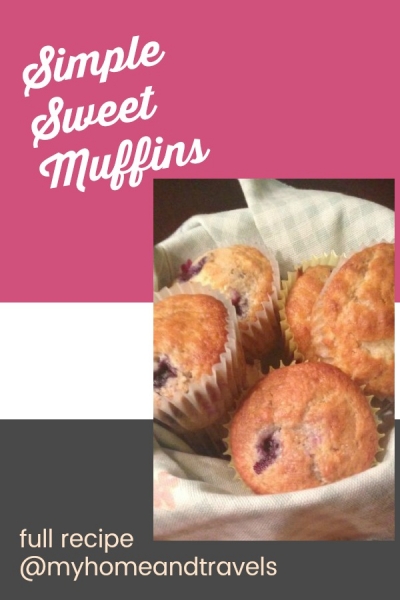 This is a recipe I have been making almost my whole life and it came from a 1972 Betty Crocker Cookbook, which I still have but has lost it's cover over the years.
I remember getting this cookbook for Christmas and I would bet it came from the Sears Christmas Catalog. I wish I hung onto some of those old catalogs. How many teenagers ask for a cookbook for Christmas?
I hope you enjoy them as much as I do.
Ingredients
1 egg
½ C milk - whole or 2% is best
¼ C vegetable or corn oil
1 ½ C all purpose flour
½ C sugar
2 tsp baking powder
½ tsp salt
Instructions
Pre-heat oven to 400.
Line 12 muffin tins with paper baking cups
In medium mixing bowl, beat egg
Stir in milk and oil.
In a separate bowl, mix together dry ingredients.
Stir this dry mixture into the egg mixture, just until moistened.
Do not over mix.
Batter should be lumpy.
Fill muffin cups 2/3 full.
Bake 20 – 25 minutes or until golden brown.
Remove from muffin tin immediately to cool.
Notes
For a little added sweetness, sprinkle ¼ teaspoon of sugar over each before baking.
Make ahead the night before
Mix the wet ingredients together and refrigerate.
Mix the dry ingredients in a separate bowl and cover.
Proceed with recipe as above.

Here's a few variations to add more flavor:
Blueberry: Fold in 1 cup fresh blueberries or ¾ cup frozen blueberries, which have been thawed and drained.
Cranberry-Orange: Fold in 1 T grated orange peel and 1 cup cranberries, which have been cut in half.
Jelly Filled: Fill muffin cup ½ full then drop 1 teaspoon of your favorite jelly in the center, then add enough batter to fill 2/3 full.
Apple: Stir in 1 cup grated apple into wet ingredients and ½ tsp cinnamon into flour mixture.
Nut Crunch Topping: Great on apple or plain. Mix 1/3 cup packed brown sugar, 1/3 cup chopped nuts and ½ teaspoon cinnamon. These will need to bake approximately 5 minutes longer than plain muffins.
A few more breakfast or brunch ideas.
Semi-homemade Crock Pot Cinnamon Rolls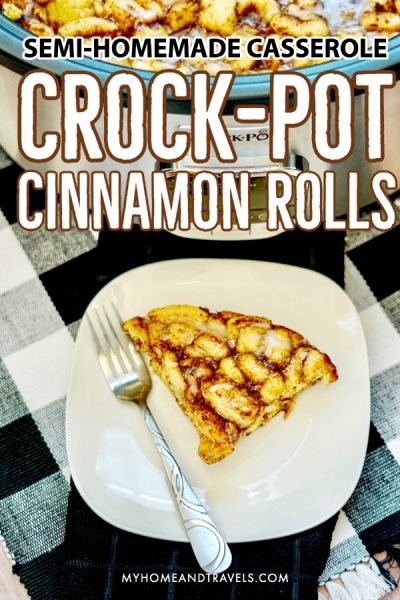 Fast and Easy 2 Ingredient Biscuits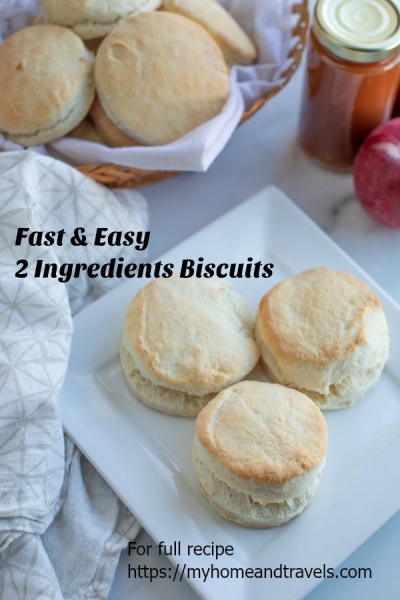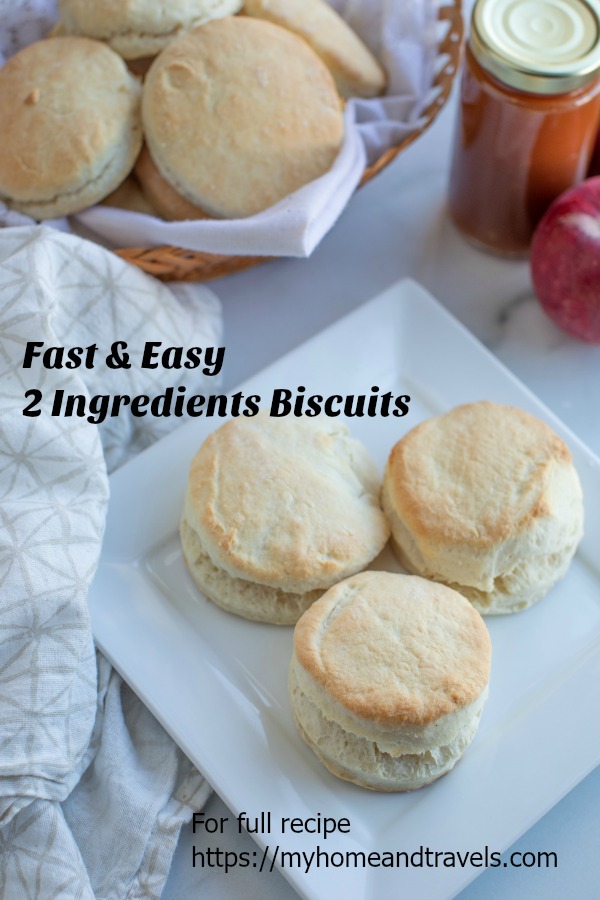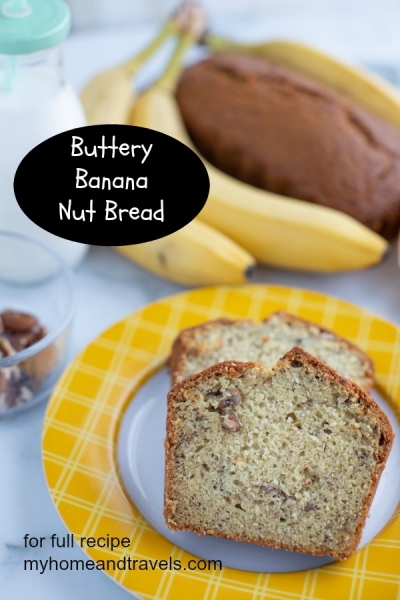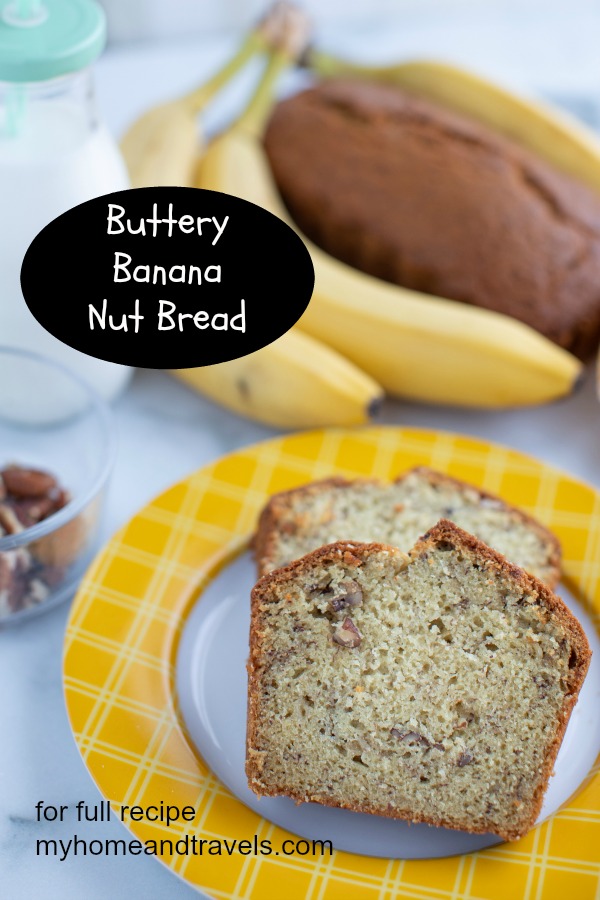 I've included affiliate links to Amazon for you to find some products easier. I may receive a small commission, but the price is the same for you. It just helps my blog out.
Happy Travels,
Rosemary