Thanksgiving is Here – Traditions
What's your traditions? I think Thanksgiving is one time you don't vary away from the menu for dinner you grew up with. I have added the Baked Pineapple maybe about 10 years ago. Another added item is BBQ gravy – my son's favorite for everything on his plate. I don't have a recipe, but I will try to write it down as I make it Thursday.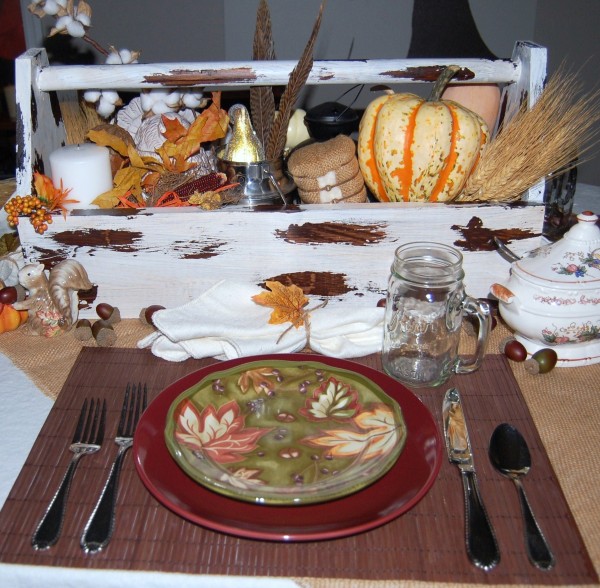 My menu includes turkey, most of the time roasted and deep fried, dressing, mashed potatoes, sweet potatoes (sometimes prepared 2 ways), baked pineapple, Waldorf Salad – but I grew up as it being apple salad, stuffed celery, and olives. Depending on how many is coming, another veggie such as green beans (no casserole) or asparagus might be added, but we are all happy with just a simple menu. Dessert will always include Cocoa Ritz Pie, and sometimes a German Chocolate Cake. Those were always on the table growing up.
Here's a few recipes you may want to add to your dinner menu.
Cocoa Ritz Pie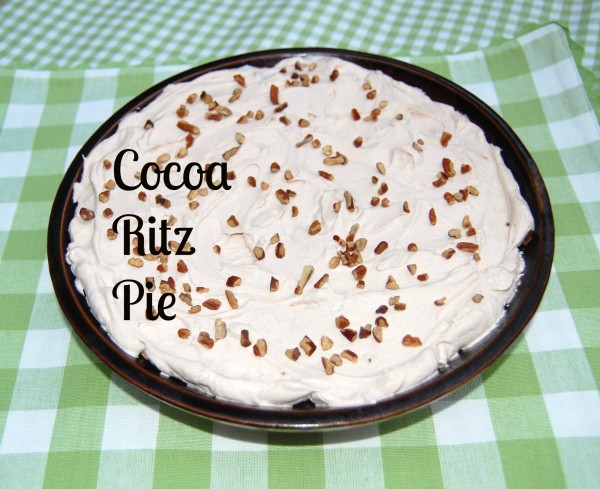 Pumpkin Mousse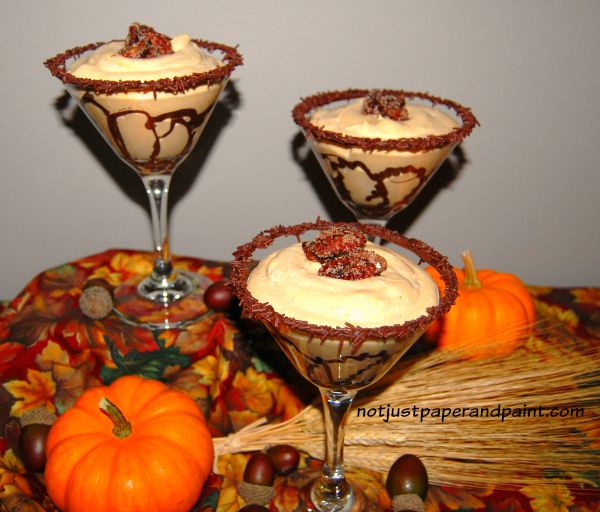 Baked Pineapple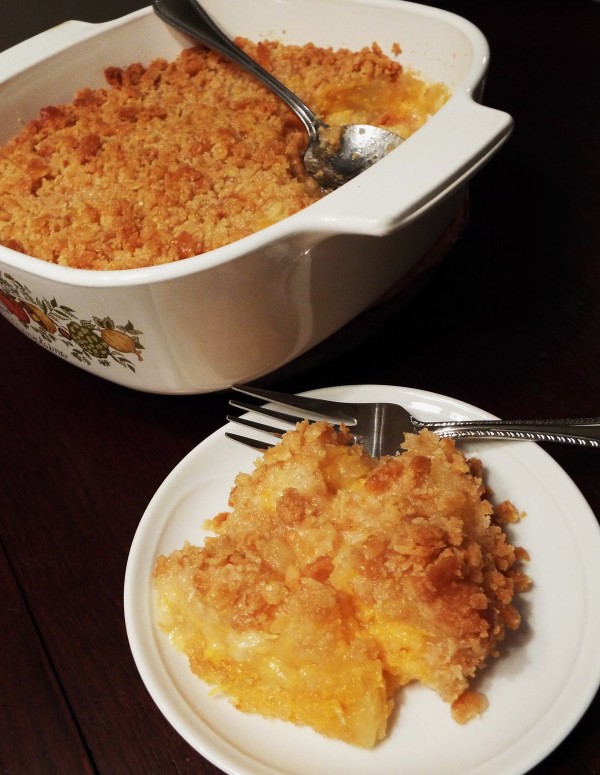 Pumpkin Seeds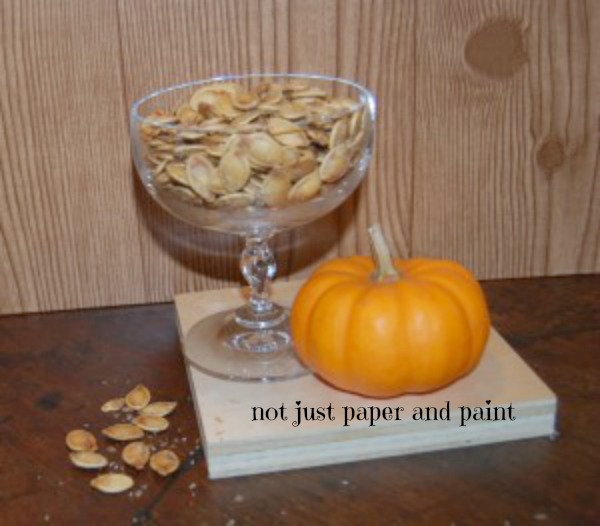 Pumpkin Muffins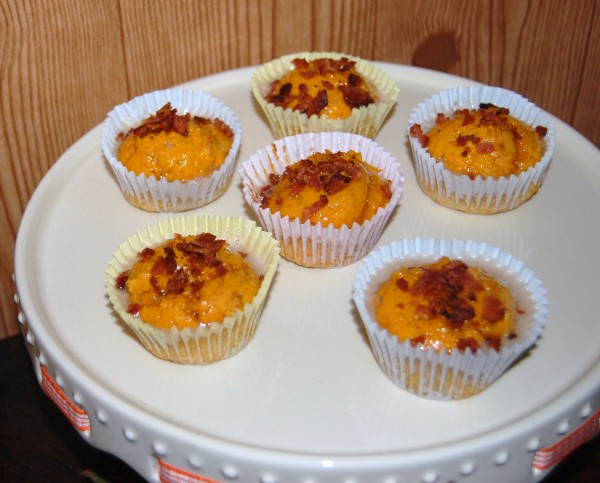 What's on your menu? What's the one MUST item?
From The Palmer House to yours – Have a Happy Thanksgiving.
I've included affiliate links to Amazon for you to find some products easier. I may receive a small commission, but the price is the same for you. It just helps my blog out.
Happy Travels,
Rosemary