365 Days of Endless Possibilities
As I sit here with this new planner in front of me, I realize I have 365 days of endless possibilities, new beginnings, and second chances.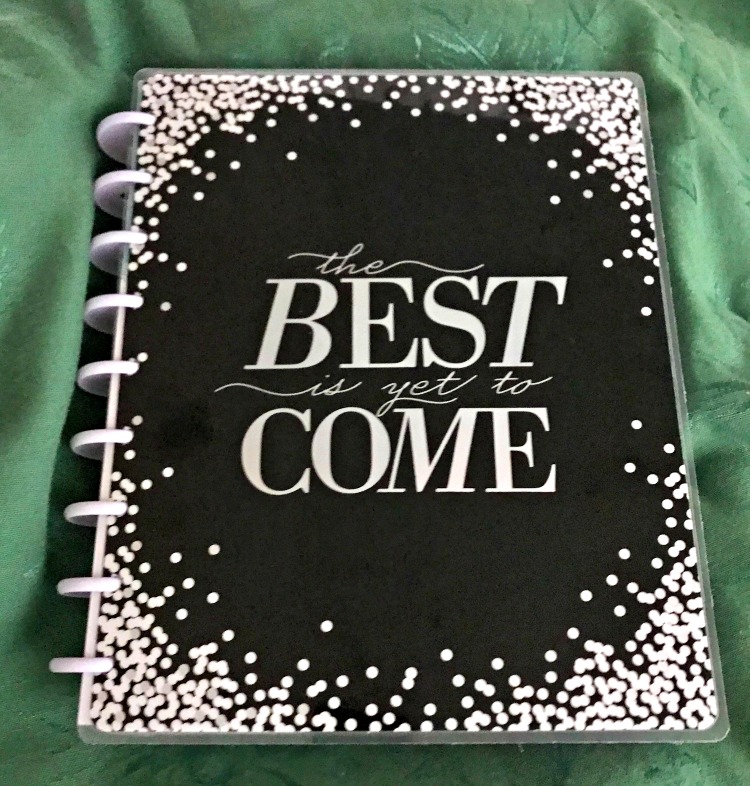 When choosing this planner, a new style for me, the title on this one hit me – The Best is Yet to Come.
What did you accomplish in 2017?
What are your plans and hopes for 2018?
Looking at these blank dates for a brand new year I stop to think what are my priorities to fill each space. Family time, TV segments, and working on my blog seems to fill up most of the time.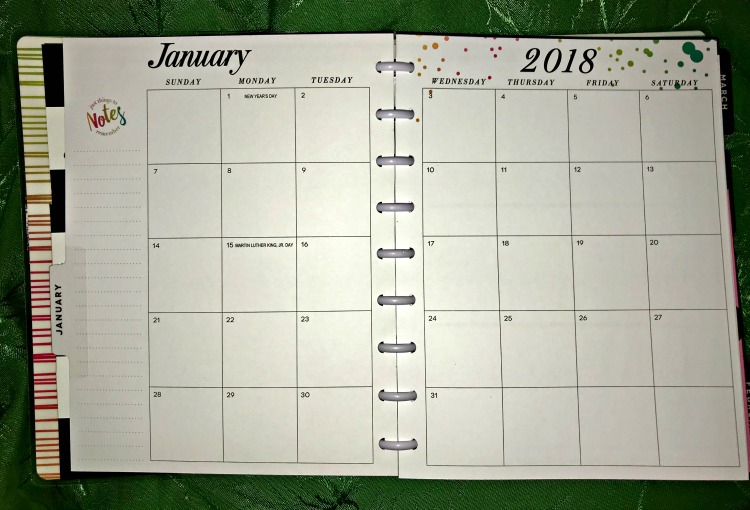 At the top of most everyone's resolution list is lose weight, get healthier, get organized, travel more, enjoy life, etc. And yes I can agree with most of these.
But can it happpen in a day – a week – a month? Only if you take baby steps to accomplish this? Can your whole house get organized in January? Probably not, but maybe a room can or even an area like your closet.
Don't think about the big picture or you quickly get overwhelmed.
My pantry is starting to get cleaned today and hopefully my kitchen can get re-organized over the next week.
Maybe I'll post here weekly how my cleaning and organizing is going so you can hold me accountable.
What are your goals or resolutions?
Share your best tips and secrets to what you want to accomplish.
Are you traveling this year? Where to? We hope to visit Florida again, see New York City, and Washington DC.
Here's to a happy and healthy to all of you, my dear friends. Stay warm.
I've included affiliate links to Amazon for you to find some products easier. I may receive a small commission, but the price is the same for you. It just helps my blog out.
Happy Travels,
Rosemary