or …. NOT – Marcia, Marcia, Marcia
You might have to be of a certain age for this to sound familiar to you but most will know it.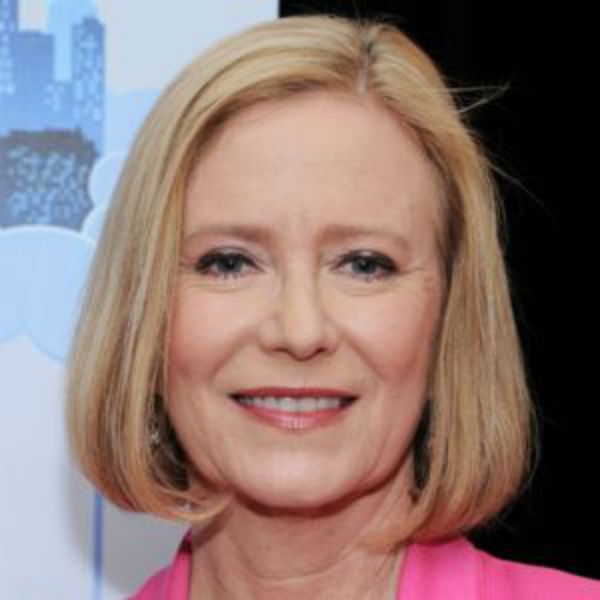 Eve Plumb
When The Brady Bunch was on, I really identified with Jan – she was a middle child, although more of them, there was an older brother and younger sister. Dealing with the sister was opposite for me. I had a younger sister who was the one that could sing, was more athletic, and everyone always said she was the pretty one.
I know I had my own talents, but not that most would notice. Just like Jan.
Eve Plumb AKA as Jan will be in Chattanooga on October 1st with her paintings at 1401 Gallery.One reason I'm anxious to see her work is a lot of it is vintage items.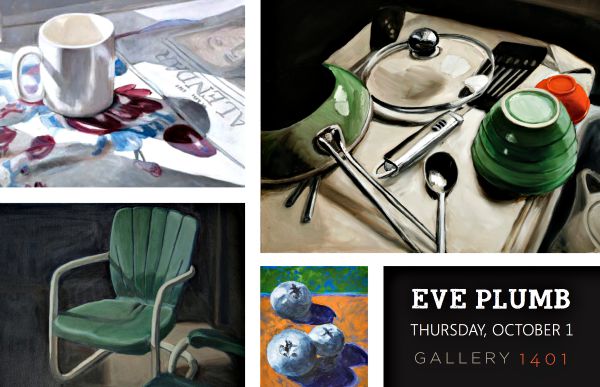 This was taken from her statement:
"My husband and I like to collect things, mainly vintage styled objects like pitchers, creamers, bowls, cups and saucers. I like photographing these vintage items we have around the house, such as coffee cups, and have branched out to restaurant scenes. I prefer to leave the objects arranged as I come upon them and paint them as I see them. It gives the painting a more casual, spontaneous look. My husband and I travel a lot, so I'm always keeping an eye out for composition, color, and shadow. When working from the photos I don't necessarily want to re create it exactly, but look for ways to add color to represent mood."