Summertime means berry time, and berry time means that there is an abundance of ripe and fresh blackberries just waiting to be picked! But what happens when you pick those blackberries and just can't decide a use for them all? You start making cocktails, that's what happens! Give your taste buds a treat with these fruity, delicious and adult-approved cocktails that are perfect to sip alone or share with friends. Who says that fruit has to be eaten to be enjoyed? You can absolutely drink your fruit as well!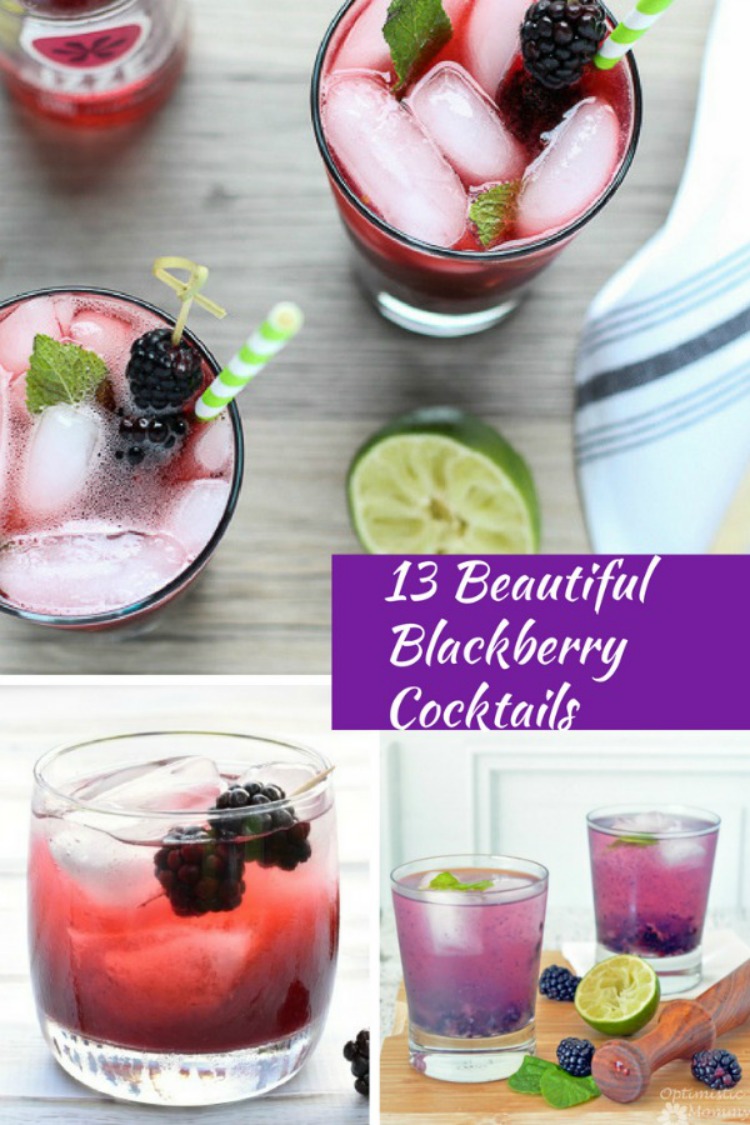 13 Beautiful Blackberry Cocktails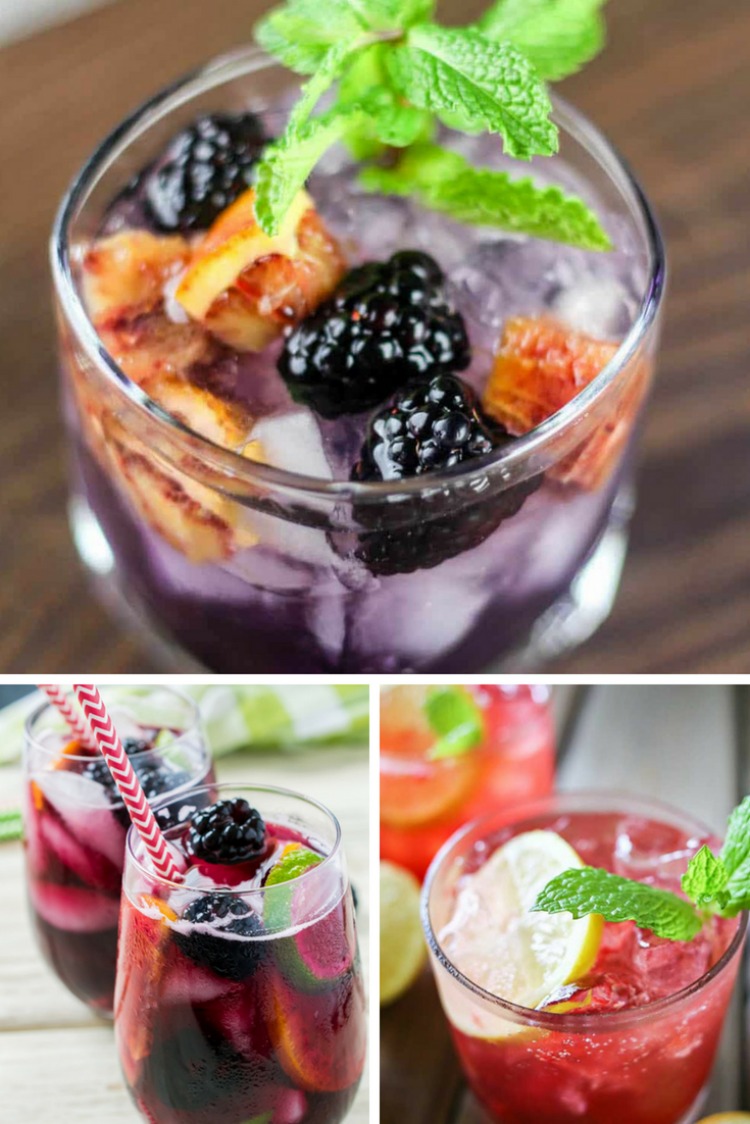 Fear no more about what to do with your abundance of blackberries! These beautiful Blackberry Cocktails may be just what you need! Have fun creating them and sipping away that summertime heat!
Need more refreshing drinks – check out all of these Iced Coffees.