Although Christmas Day is over, there's still so many reason to keep on celebrating. Family and friends getting together, quite time at home, or maybe a big blow out for New Years or New Years Eve is being planned. Not to mention all of the football. With all of these plans, food and drink is usually one of the first things on your mind. Most like to offer a variety of drinks, especially for those driving or younger attendees so these Mocktails Are Perfect Drinks For All Ages.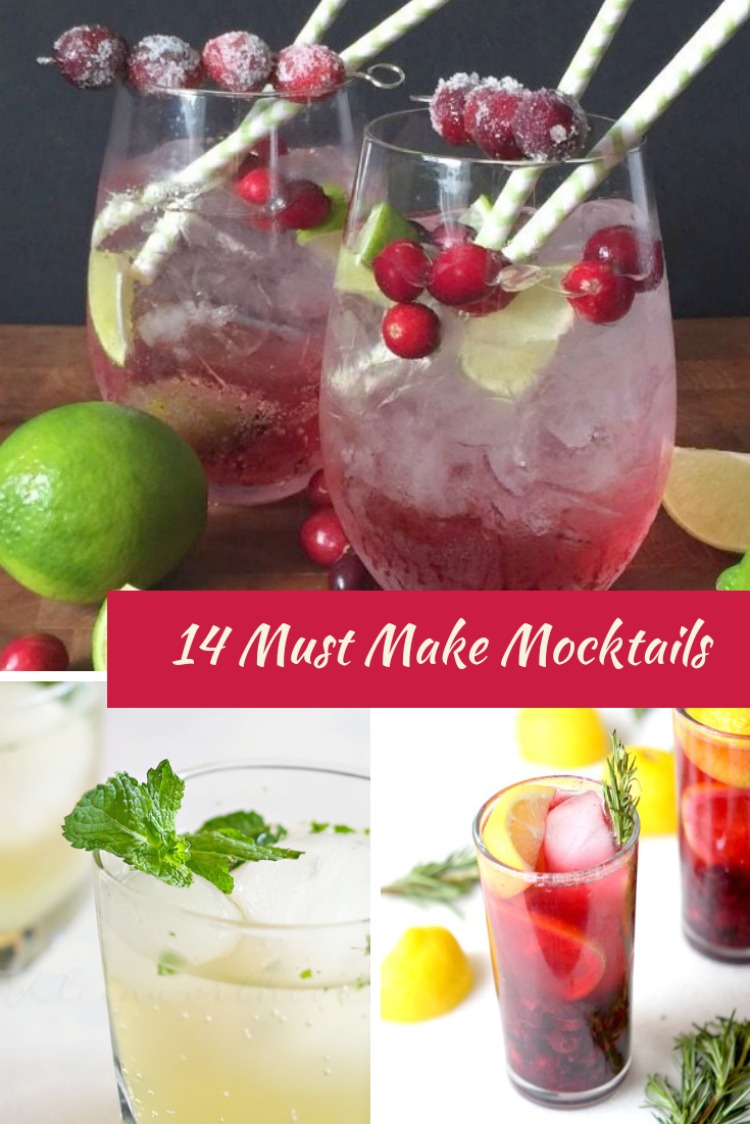 Many of these are great substitutes for any with alcohol, and can be just as delicious. What's your favorite drink for a celebration? Make sure you check out tomorrows post for some alcoholic cocktails.

It's always easy to think about a bottle of wine or champagne for special occasions, but it really doesn't take a lot of effort to make some special drinks for your guests with not too many ingredients.
Another idea which is great for a party, mix up a batch of some of these in a pitcher so your guests can serve themselves.
For kids, don't you know they will feel special served in a "fancy" glass. Check out Dollar Tree or a thrift shop for these.
Click on the links to find the complete recipe.
https://www.createcraftlove.com/mai-tai-mocktail/ Mai Tai Mocktail
https://thetiptoefairy.com/disappearing-mocktail-magical-cotton-candy-drink-recipes/ Disappearing Mocktails
https://www.kleinworthco.com/mint-julep-mocktail/ Mint Julep Mocktail
https://www.momdot.com/cranberry-rosemary-mocktail/ Cranberry Rosemary Mocktails
https://www.happinessishomemade.net/electric-blue-butterfly-cocktail-mocktail/ Electric Blue Butterfly Mocktail
https://mycrazygoodlife.com/sparkling-cranberry-lime-mocktail/ Cranberry Lime Mocktails
https://www.bakingbeauty.net/shirley-temple-recipe/ Shirley Temples
https://www.thepinningmama.com/virgin-margarita-recipe/ Virgin Margaritas
https://gigglesgalore.net/strawberry-coco-loco-mocktail-recipe Strawberry Coco Loco Mocktails
https://www.kleinworthco.com/blueberry-margarita-mocktail/ Blueberry Margarita Mocktails
https://www.platingpixels.com/sparkling-ginger-pear-mocktail/ Sparkling Ginger Pear Mocktails
https://foodfolksandfun.net/cranberry-mocktail-recipe/ Cranberry Lime Mocktails
https://placeofmytaste.com/grapefruit-rosemary-mocktail/ Grapefruit Rosemary Mocktail
https://www.thepinningmama.com/skinny-mimosa-mocktail-recipe/ Skinny Mimosa Mocktails
A little updated Shirley Temple.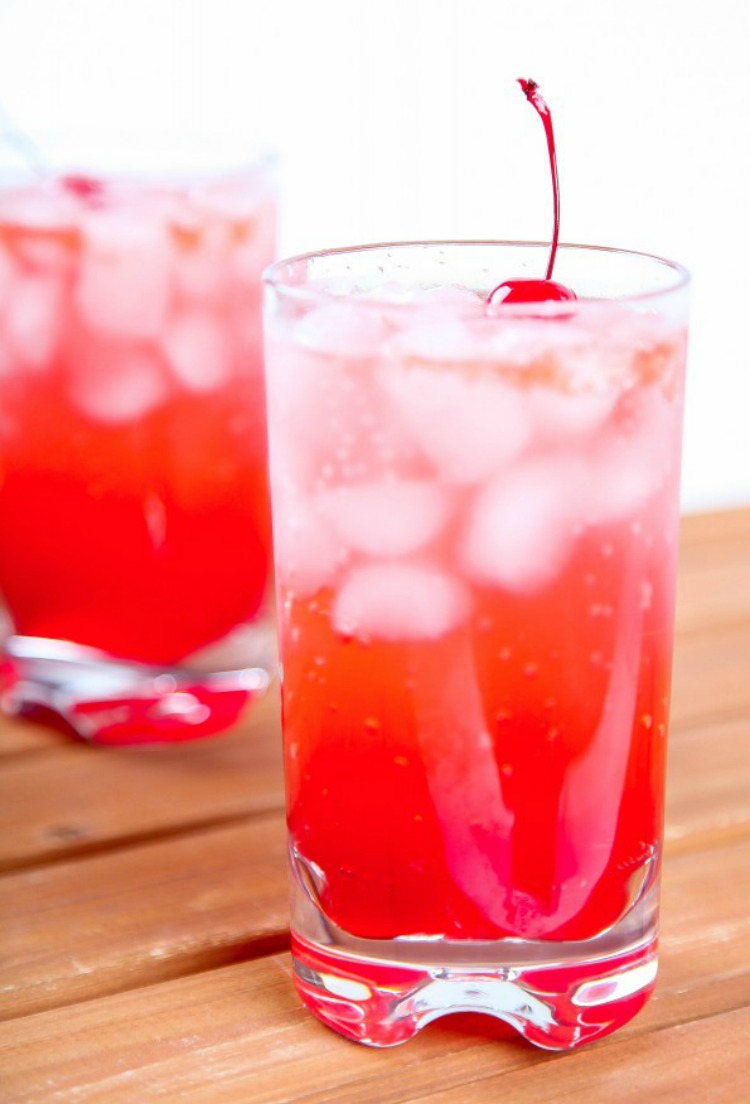 Who loves a Margarita?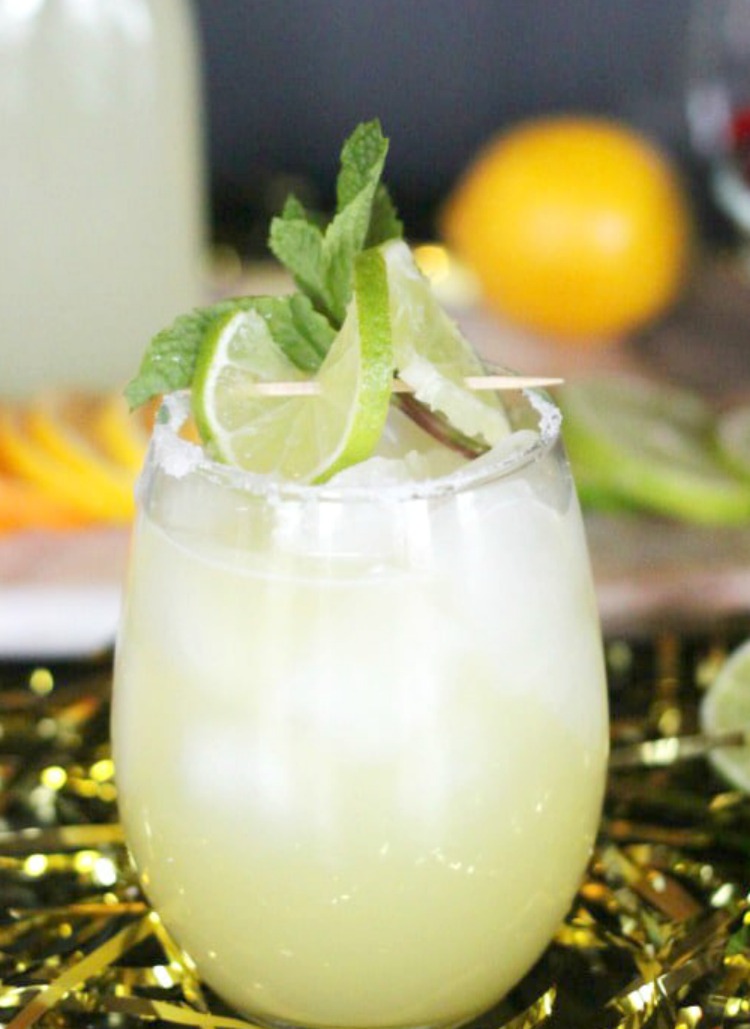 Colorful drinks can be part of the decor.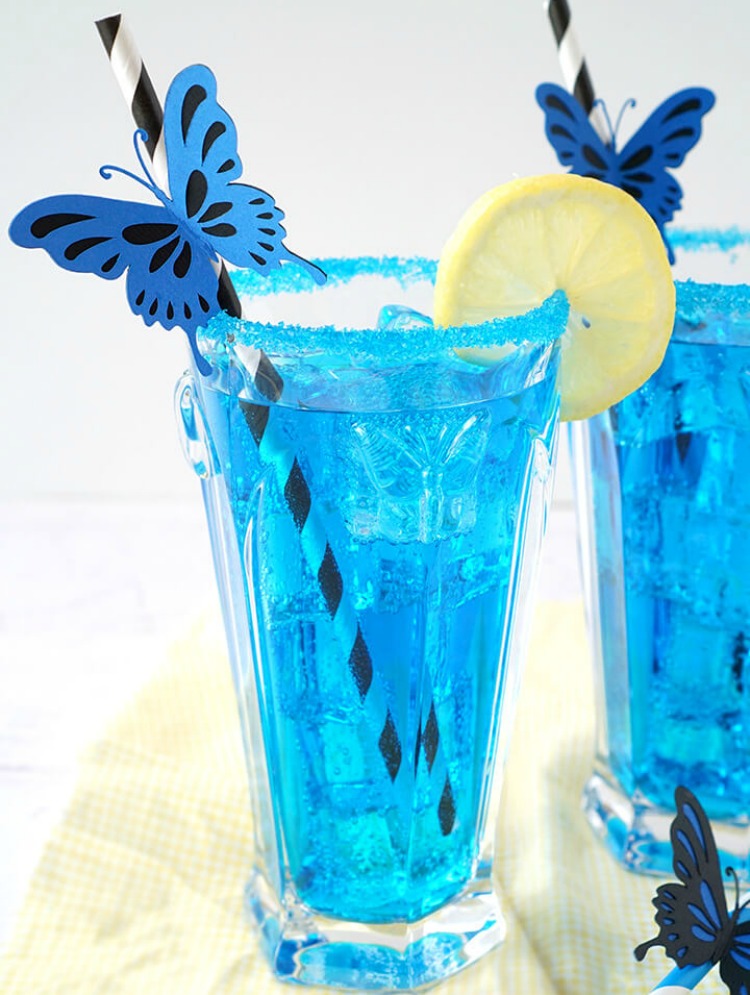 Do you have a favorite "mocktail"? Feel free to share it here. If you do share, I may post to my FaceBook page.
Remember to follow me on all of the social media plus the blog for updates. Tomorrow you will find some alcholic cocktails plus one of my favorites.