There's just something about Apple Cider that signals the true start of Fall. While there are a ton of different apple cider options out there, adults all over the world will be rejoicing once they realize that there are even more ways to turn those already delicious apple cider drinks into cocktails that taste amazing.
Remember to add this to your fall Pinterest interest boards.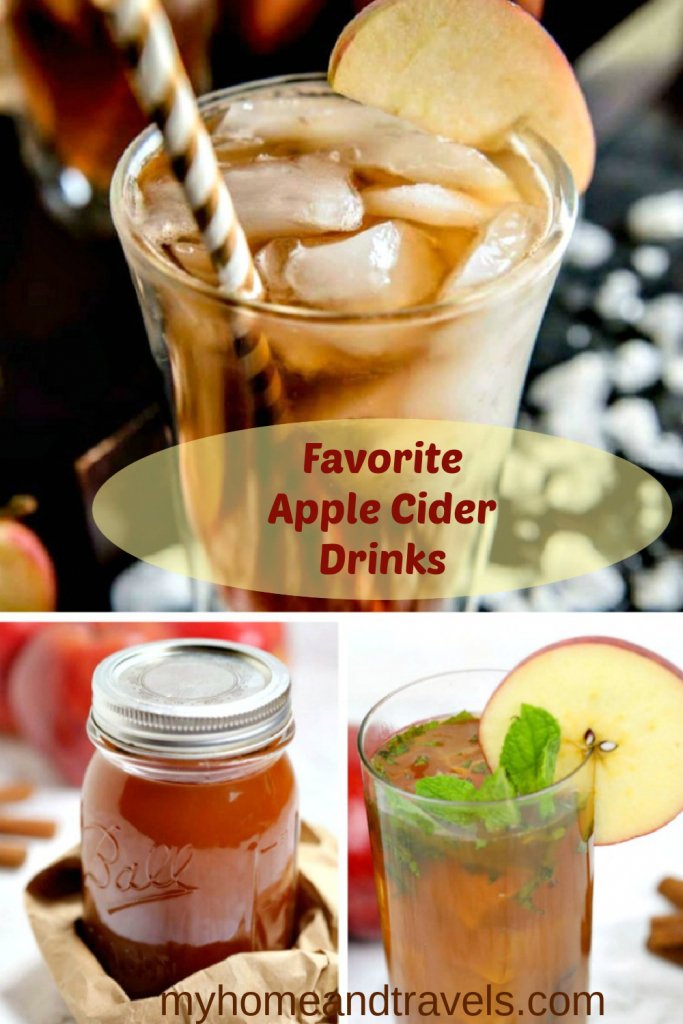 When To Serve An Apple Cider Cocktail
Perfect for tailgating, sitting around the campfire, or just relaxing out on your front porch on a brisk Fall evening, these Apple Cider Cocktails are a great way to sit and enjoy the beautiful surroundings.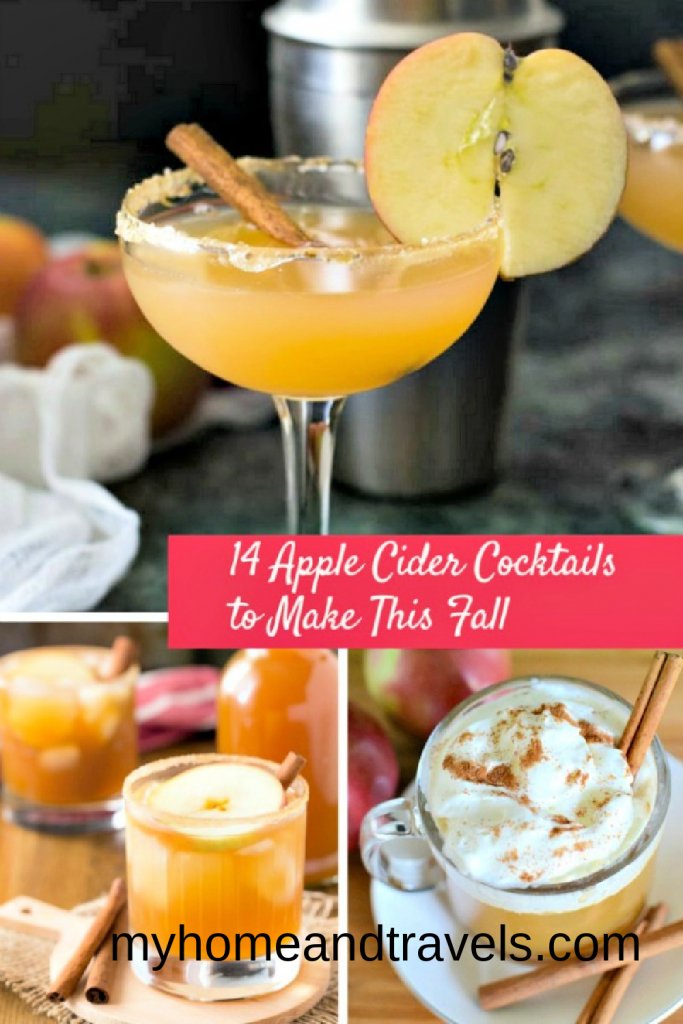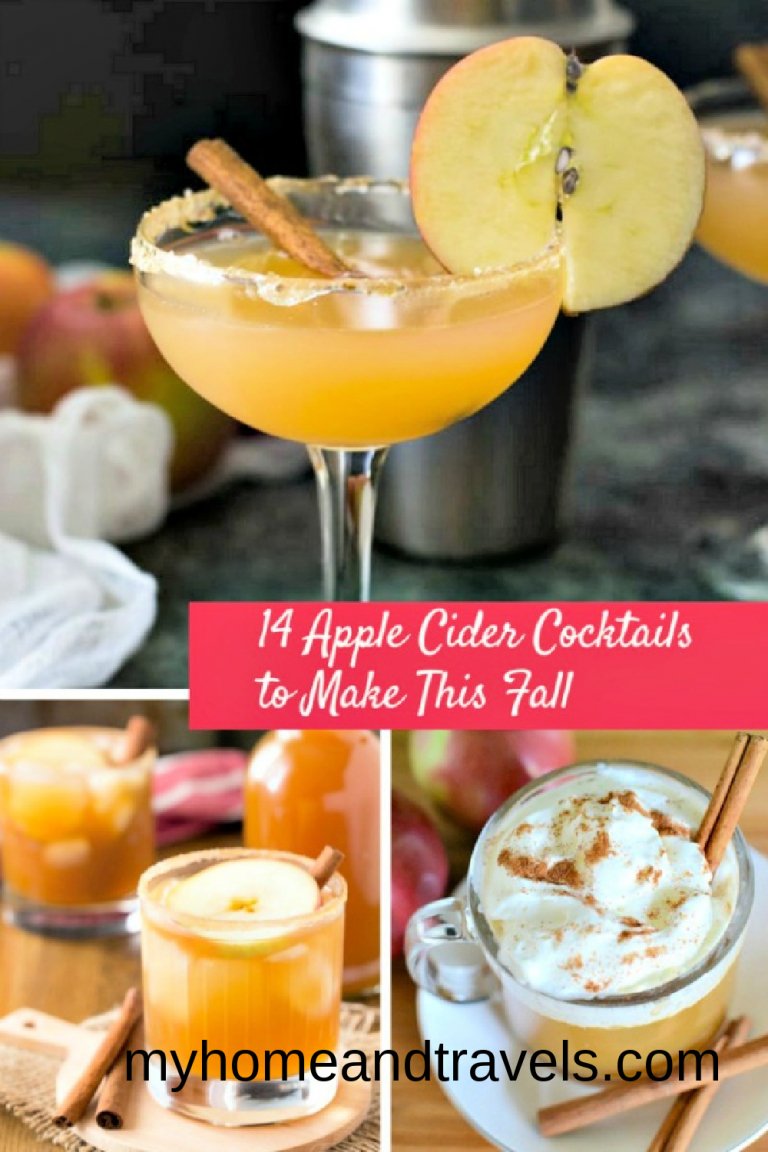 14 Apple Cider Cocktails to Make This Fall
Fall is Here!
With Fall finally here, at least on the calendar, it's time to start planning out your Fall cocktail menu. You can never go wrong with apple cider because there are a ton of fun flavors that pair perfectly with it!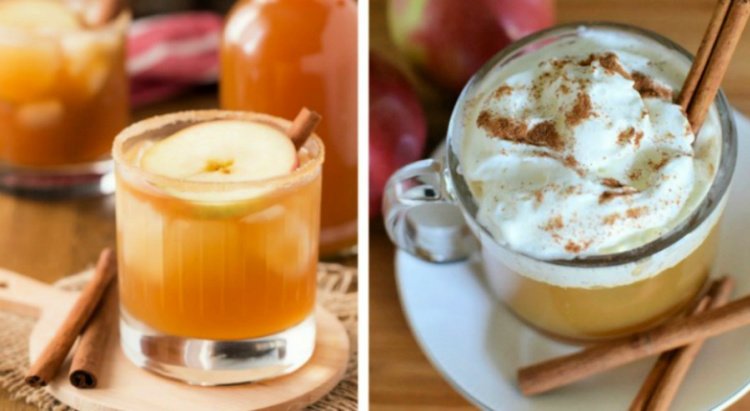 Check out the Apple Cider Cocktail recipes above, and see which ones really stick out to you to start with. If you focus on trying a new one each week, you'll have enough to get you through until Winter! Don't forget to always make extra for your friends as well. As we all know, sharing is caring!
MORE APPLE COCKTAILS
If these weren't enough for you, check out these other Fall Apple Cocktails.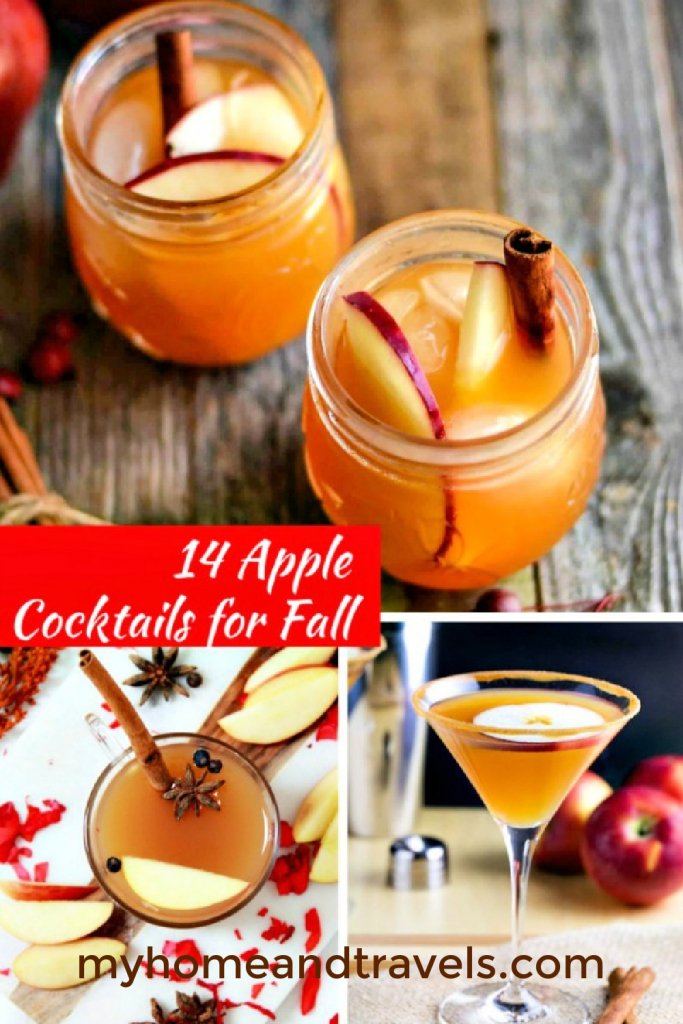 CRANBERRY COCKTAILS
12 must try Cranberry Cocktails.