10 Delicious Salmon Recipes To Put on your Radar
If you are like me, you are always looking for ways to change up your dinner menu. Salmon is one of those "fish" dishes which many who aren't a seafood eater still enjoys. These Delicious Salmon Recipes To Put on your Radar are perfect for you to enjoy. Don't think grilled salmon is the only way to have salmon.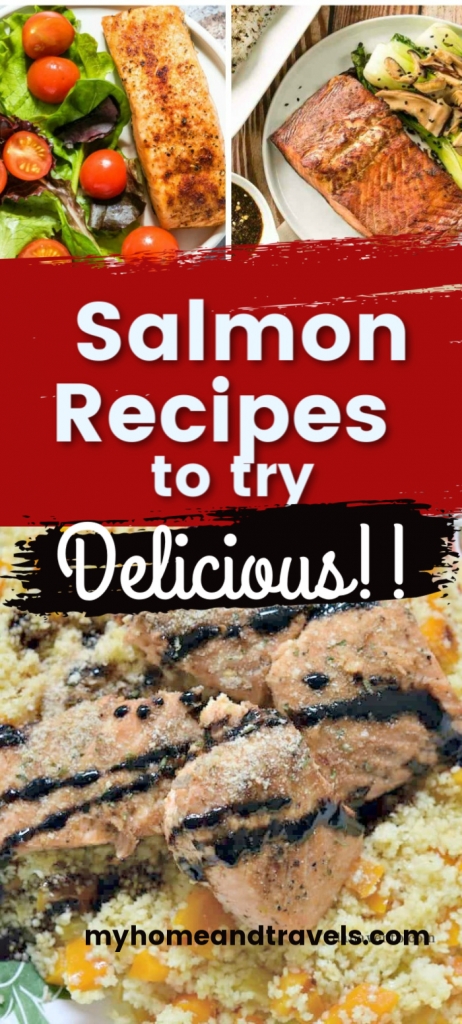 Salmon is healthy for you
Eating salmon is a great way to treat and reset your taste buds. So many people tend to think that it can only be eaten a certain way, but that just isn't the case anymore. With how versatile and easy it is to cook, why not change up your weekly menu and include some of these delicious salmon recipes?
There are so many added benefits to eating salmon. If you're used to having chicken, beef or pork for many of your meals, it's time to consider adding in some salmon as well! Think healthy.
Here are some delicious salmon recipes that anyone can do!
10 Delicious Salmon Recipes To Put on your Radar
Who says that salmon wasn't meant to be in a chowder?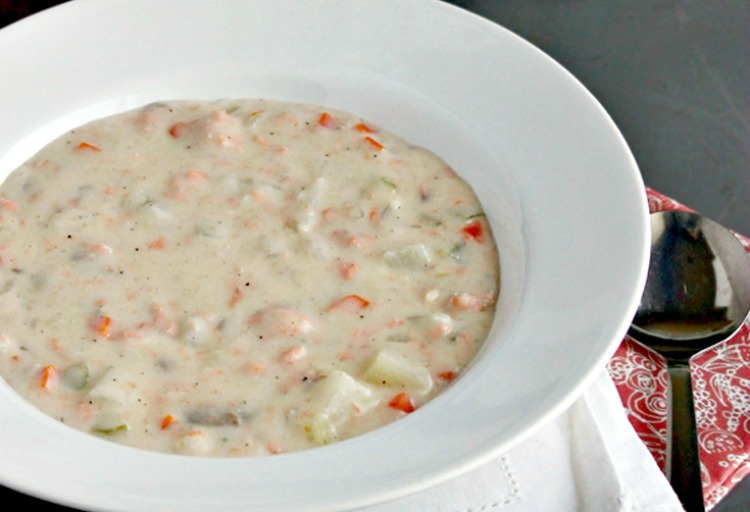 Easy, simple and delicious!
Did you know that your Air Fryer can create delicious salmon?
Sweet, delicious and addictive!
Bok Choy and salmon goes together perfectly, especially for a one bowl dish
Adding salmon and pasta together is even more kid friendly
Seared Salmon with Balsamic Glaze on Confetti Pasta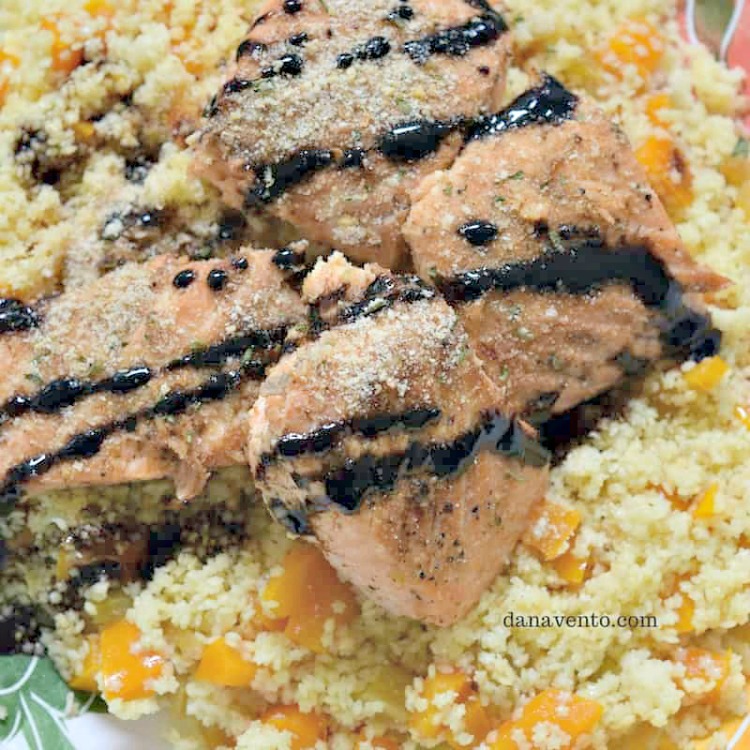 Who knew that capers and salmon were a perfect pair?
Give your salmon a bit of a kick with this delicious salmon dinner!
Spicy Honey Garlic Salmon in Foil
Baking your salmon is a healthy way to feed your belly.
Salmon and veggies are always a good idea.
Easy Baked Teriyaki Salmon and Vegetable Sheet Pan Meal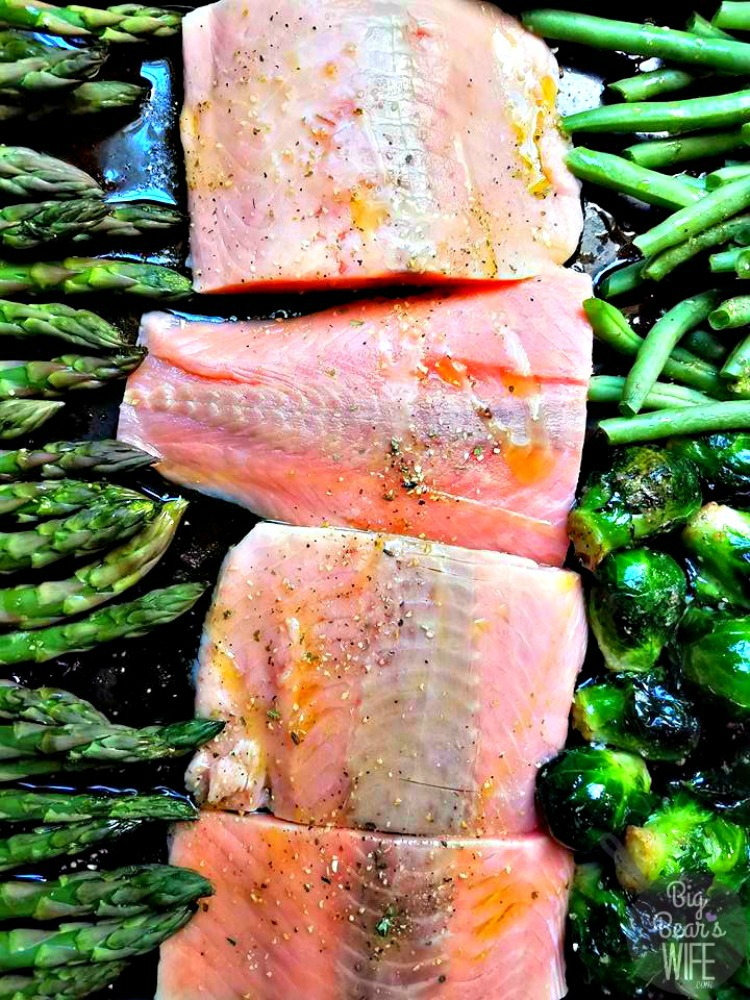 With the summer months here, salmon recipes are the perfect addition to any family meal planning session! You can buy salmon at the store frozen or fresh to use in any of these delicious salmon recipes! I always plan one of these meals, or two, especially when Salmon is on sale.
Leftovers? Any of these would make a great one bowl lunch.
Do you have a favorite salmon recipe to share?
A few one easy dinner menu ideas
Sizzling Fajitas made in an iron skillet
I've included affiliate links to Amazon for you to find some products easier. I may receive a small commission, but the price is the same for you. It just helps my blog out.
Happy Travels,
Rosemary