Tampa Riverwalk Attraction Pass – See the Best of the City
The Tampa Riverwalk Attraction Pass is the best way to experience this vibrant city. Tampa is a bustling city, and its Tampa Riverwalk district is no different. Here, you'll find all kinds of attractions, dining, and more. With so much to choose from, it can be difficult to decide where to go, what to do, and how to schedule it.
If you're like me, you prefer the experience part of travel rather than the planning part. I think we're all like that, really. When visiting a city, some of the fun can be squashed rather quickly when it comes to scheduling and making sure you can secure a spot at the places you want to see. That's where Tampa Riverwalk Attraction Pass comes in.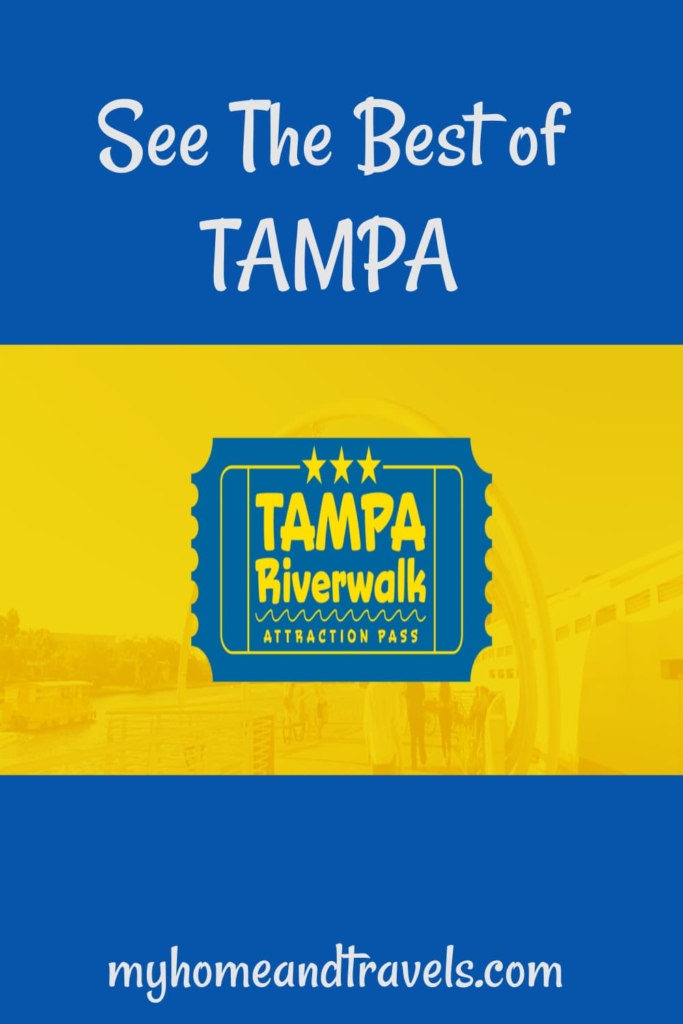 Tampa Riverwalk Attraction Pass
This pass is the easiest way to experience the best of the best in the Riverwalk district. Available in 1 day or 3 day formats, the Attraction Pass allows access to all the great places that you'd want to see on the Riverwalk at a discounted rate and with no worries about scheduling. If you have the time, purchase the 3 days so you can take advantage of of all the sites.
How it Works
Using the Riverwalk Attraction Pass is easy. Simply purchase your pass and experience the best of the best on the Riverwalk. These passes offer access to 8 amazing attractions at a discounted rate. Simply purchase your pass and go. It's a mobile-exclusive pass, so it's easy to keep track of everything and make your plans accordingly.
Riverwalk Attraction Pass Destinations
The pass gives you discounted rates and easy access to eight of the most popular spots in the Riverwalk district. These spots are all can't-miss destinations in the city, and with the Pass, you'll be assured that you and your family will get to experience all of them.
THE FLORIDA AQUARIUM
This 200,000 square-foot Florida Aquarium features over 8,000 marine animals from Florida and much farther away. Experience the mangrove forest and aviary, river otters, alligators, sea turtles, stingrays, jellyfish, reef fish, eels, sharks, and more as you make your way through this massive aquatic facility. You'll also experience 3 touch pools, a 4-D theater, and an outdoor play area with Splash Pad for the young ones.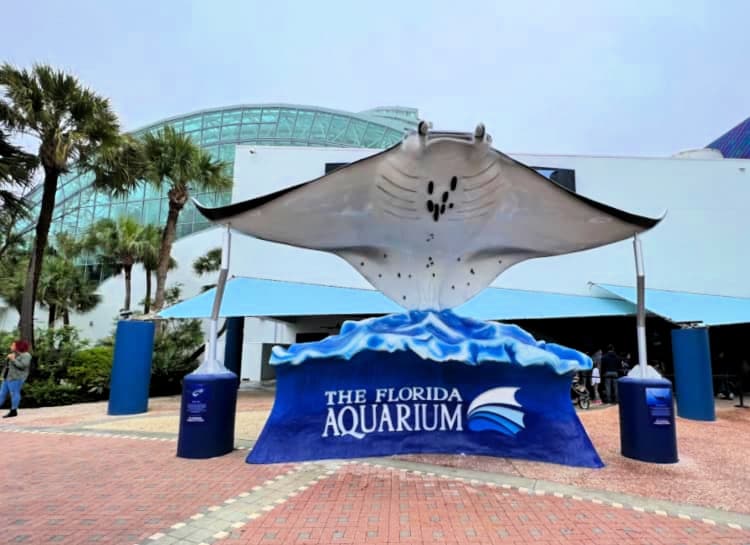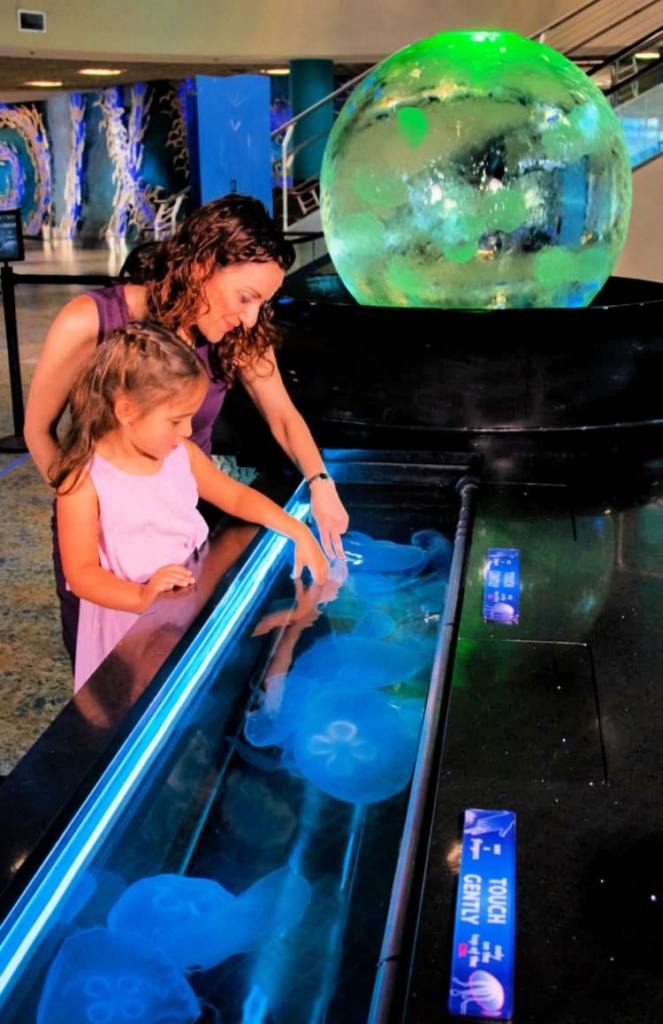 PIRATE WATER TAXI
Take the most unique tour of Tampa you'll ever experience with this Pirate Water Taxi tour. It features a fleet of pirate-themed water taxis that take you down the river, giving you some of the best views of the city. Along the way, you'll get entertaining and informative information about places like the Tampa Riverwalk, Channel District, downtown, Davis Islands, and more – all delivered with a whimsical flair.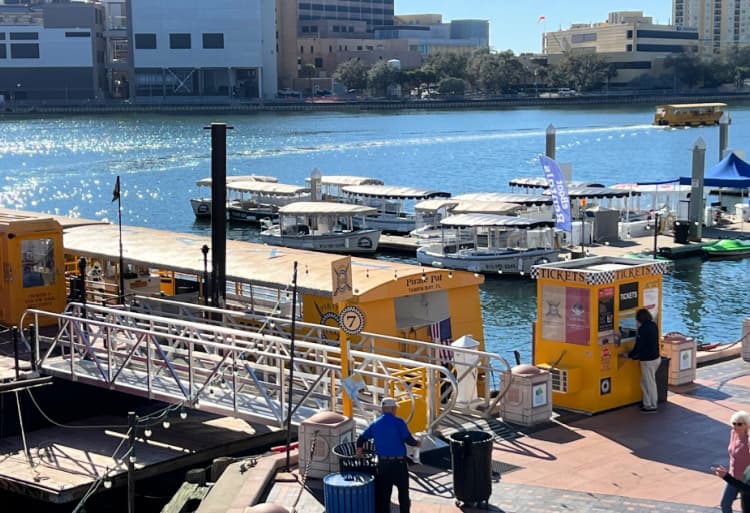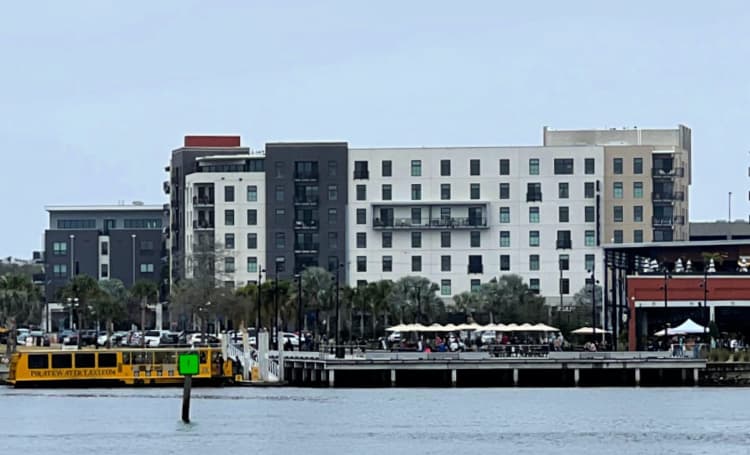 It's a great way to get around to areas along the Riverwalk. Park your car and hop on one to your favorite restaurant or just to see the city. It's especially lovely to ride after dark to see the lights of downtown Tampa.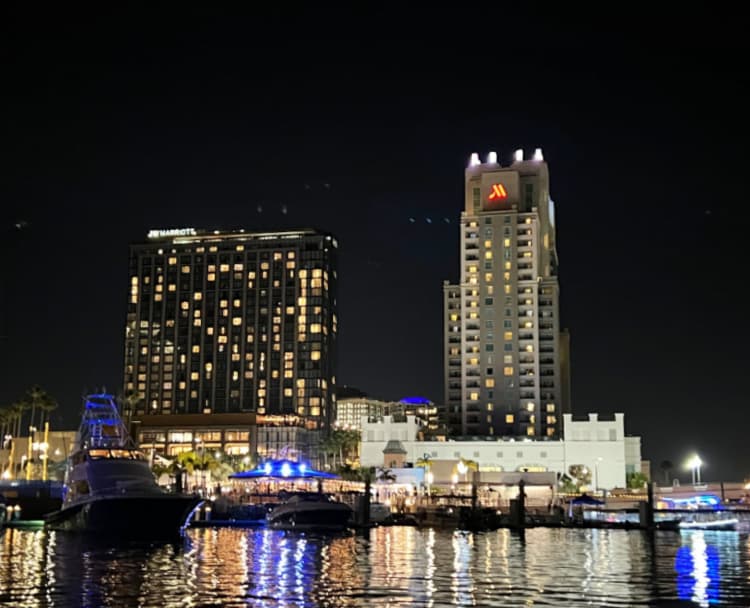 TAMPA BAY HISTORY CENTER
History buffs will love the Tampa Bay History Center. A Smithsonian Affiliate Museum, the Tampa Bay History Center features three floors of exhibits chronicling 12,000 years of Florida history. From conquistadors and pirates to the Cuban cigar rollers of Ybor City and the cattle drive with Florida pioneers, visitors will learn so much more than they ever thought they would.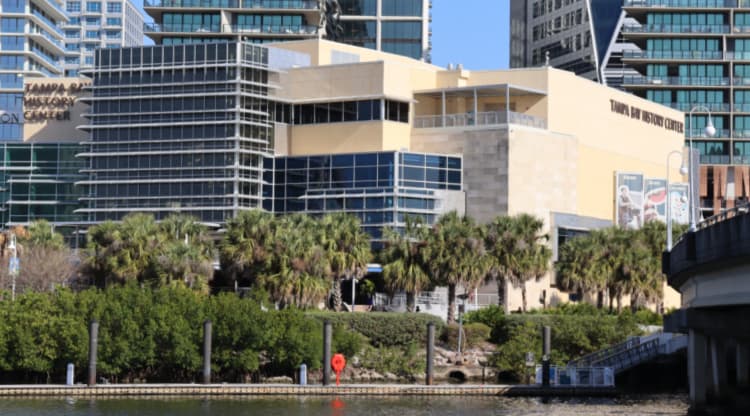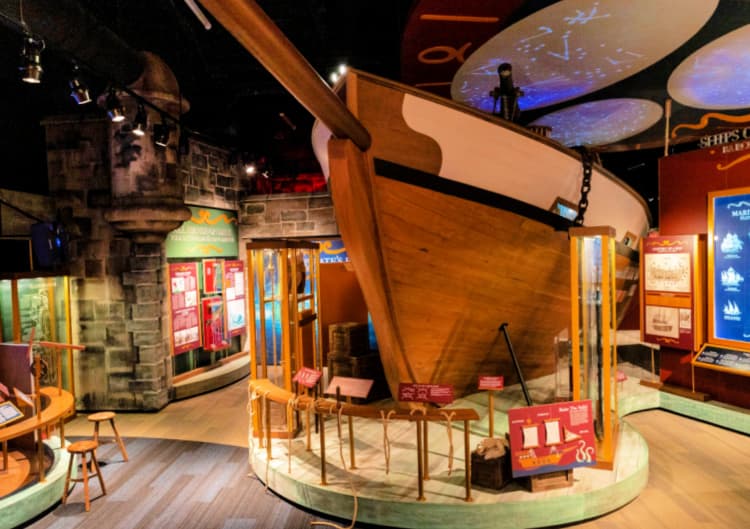 TAMPA MUSEUM OF ART
Inspiring artists and art lovers in the Tampa Bay region and around the world, The Tampa Museum of Art, founded in 1920, features eclectic exhibits, educational programs, and more. Touring the museum, you'll discover ancient, modern, and contemporary art of all sorts.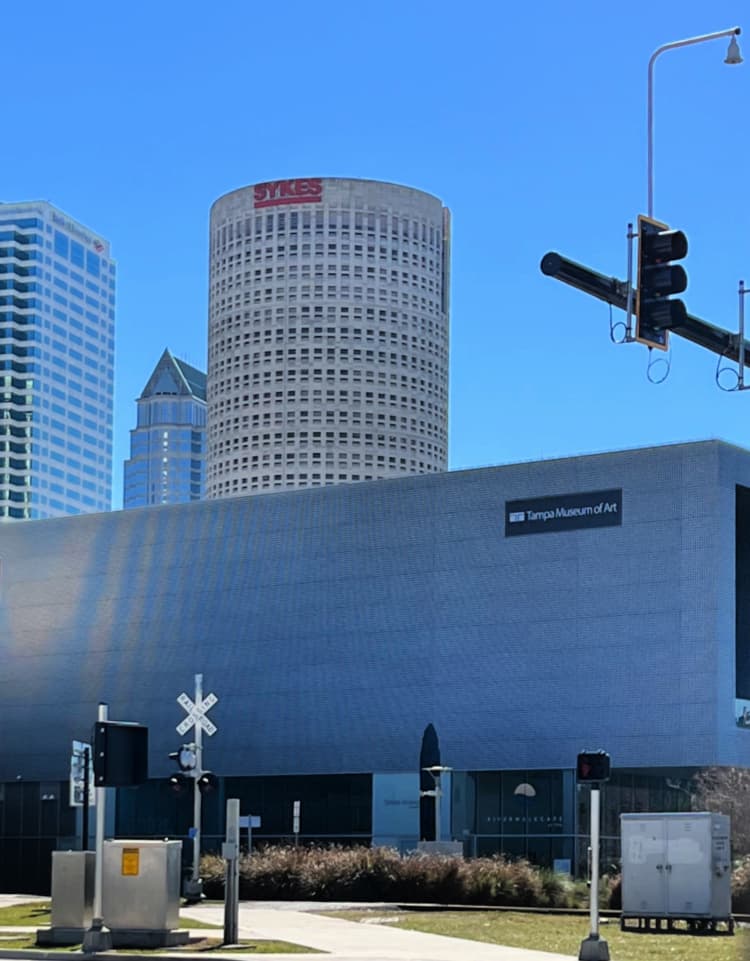 GLAZER CHILDREN'S MUSEUM
A great way to use your Riverwalk Attraction Pass to get some learning in along with fun for the kiddos, The Glazer Children's Museum is the place to go to make learning fun and engaging for the kids. This interactive learning laboratory is chock-full of ways for kids to discover and connect to the world around them.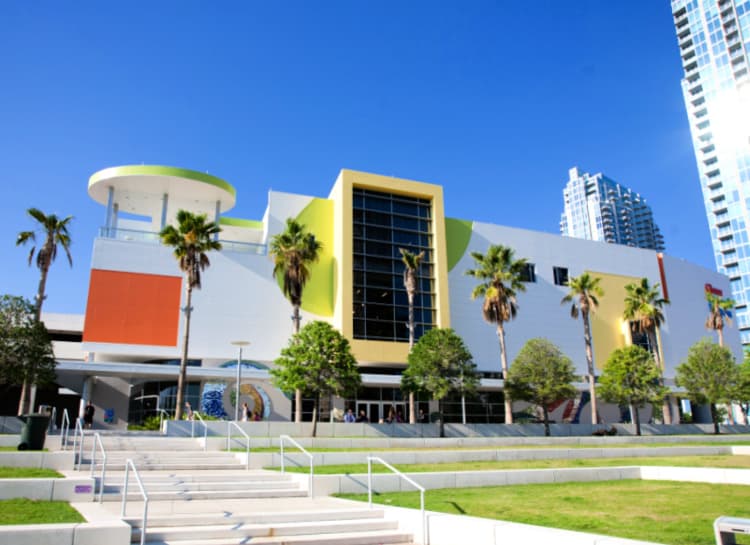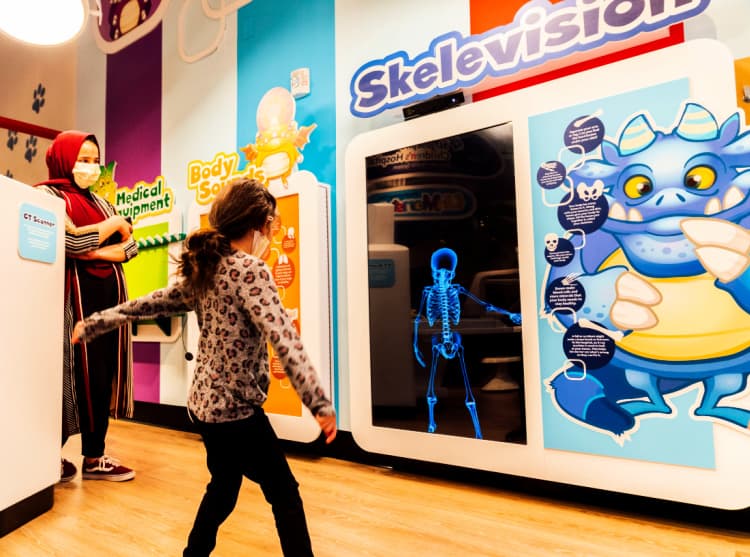 HENRY B. PLANT MUSEUM
Experience fully restored Victorian splendor at this gorgeous museum. A former Tampa Bay hotel, the Henry B. Plant Museum is now a monument to the beauty and majesty of Moorish and Victorian architecture. Be sure to tour the tropical gardens while you're there!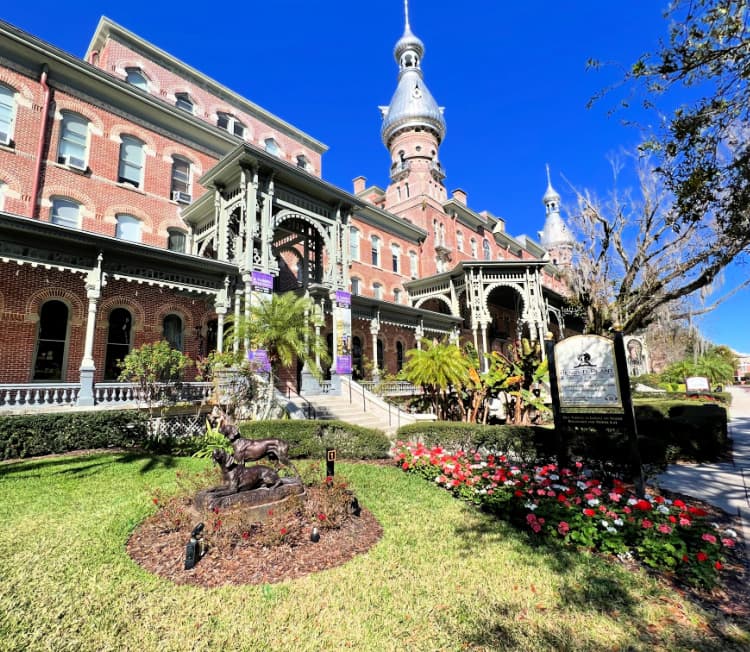 A few not to miss exhibits:
A home run baseball hit by Babe Ruth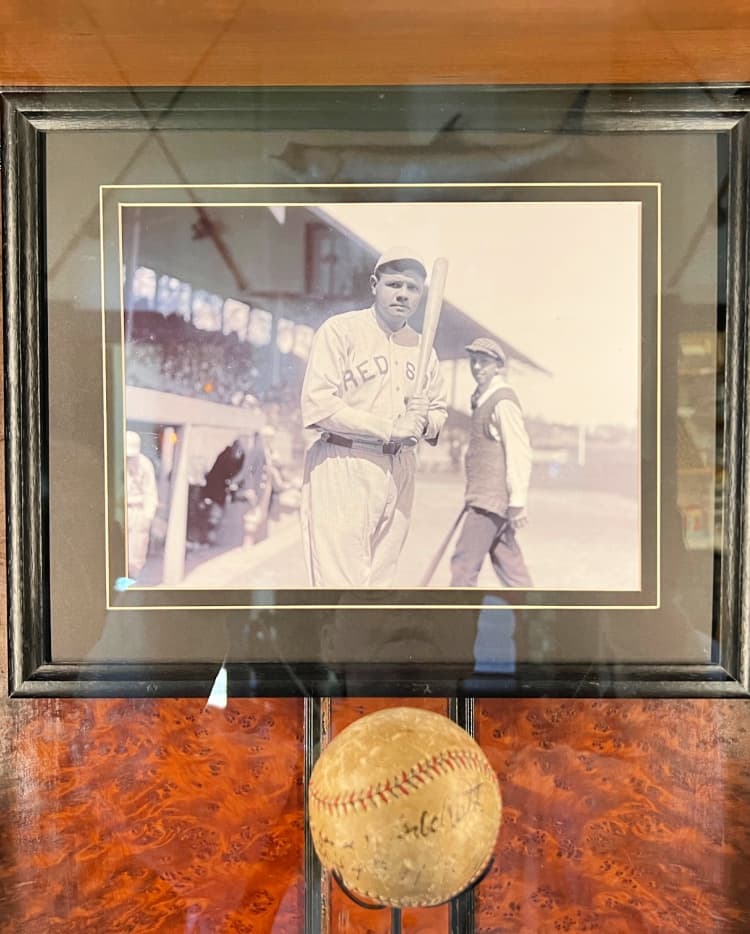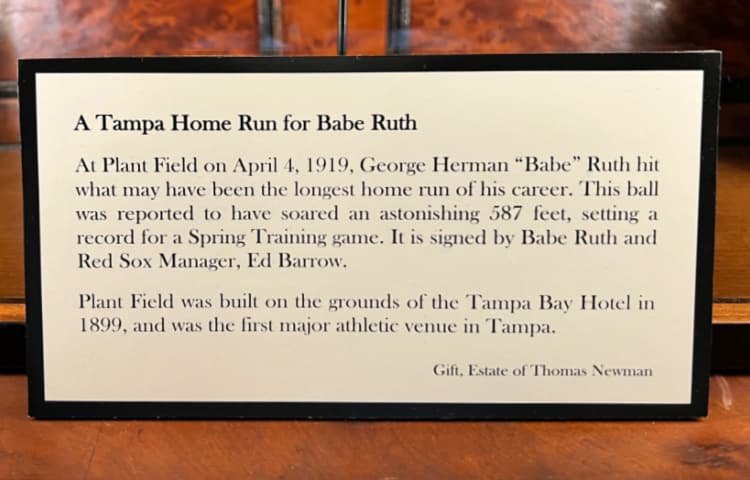 Special Gasparilla Displays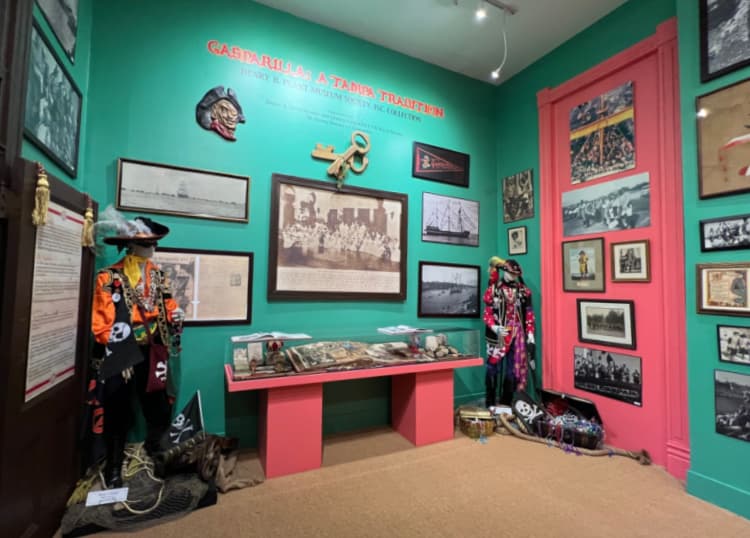 Jackie Kennedy Wedding Dress Designer
Although the dress isn't on display, it was designed by a Tampa Designer, Ann Lowe, and quickly became one of the most famous wedding dresses of all time.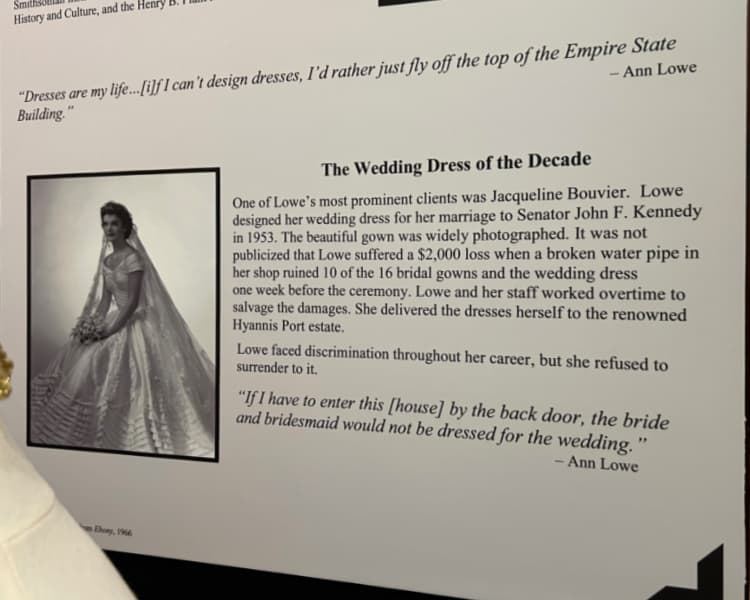 FLORIDA MUSEUMOF PHOTOGRAPHIC ARTS
Devoted entirely to the art form of photography, this Florida Museum of Photographic of Arts is dedicated to showcasing important photographic art as a central component of contemporary life and culture. This museum collects, preserves, and exhibits historic and contemporary photography pieces by nationally and internationally acclaimed photographic artists.
AMERICAN VICTORY SHIP AND MUSEUM
One of only three fully-functioning ships in the country, The SS American Victory is a piece of history on the water. This vessel was built in just 55 days and served in World War II, The Korean War, and Vietnam. Today, you can tour this ship and discover its unique history.
For all kinds of information of Tampa and Tampa Bay area, check out their VISITOR WEBSITE for lots of fun ideas and planning a trip.
The Best of Tampa with Riverwalk Attraction Pass
Tampa's Riverwalk has so much to offer, and you can experience the best of the best in the area with less money and far less hassle with the Riverwalk Attraction Pass. With this pass, you'll be able to tour the eight most popular spot in the Riverwalk at a discounted rate, making it easier and more affordable to experience everything this fantastic spot has to offer.
As always, check each website for ticket information and hours. There may also still be some special requirements for admission.
Are you looking for a great hotel? I can't recommend the TAMPA MARRIOTT WATER STREET more. Read about our stay here. Great hotel – great food – great location.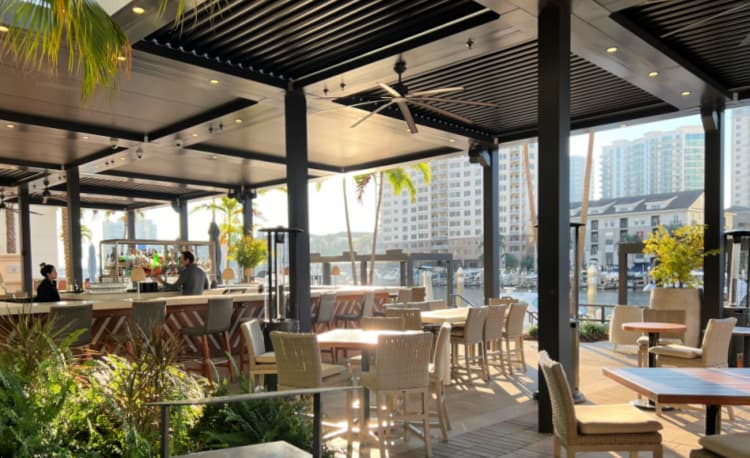 I've included affiliate links to Amazon for you to find some products easier. I may receive a small commission, but the price is the same for you. It just helps my blog out.
Happy Travels,
Rosemary