Things to do in Laurel MS is what we're talking about today. Named for the local Laurel bushes, this charming town was once a major lumber manufacturing town. Later, after the lumber was depleted, it became the hub of masonite manufacturing, with the inventor of the hardboard product living and actually inventing masonite in the town. Today, Laurel MS is a beautiful spot to visit with the family, drawing tourists for its history and hometown charm.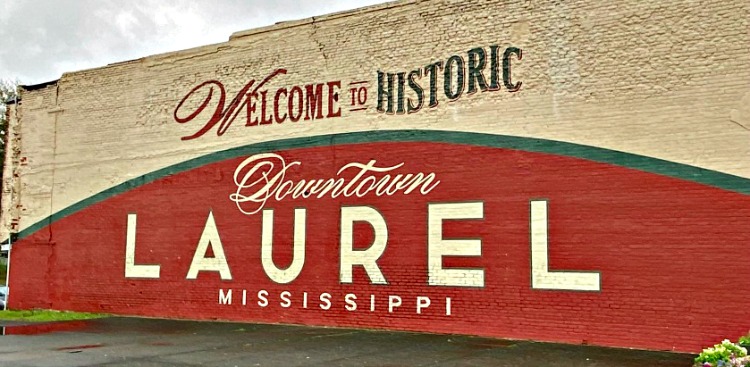 Can't Miss Things to do in Laurel MS
There's no shortage of things to do in Laurel MS, from museums to historic buildings, antiquing, and more, Laurel MS is a slice of both history and entertainment for lovers of Southern charm.
Lauren Rogers Museum of Art
Constructed in 1923, the Lauren Rogers Museum of Art features a wide variety of art pieces and collections. Visitors can see a plethora of American art, along with British Georgian Silver, European art, Japanese Woodblock prints, Native American art, and much more. See my link below about my visit.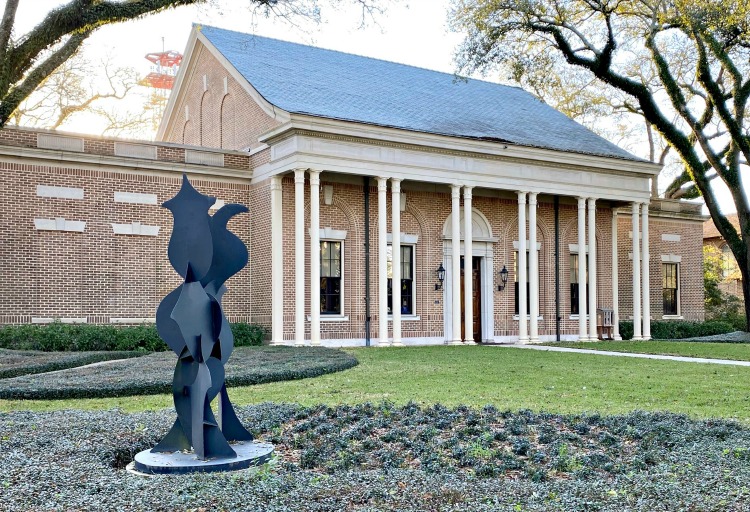 Landrum's Homestead & Village
A living history museum, Landrum's Homestead & Village was established in 1984. This interactive museum and village is a replica of an 1800's settlement and offers visitors a chance to see what life was really like during that time period. In addition to the opportunity to see true 1800's life in action, Landrum's also hosts events like Fall Day Camps, Family Day, and Christmas at the Homestead.
Veterans Memorial Museum
Lovers of history, the military, or both will want to visit the Veterans Memorial Museum. Founded in 1996, this 6,000 square foot facility is home to thousands of military artifacts and memorabilia that tell of the service and sacrifice of our nation's servicemen and women. A unique feature of this museum is that all of the items were donated by veterans and their families on the local, national, and international level.
Laurel Little Theatre
The Laurel Little Theatre is a testament to the fact that theater isn't just for the big city. Laurel Little Theatre is a wonderful surprise in Laurel MS for those who love the arts. This local theater is home to classic musicals like Hello, Dolly! and Willy Wonka, along with southern themed gems like Doublewide, Texas, dubbed a "southern-fried trailer park comedy".
Southern Antiques
For those who love finding gems of yesteryear, Southern Antiques is a must-visit on any list of things to do in Laurel MS. This antiquing gem, located in the historical district of downtown, offers everything from jewelry to home decor, antique china, furniture, and more.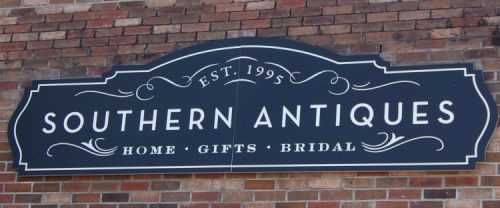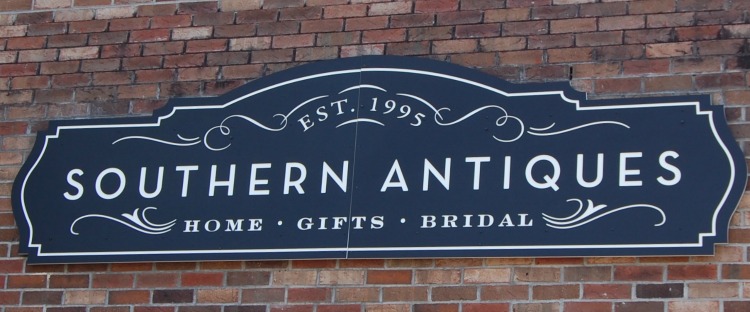 Peddlers' Junktion
Another great spot for deal seekers and anitquers, Peddlers' Junktion may have junk in the name, but its items are anything but. A must-visit for any thrifter or antique lover, this store has everything from flatware to furniture.
Country Lanes Entertainment
Vacations are all about fun, and Country Lanes Entertainment has it in abundance. This local hangout in Laurel features bowling, pool, an arcade, and all the classic bowling alley eats we all know and love.
The Laurel Leaf
A hotspot for home decor and antiques, The Laurel Leaf has almost everything any shopper can imagine. From hats to home decor, flatware, and furniture, this shoppers' paradise is the perfect place to bring home a memory for any traveler's home.
Let's Make Something LLC
Tucked away on the lower floor of the local State Farm/Edward Jones building, Let's Make Something LLC is a charming little fabric store that welcomes visitors to browse through their impressive selection of fabrics, supplies, and more. It's a great spot for any lover of fabrics to explore.
Explore Laurel Main Street
One of the biggest things to do in Laurel MS is simply to explore Main Street. It's the perfect place to experience the strong sense of community that this small, Mississippi town has to offer. Over the past few years, Laurel's Main Street has become a bustling hotspot for visitors, boasting a variety of shops, restaurants, and events. From art to dining, the Annual Chili Cook-Off, and more, Main Street cannot be missed.
Laurel Mercantile Co. and Scotsman General Store
Bringing the old school charm of the classic Southern general store to the modern era, Laurel Mercantile Co. boasts a variety of items from graphic tees the embody both the town and the Southern lifestyle to puzzles, mugs, headbands, food, and a whole lot more!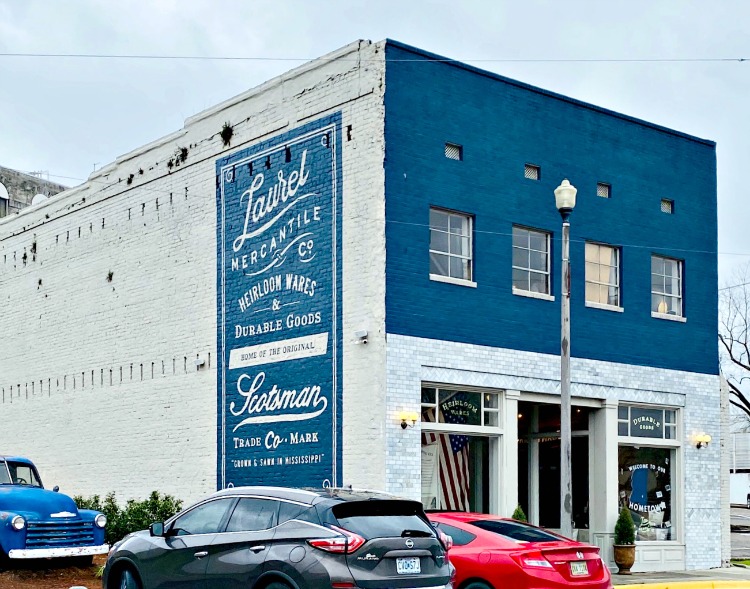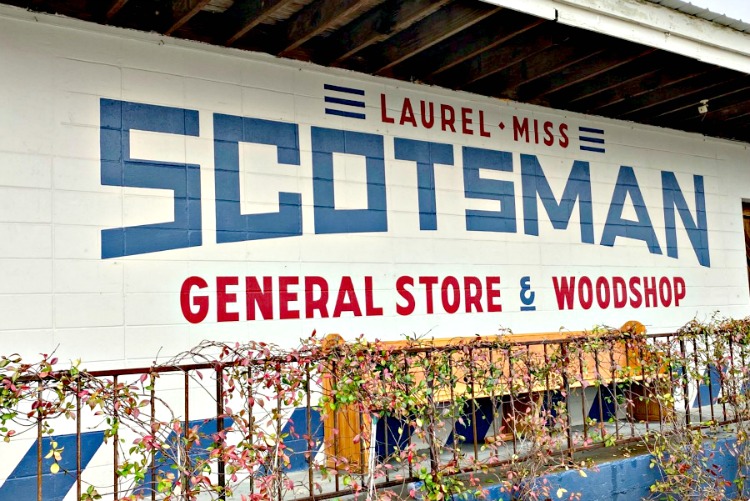 Day in the Park
Hosted by the Laurel Arts League, Day in the Park has been promoting the arts and community for 45 years. This event has a little something for everyone, from a 5K fun run to delicious food, arts and crafts, activities for the kids, and more.
Lee's Coffee and Tea
True to its name, Lee's Coffee and Tea offers a variety of coffees and teas, however, you'll also find paninis, French onion soup, and other great eats. In addition, they host fun Theme Nights ever Friday that offer things like live music, board games, movies, and more. Make sure you check out the historical pictures of the old Sears Building and downtown Laurel.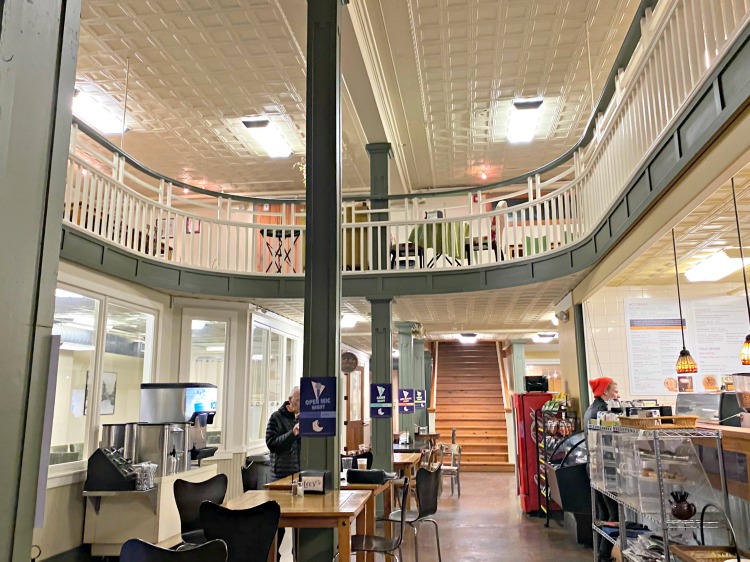 JParker Reclaimed
Unless you're a local, you probably won't be bringing home any furniture from JParker Reclaimed, but don't let that stop you from visiting. Walking into this showroom, you'll be greeted by what true craftsmanship looks like. Every piece of beautiful, rustic furniture is hand-crafted, and it shows. They do offer candles, so you might end up taking home a piece of handcrafted beauty, after all.
Sawmill Square Mall
It may not be a megamall, but Sawmill Square Mall offers a great local shopping experience for every traveler. This local shoppers' hotspot features all the big department store names you'd expect along with excellent eats.
William Mason Park
Laurel's main park, William Mason Park features a stage facing an amphitheater, two children's playgrounds, as well as events like the annual Day in the Park and a large Christmas light display during the holiday season.
You never know who you might get a chance to meet.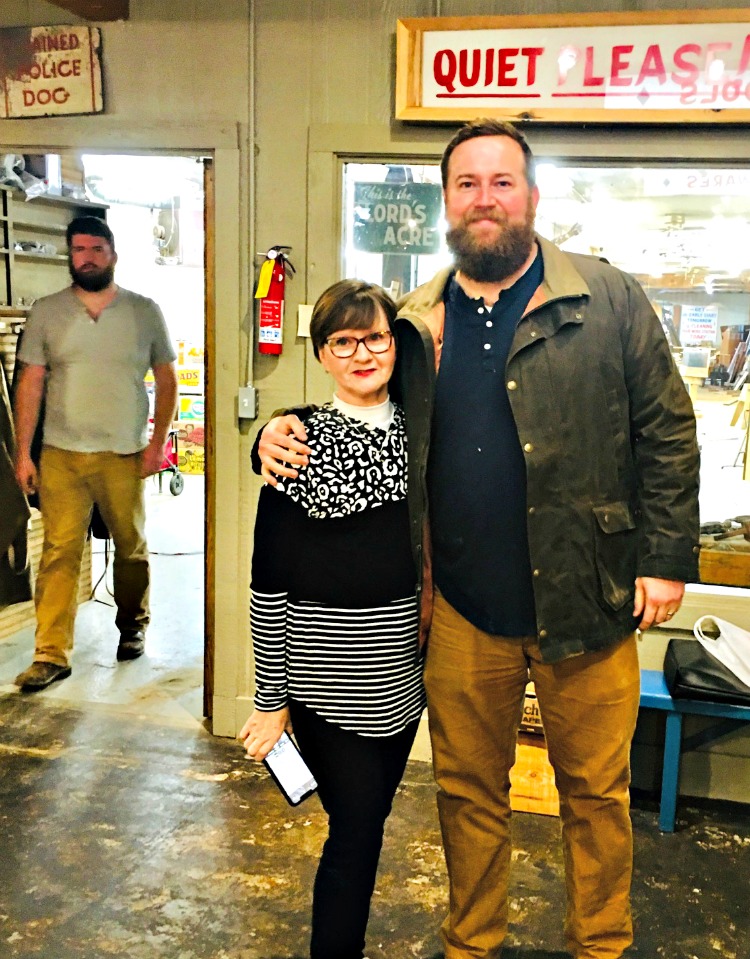 The local Visitor Center can always be a wealth of information in making plans for your trip, or having suggestions on where to stay or where to eat.
Great Things to do in Laurel MS
From shopping to a day at the park and everything in between, there's no shortage of great things to do in Laurel MS. Even though its the quintessential small Southern Town, Laurel MS is bursting with charm, history, fun, and good old fashioned Southern hospitality.
As always, but especially during these times, I suggest you check with any place you plan on visiting. There may be special hours or safety measures being taken.
Watch soon for a couple more posts about this area:
Lott's Furniture – The History and Working On Home Town
The Area Around Laurel – Jones County
Here's some other posts you may enjoy.
An Owner's Story – The Littlest House