The King And I Performance In Chattanooga
UPDATE – WINNER CHOSEN. AN – Look for an email and message. Day Thirteen of my Twenty Five Days of Christmas is your LUCKY day. I'm so excited to see The King And I performance in Chattanooga next week . I'm inviting a couple of you to see it on opening night as well. Details below to win two tickets. Beginning on December 18, you can see this spectacular show for three nights. The Tivoli Theatre has provided my tickets along with the giveaway.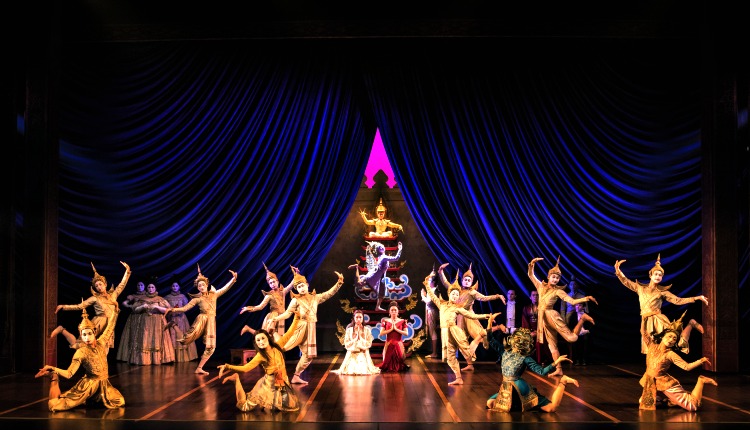 The original movie with Yul Brynner, Deborah Kerr, and Rita Moreno was released back in 1956 with many stage performances produced since then. Although we weren't big musical people in my family, I do remember watching this back in probably the 1960s.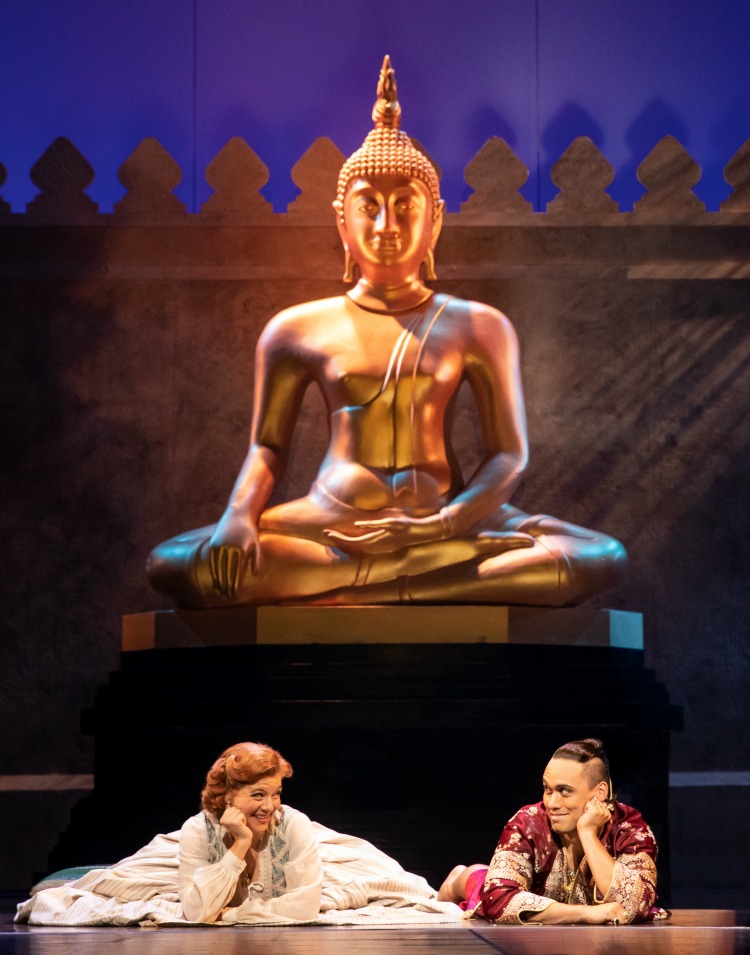 In case you aren't familiar with the premise of the movie:
Mrs. Anna Leonowens and her son Louis arrive in Bangkok, where she has been contracted to teach English to the children of the royal household. She threatens to leave when the house she had been promised is not available, but falls in love with the children.
A new slave, a gift of a vassal king, translates "Uncle Tom's Cabin" into a Siamese ballet. After expressing her unhappiness at being with the King, the slave decides to make an attempt to escape with her lover. Anna and the King start to fall in love, but her headstrong upbringing inhibits her from joining his harem. She is just about to leave Siam but something important she finds out makes her think about changing her mind.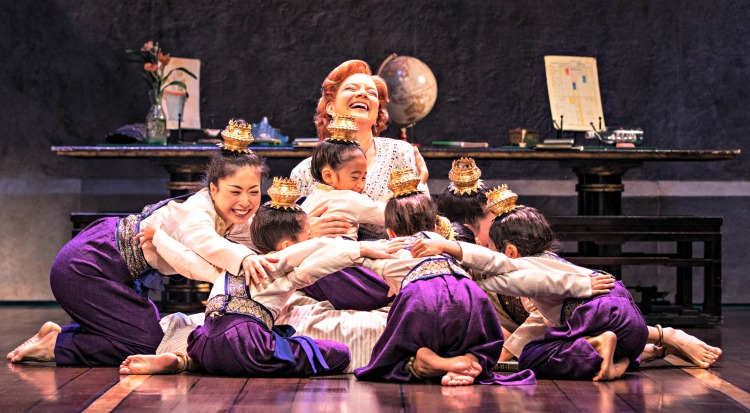 I'm really looking forward to the costumes as that is what I remember most from the movie. As a little girl watching this, I probably dreamed of playing dress up in some of those gorgeous gowns. And being able to dance.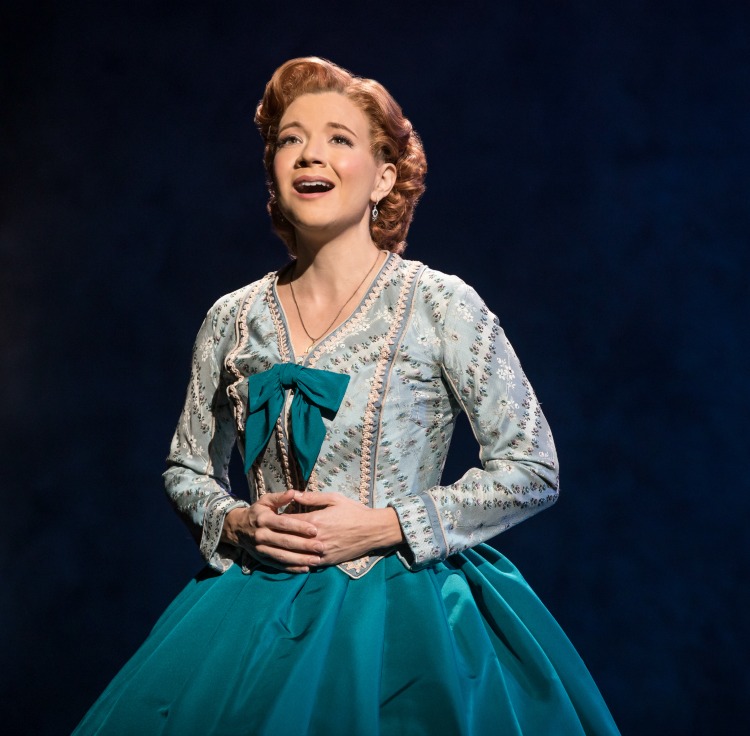 The King And I will have three performances at The Tivoli Theater next week, starting on December 18 at 7:30 each evening.
Do you want two tickets for December 18? It's so simple, just leave a comment below with the answer to this simple question. Have you ever seen the movie – The King And I?
For extra chances, comment on my FaceBook and Instagram post – I want to see The King And I.
This contest closes on Sunday, December 16 at 10pm Eastern time. I will notify you by email and message on FaceBook. You have 12 hours to respond.
The tickets will be at "Will Call". I will need the name of the person picking up tickets and ID is required.
Do you need more tickets or want to purchase your own for any night? Purchase online from The Theatre box office, Ticketmaster.com and by phone at 800-745-3000.
The Tivoli Theatre has so many great shows and concerts, so make sure you check out their calendar.
I just noticed a late posting of National Lampoons Vacation on December 22.
Good luck on entering and feel free to share with friends.
I've included affiliate links to Amazon for you to find some products easier. I may receive a small commission, but the price is the same for you. It just helps my blog out.
Happy Travels,
Rosemary