My Top 3 Events This Weekend
My top 3 events this weekend include a couple of the most anticipated events around here, and an anniversary celebration of one of my favorite shops. Plus, a special introduction of a new business.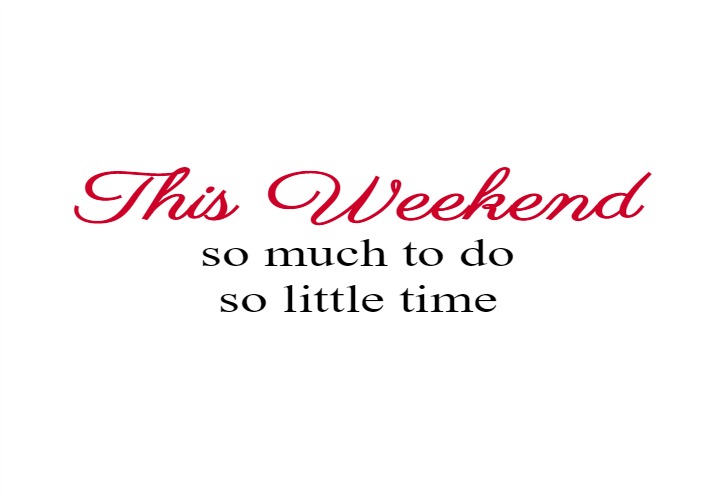 The last weekend of April is always a busy one – top events include the return of the National Cornbread Festival and Chattanooga Market. And, if you want a little shopping, Hunt & Burrow celebrates their First Anniversary. And during this, you can check out a new family business.
HUNT & BURROW ANNIVERSARY plus A FARMHOUSE GATHERING
Farmhouse Family has been a popular spot for purchasing gifts and home decor and now they are expanding their love of family and food to specializing in children's parties. A Farmhouse Gathering will debut on Saturday, April 29, from 10 a.m.-2 p.m. at Hunt & Burrow and will be introducing a children's high tea. Be sure to like their Facebook page, A Farmhouse Gathering for other events and to plan your own.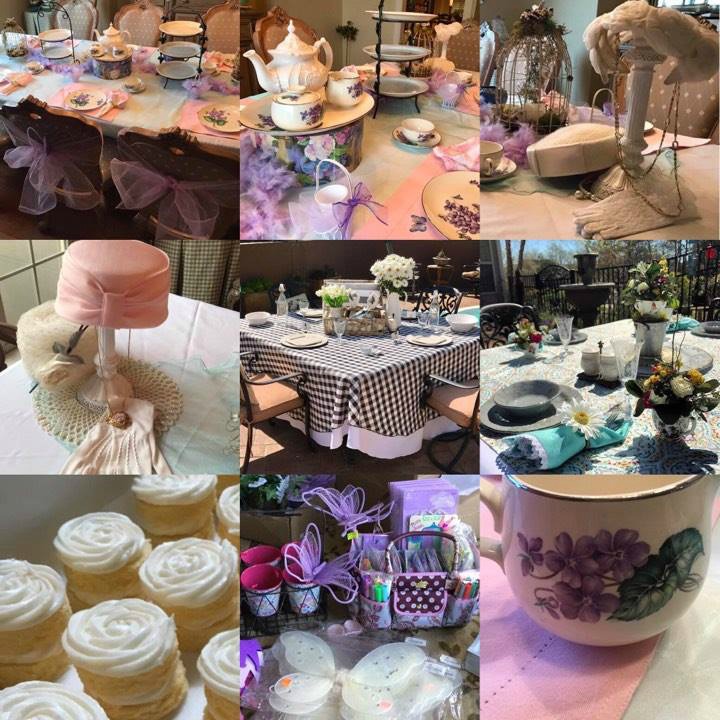 I can't wait to see what this talented family has planned for the future. Maybe I will pretend I'm only 10 so I can attend a party.
NATIONAL CORNBREAD FESTIVAL
Yes, this is a national event.

Just a few miles up the road from Chattanooga is the National Cornbread Festival celebrating it's 21st year in South Pittsburg, Tennessee. The streets are blocked off so you can wonder through all the areas to try cornbread dishes, shop the crafts, shop the local stores, try more cornbread, visit Lodge Manufacturing, listen to music, taste some other food vendors, and have more cornbread. Do you see the trend?
When I worked for Mayfield Dairy, this was one of my favorite events to do. The committee and organizers run a top-notch event, whether it's rain or shine. Although I do remember one year it closed early due to heavy storms.
The weekend event not only features cornbread in almost any form or flavor you can imagine, it's just a great family event.
If you can't make it this weekend – mark your calendars for next year. It's always the last full weekend in April.
Events include:
National Lodge® Cast Iron Cornbread Cook-off
Cornbread Alley – for a fee there's various dishes – all made with cornbread
Live Music
Arts and Crafts
Tours of the Lodge Cast Iron Foundry
5K Race
Tours of historic South Pittsburg
Classic Car Cruise-In
Cornbread Eating Contests
Events for the kids – including a carnival
Shop local stores
For all updates and more information, including admission policies and fees, follow their Facebook Page.
Remember the hours are CDT – SATURDAY 9:00 a.m. to 6:00 p.m. CDT
SUNDAY 9:00 a.m. to 5:00 p.m. CDT
Have you ever been? What did you enjoy most?
CHATTANOOGA MARKET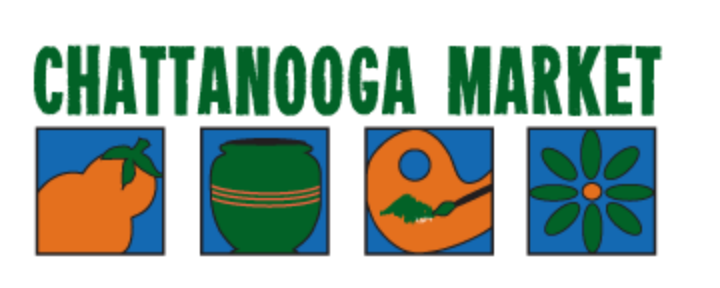 The Chattanooga Market opens this weekend with two days of activities. And with this, you can commemorate the 100th birthday of Chattanooga owns – The Moonpie.

The Chattanooga Market will open this spring on Saturday, April 29th AND Sunday, April 30th for a ceremonious full weekend start to kick off their 17th season.
You will find a great mixture of a farmers market and a upscale craft/artisian show.
Between the local farms with fresh produce, meats, cheese, baked goods and bread, to take home, or you can enjoy the food trucks for lunch as you listen to music.
People watching is a favorite past time.
Then shop the arts and crafts, from jewelry, to carved wood, photography and so much more.
The spring time is especially a great time to visit the Market is picking up plants and flowers. Since you are usually buying from the growers, they can advise you on what to plant and where.
This weekend celebrates another Chattanooga Tradition – The Moonpie, as it turns 100.
Normally The Market is only open on Sundays at The Tennessee Pavilion, but it goes Saturday and Sunday this weekend. 10 – 5 on Saturday, and 11 – 4 on Sunday.
Admission and parking is always free.
For more information and a full schedule, check out Chattanooga Market online.
There's always so many events and opportunities around Chattanooga, or within a short drive each weekend, but this is my top 3 picks. Weather is looking good so I encourage everyone to go out and enjoy these events.
What's your plans for the weekend?
I've included affiliate links to Amazon for you to find some products easier. I may receive a small commission, but the price is the same for you. It just helps my blog out.
Happy Travels,
Rosemary