What better time to mark your calendars for the upcoming week than Monday morning. Here in Eastern Tennessee the cool temperatures have finally hit, and there was even snow in the Smokies. I hope you have had a great week and even a better one to come. Here's this week's edition of Making Plans Monday for Shopping and Cooking.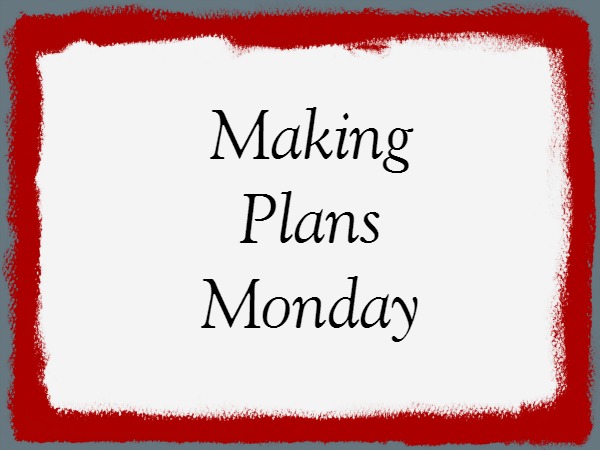 My picks for the week. But make sure you check out the complete calendar below.
This week I am especially anxious about attending two events for the first time and both of them are on Thursday, October 27th. Lucky for me they run at two different times so I can attend both. The past couple of years I was out of town and couldn't attend so that's another reason I'm looking forward to it.
3rd annual bird & barn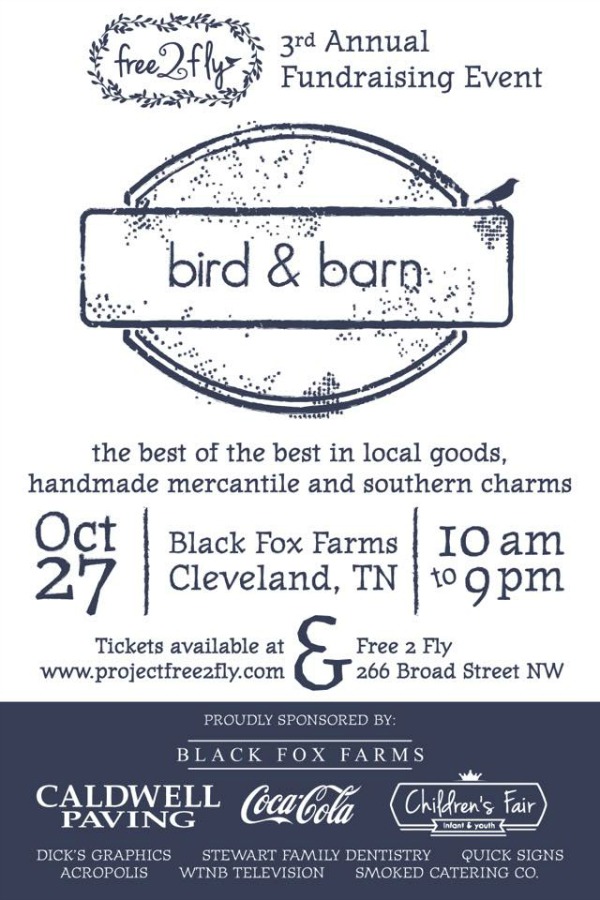 Not only is this a favorite event by many for the third year, but this is one of those events which gives backs and supports a worthy cause. Projectfree2fly I have to admit I had not really known about this organization before, but I'm loving their cause and hope to see other ways to support it.
Located on Black Fox Farm in Cleveland, you have the opportunity to shop from 10 am – 9 pm. Who's ready for to do some shopping and support a worthy cause?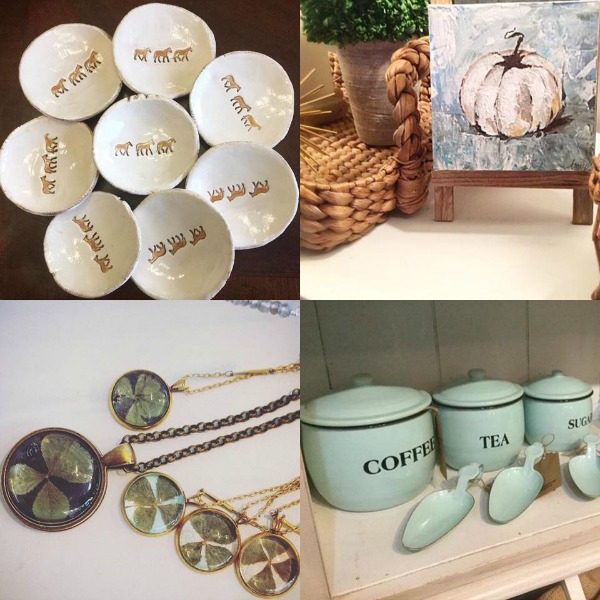 Free 2 Fly was born out of a desire to start a creative business that would exist to do one thing: help women in our community who are unemployed but desire to rise above their current circumstance. Many women face circumstances that are holding them back from reaching their full potential. We want to not only encourage them, but also show them how they can rise above and move beyond that circumstance.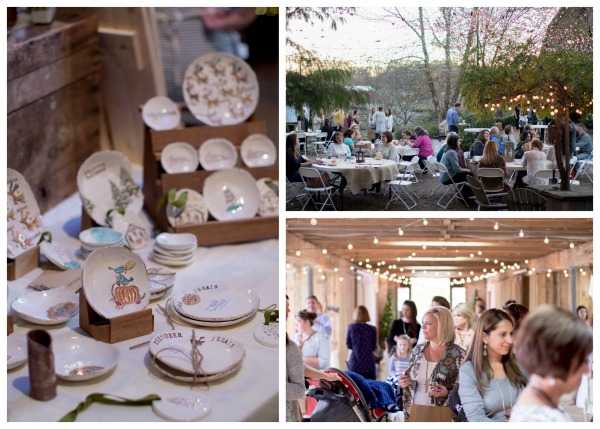 Barn sales have become the the "go to" event all year long. But in the fall they even come more alive with the sights, sounds, and smells of fall and the holidays.
Tickets may be purchased at the door but if you buy your tickets online by Monday there are a couple specials.
photos courtesy of bird & barn
Taste of Home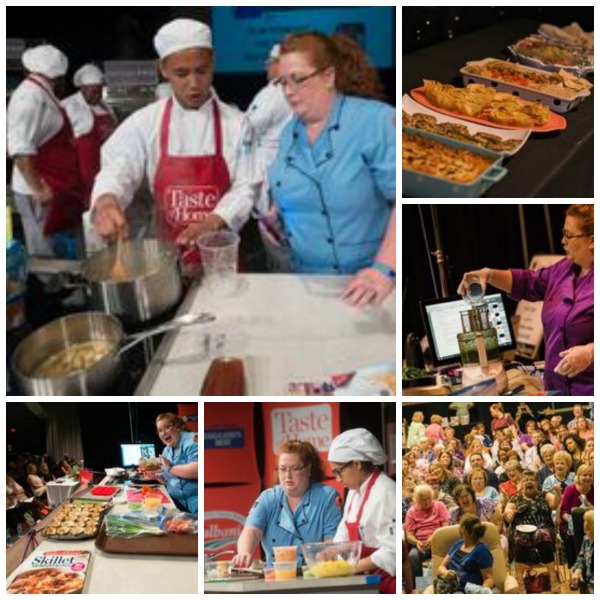 You probably have some of the magazines or cookbooks at home, but did you know they host cooking schools? And this one features Taste of Home Culinary Specialist Michelle "Red" Roberts.
During the two-hour event, "Red" will show step-by-step instructions on how to create satisfying and flavorful dishes, and attendees will receive a gift bag with goodies from Taste of Home. There will also be the chance to win additional door prizes throughout the evening!
Here's the schedule:
Doors open at 3:30 p.m. for VIP ticket holders
VIP ticket holder reception and meet & greet at 4:00 p.m. with Culinary Specialist, Michelle "Red" Roberts
Doors open at 5:00 p.m. for Cooking Show
6 p.m. – Cooking Show begins!
Tickets are on sale now online and in person at all Chattanooga area Food City stores and at The Chattanooga Times Free Press: 400 East 11th St., Chattanooga, TN 37403
photos courtesy of Taste of Home
Let me know if you are at either of these events.
Now, here's what else is going on around town. Remember to check the details for events for hours and admission/ticket prices. Sometimes events are free but they do require registration.