Cirque du Soleil Is Returning To Chattanooga With Corteo
I am so excited to see my very first show as Cirque du Soleil Is Returning To Chattanooga With Corteo on May 10 – 13 at McKenzie Arena. I have been compensated to attend this show but will give you an honest review afterwards.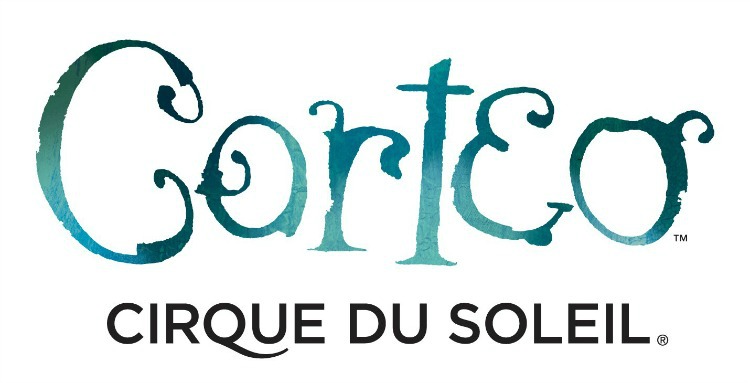 I recently had the opportunity to interview Maxwell Batista of Cirque du Soleil's CORTEO to learn a lot more about the upcoming show.
Corteo is a very unique show, which at first may sound a bit morbid as a clown is dreaming of his own funeral, but actually it's a celebration of life in a carnival atmosphere as he can see his friends coming to visit. Corteo, means "cortege" in Italian, is a joyous procession.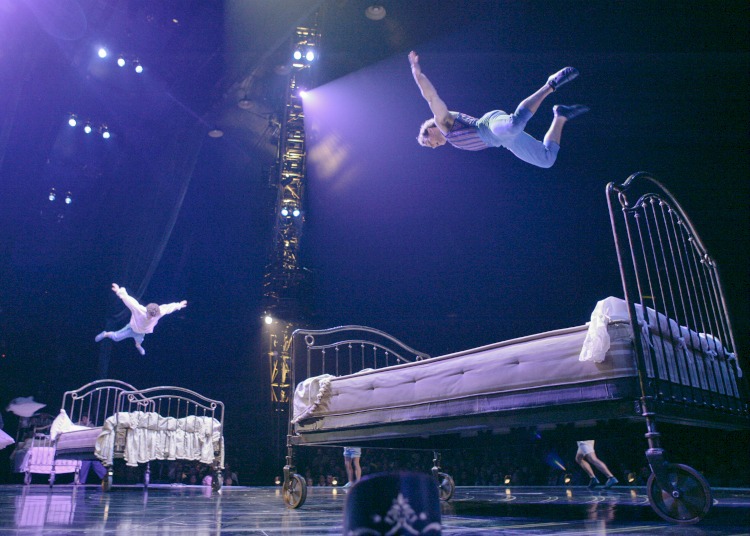 When 21 semi-trucks pull into Chattanooga, they will be setting up a stage different from any of their other productions. Not only is it very unique, but it's the largest of any of the touring shows.
With oversized beds and chandeliers hanging in the air, you will see how unique the stage is for this show. The arena will feel you are in a huge theatre, split in half.
Over one-hundred members of this world renowned troupe travel with this show to include fifty performers from seventeen countries. Live music is provided by seven musicians and two vocalists.
Corteo first began touring in 2005 as a big top show and ran for ten years visiting over nineteen countries. It was then adapted as an arena show.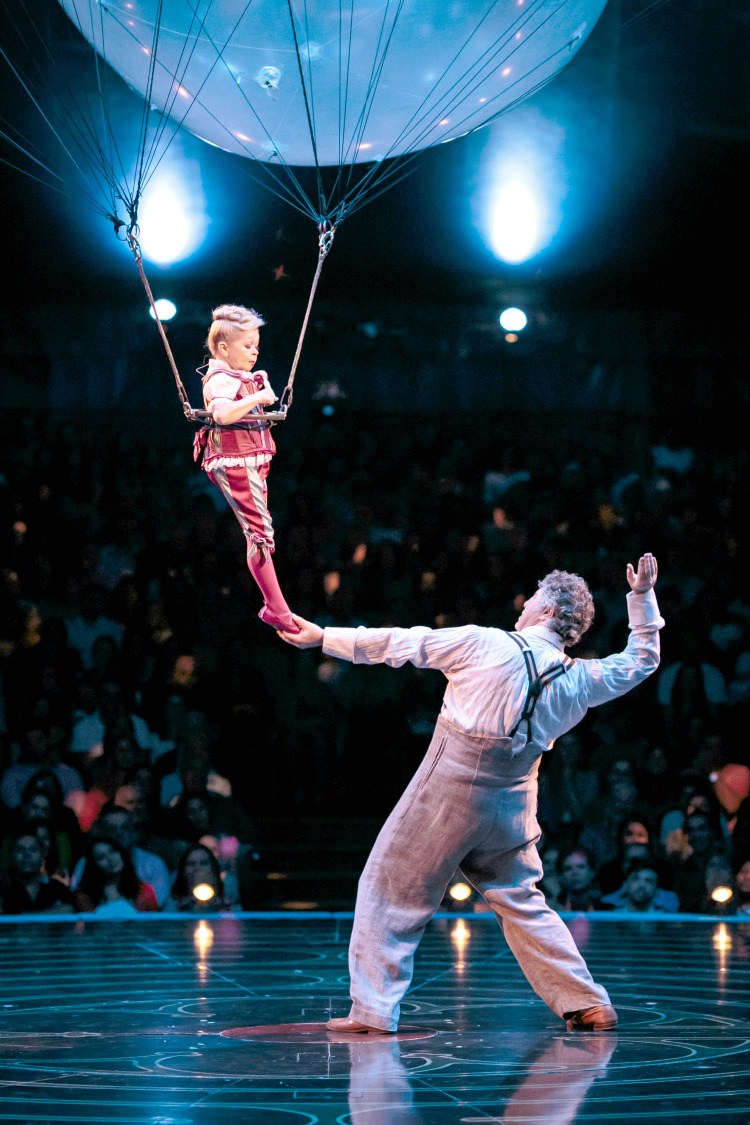 You will think of these big top shows as you might a traditional circus, which there are still some shows of this type. Moving in more than 90 containers, these shows are usually held in bigger cities and are very much the same with the big difference for them is the set up.
Max said they were so well received in Chattanooga a few years ago, it was a city everyone was excited to return to for another show. Even if you came out last time, you should come again as this is an entirely different show.
One of the favorite acts of this family friendly event is when three acrobats fly through the air over the giant chandeliers. Kids of all ages are amazed at the giant beds you find hanging in the air also.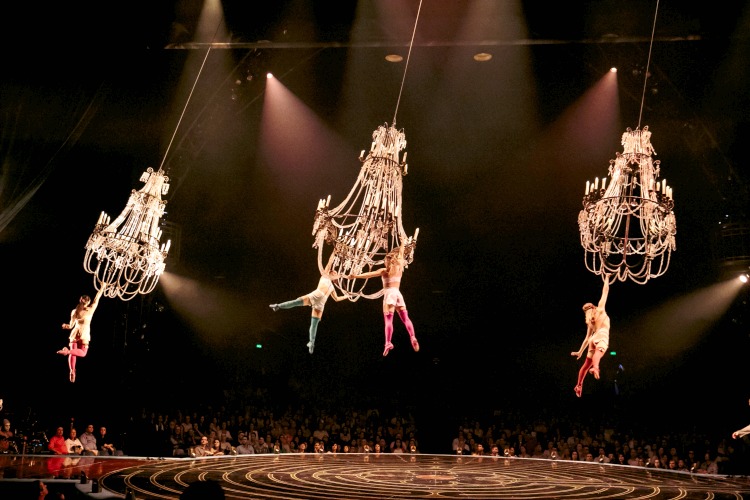 Performers usually get some exercising in each day if not rehearsing so they can stay fit and in shape. They are also responsible for their own makeup, which could take up to and hour and half. And my husband thinks I take a long time!
Make sure you get your tickets here for this two hour extravaganza while good seats are still available.
Did you realize the final performance is on Mothers Day? What a great experience you could gift her.
Here's the schedule for other upcoming cities.
Who's been to Cirque du Soleil? Are you going to this show? Let me know.
photos courtesy of Cirque du Soleil
I've included affiliate links to Amazon for you to find some products easier. I may receive a small commission, but the price is the same for you. It just helps my blog out.
Happy Travels,
Rosemary