Finding the perfect pecan pie dessert recipes can be quite the challenge! There are so many different varieties and options for this amazing dessert that it can be overwhelming to stop and think about all the options. The good news? Where there's a will, there's a way! Start with these 12 perfect pecan pie dessert recipes to find your favorite.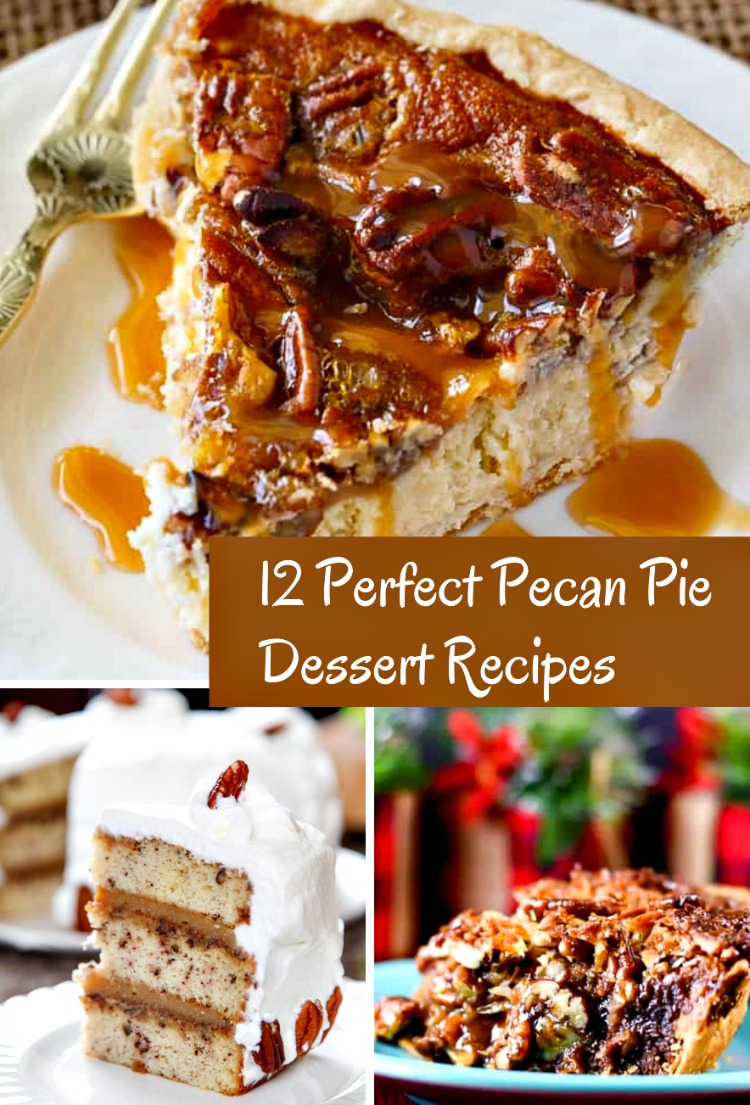 With the Thanksgiving holiday coming up, what better time to find what pecan pie recipe you think is perfect? During those holiday gatherings, the timing is perfect to make and bake one of these perfect pecan pie recipes. Everyone tends to have different tastes and wants when it comes to their choices of pies, so having variety is always a great idea!
And some of these pecan pie options…are incredible! BBQ? Bacon? Bourbon? Sounds like a triple D threat taste test that needs to happen!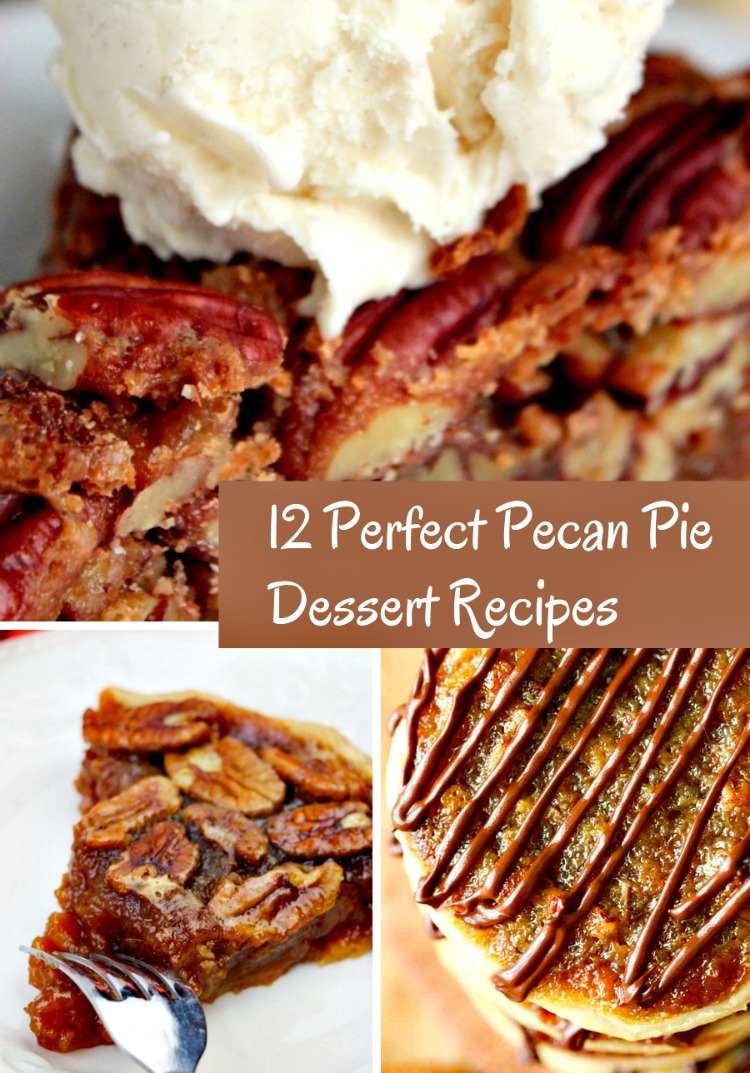 Enjoy your inner baker this holiday season and give your pecan pie skills a chance. You never know, you may find that you love each one just as much as the one before! And in the world of pies, that's never a bad thing!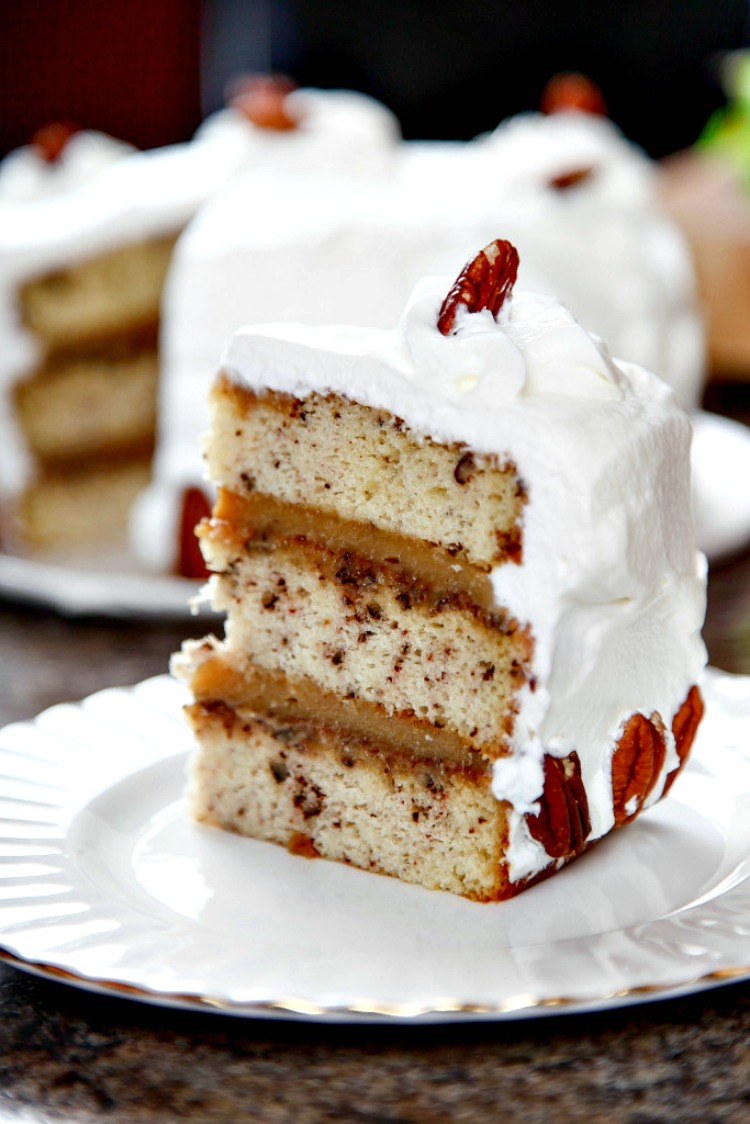 12 Perfect Pecan Pie Dessert Recipes
BBQ Bacon Pecan Pie by Cooking with Carlee
Classic Pecan Pie by Mama Loves Food
German Chocolate Pecan Pie by Flavor Mosaic
Maple Pecan Pie by Sugar, Spice, and Glitter
Pecan Pie Cheesecake by Simply Stacie
Chocolate Pecan Bars by Spend with Pennies
Pecan Pie Cake by Baking Beauty
Bourbon Pecan Pie by Big Bear's Wife
Faux Pecan Pie by Southern Plate
Pecan Pie Truffles by High Heels and Grills
Pecan Pie Cookies by Spend with Pennies
Pecan Pie Chocolate Macaroons by Big Bear's Wife

Let your taste buds lose control with these pecan pie recipes! One bite will probably not be enough, so it's safe to say that making a few of these at a time would probably yield the best results!
Do you enjoy anything pecan as I do? You have all the desserts here, so here's how to start the day.
Pumpkin French Toast Casserole