Treats to Share on Valentine's Day
It's time to move onto the next holiday since Valentine's Day is just around the corner. The time is now to start thinking about all those treats to share on the special day of love. When it comes down to it, everyone has different tastes and treats that they like so it just makes sense to have a wide range of Valentine's Day goodies to choose from. (and if you're anything like me, you just might find yourself making each and every one!)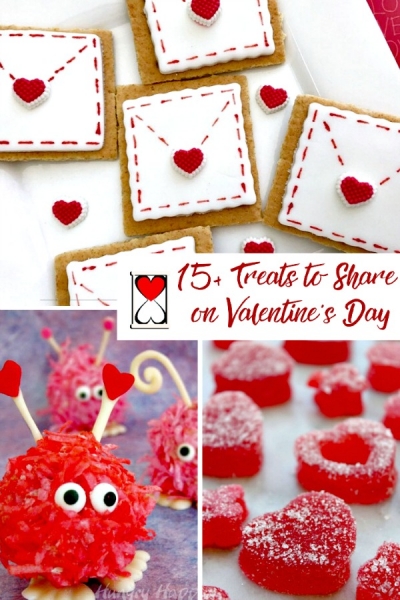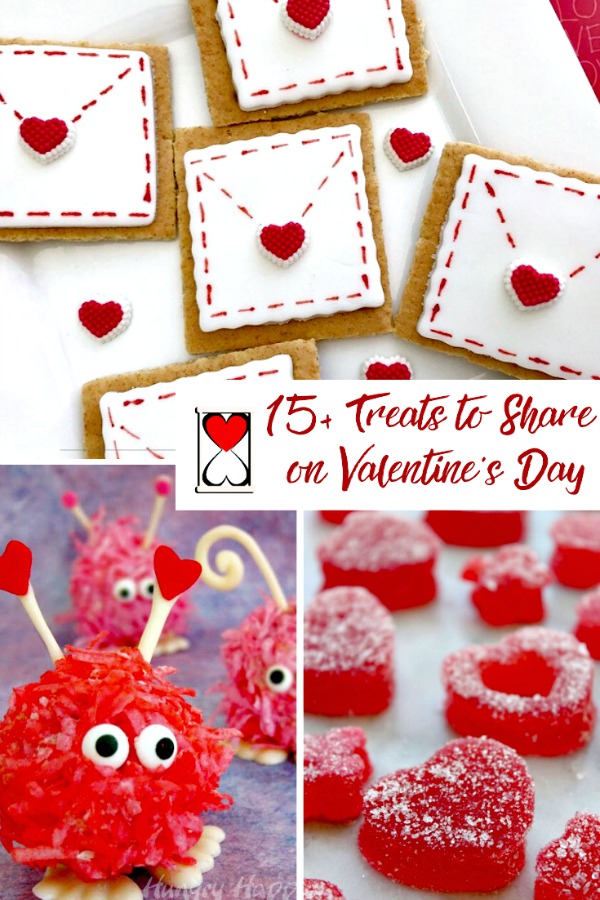 If you're looking for some super fun, festive and easy treats to share on Valentine's Day, you're going to love all these delicious options!
You're going to love all these amazing treats!
These are just the cutest. Not only are they simple but they're very, very tasty as well.
Heart Shaped Sugar Cookies by Hezzi D
Everything is just better when it's pink, right? You'll be gobbling this up by the handful!
Pink Popcorn by Cutefetti
Talk about the perfect classic Valentine's Day treat. This is one that needs to be high up on your list.
Heart Shaped Chocolate Covered Strawberries by Becoming a Coupon Queen
Forget about having to buy these at the store! These homemade gum drops are going to be created right in your very own kitchen.
Homemade Gum Drops by Cincy Shopper
Cherry Chip Sugar Cookies by Occasionally Craft
Chocolate Chip cookies are so last season…these Cherry Chip Sugar Cookies are where it's at now!
Honey Bee Cakes by I Don't Have Time For That
You're going to have to make certain that you make time for these fun Valentine's Day treats! It's all about the heart-shaped desserts!
Heart Shaped Cupcakes by Amanda's Cookin'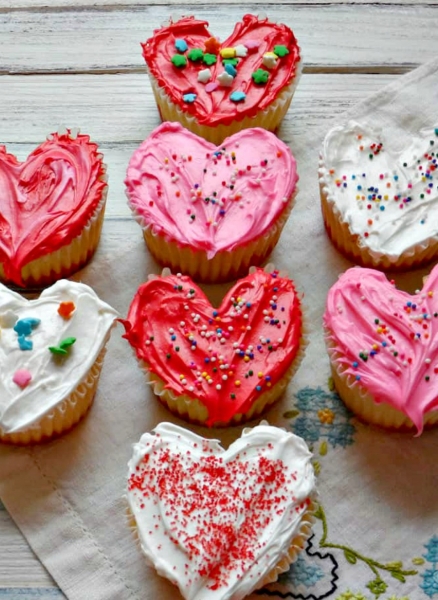 Perfect for children, and adults!
Homemade Gummies by A Moms Impression
Bite-sized perfection, if you're asking me!
Heart Shaped Brownie Bites by Creations by Kara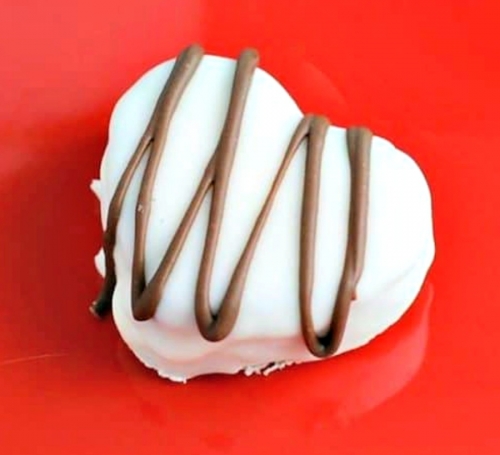 Let the kiddos join in on the fun of helping to make these!
Valentine Rice Krispie Treats by DIY Candy
Talk about beautiful! I love how these look! (and taste, too!)
Valentine's Day Blossom Cookies by Baking Beauty
Have you ever seen anything cuter? What a fun and creative idea.
Love Letter Graham Crackers by Life, Family & Fun
I can assure you that these are melt-in-your-mouth good.
Cream Cheese Candies by Savory Experiments
Layer after layer of amazing flavor.
Strawberry Layer Brownies by Spend with Pennies
Give your family and friends that warm and fuzzies with these cake balls!
Warm and Fuzzy Cake Balls by Hungry Happenings
I told you that these were some of the cutest Valentine's Day recipes, ever! Now it's up to you to decide which ones you're going to make.
Maybe you want to try an easy craft? Clean out the kid's puzzle bucket or head to the thrift store.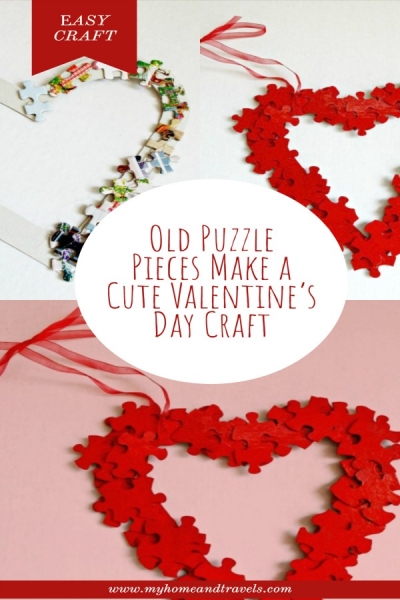 I've included affiliate links to Amazon for you to find some products easier. I may receive a small commission, but the price is the same for you. It just helps my blog out.
Happy Travels,
Rosemary