I've had so many wonderful opportunities and met some of the most talented women (and men) in the world through this little thing called a blog. Next week is another one of those events I have been invited to attend. House For Hope Designer Show House was built by Carbine & Associates at the Southern Preserve neighborhood in Franklin, Tennessee. I have included a few of the preview pictures but can't wait to share my actual visit with you.
Not only am I excited to see this modern farmhouse which has been decorated by several of my friends from all around the South, but also how the colors were used. I'm in the process of updating several rooms in my own home, so I know this will provide lots of inspiration and ideas.
Kristie Barnett, The Decorologist, created a custom palette from Sherwin-Williams paint colors and specified where they were to be used in the home. These include Pure White, Conservative Gray, and Iron Ore as anchor colors. I hear there is a ceiling in Iron Ore, a soft black, that will make me want to come home and paint one of mine. Hmmm – wonder which one???
Who's ready to see this? I have only seen these pictures also, so just guessing at what the rooms may look like.
Laundry/Mud Room by Rhoda from Southern Hospitality
I'm loving the muted tones, but still having some color. This would make doing laundry less of a chore.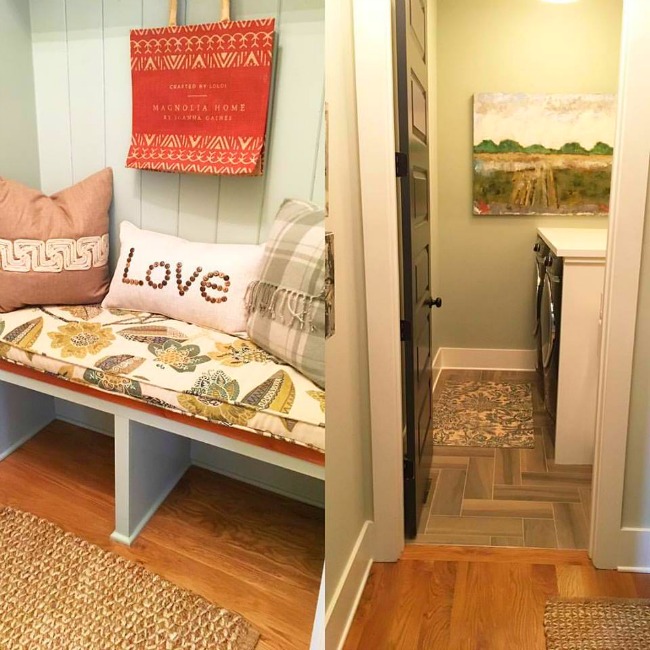 Jack and Jill Bathroom by Amanda from Amanda Carlson Interiors
Just a hint of this which is between the boys bedroom and a teen girls bedroom. Can't wait to see how the two bedrooms inspired this bathroom.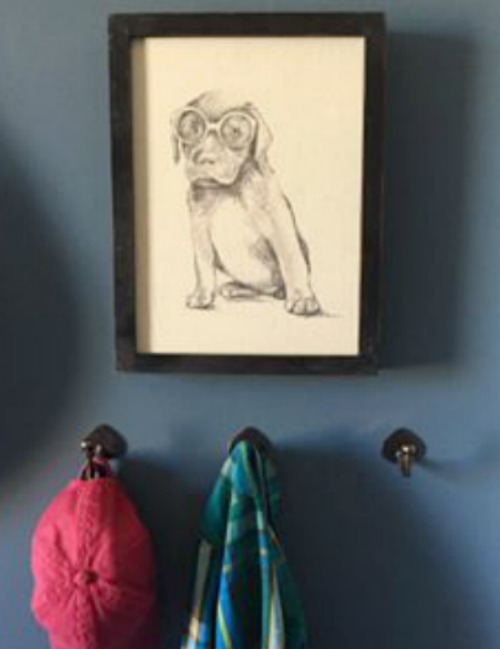 Light fixtures – oh my!!!! This is a sneak peak of several areas including a lot of the stunning chandeliers courtesy of Karianne from Thistlewood Farms.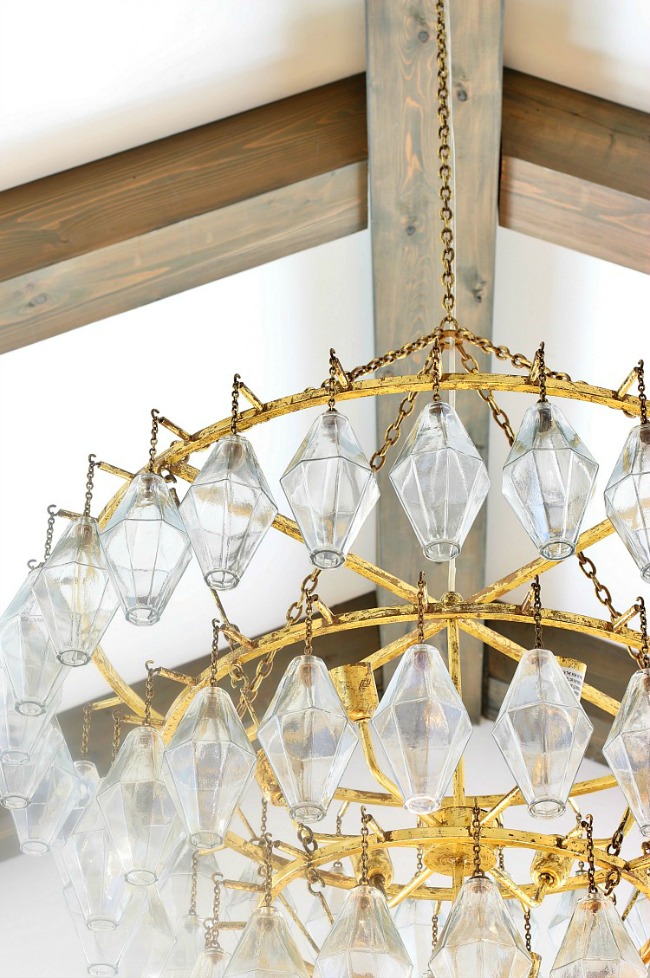 Guest Bedroom by Angie and Jerome with Peddler Interiors
Looks like a pop of color with black. What a great color combination. Wonder if this color is somewhere else in the room?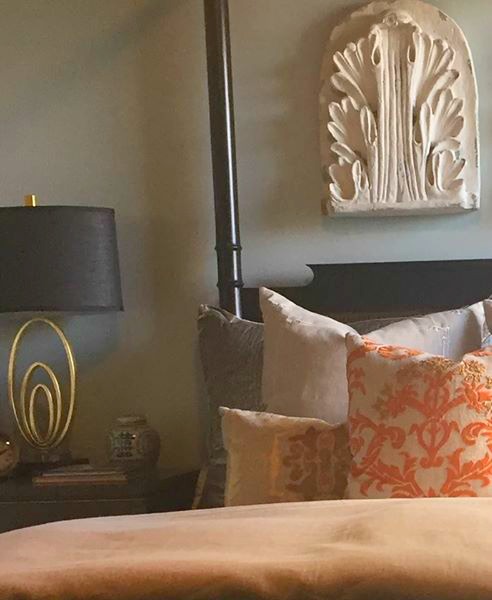 A look at the exterior.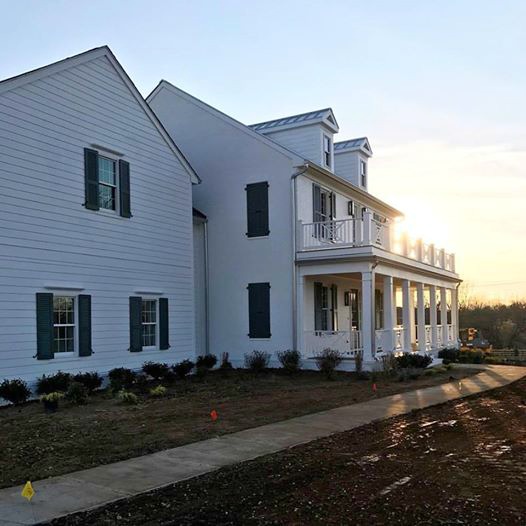 Get your tickets for the tour now! It's only open March 4th-12th! Carbine is dedicating 100% of the proceeds, projected at $100,000, to benefit over a dozen area children's charities.
Please come support this great cause. But remember the gorgeous home and it's purpose and go home with many ideas to use in your home, whether with color, design, or decor. Oh, and the house is for sale.
Follow along on Instagram and Twitter for more pictures. #houseforhopetn
I will also be posting on my accounts on March 3 so follow me if you don't already. FaceBook Instagram
Thanks to Carbine & Associates and all the designers for use of their photographs.