I can't express enough want, need and desire for Chattanooga to get a Trader Joe's. (Did I mention want?!) I find myself checking other cities in the states with jealousy at the ease of their ability to hop in their car and drive to the nearest Trader Joe's. Here are what I consider to be 5 simple reasons why Chattanooga needs a Trader Joe's! But I could give you many more.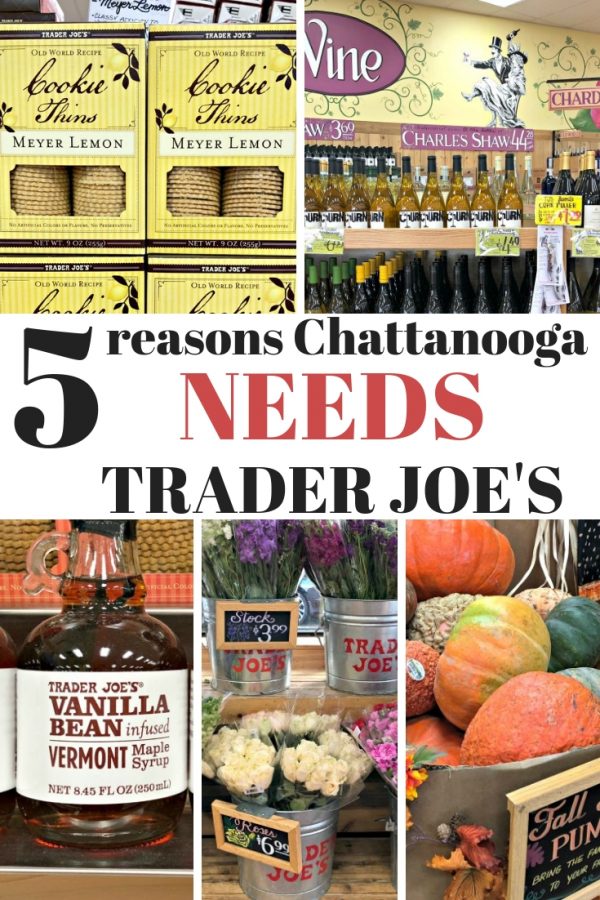 Don't get me wrong…Chattanooga is home to some pretty great stores, but if you ask me (and the thousands of others who feel the same way) it's about time that Chattanooga throws a big ol' giant welcome home party to Trader Joe's.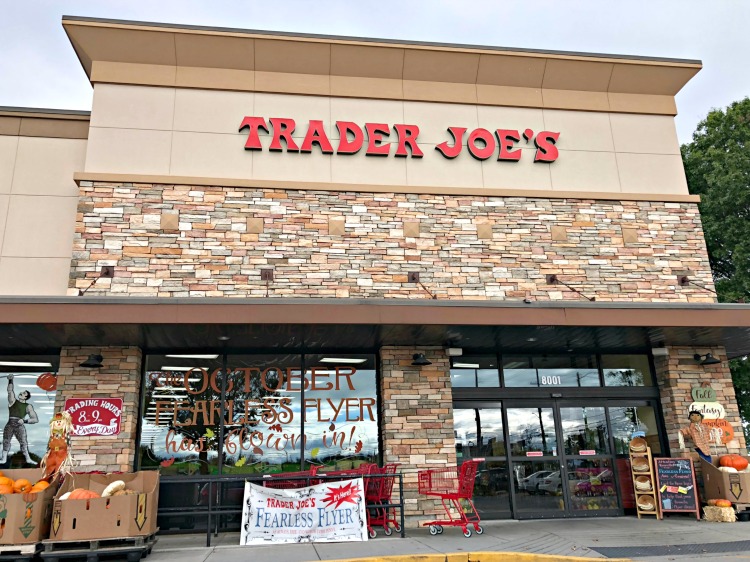 5 Simple Reasons Why Chattanooga Needs A Trader Joe's
The prices are Trader Joe's are seriously amazing.
Anytime that I can enter a grocery store and walk out under $100, I'm super happy. And the last time I visited a Trader Joe's, I stayed well under that amount with ease. Their prices are more than fair and they offer an amazing amount of variety to suit any and all budgets.
Trader Joe sells strictly Trader Joe brand items.
For some people, they don't care for this. I see it differently. Any store that sells only their own brands and products is a company that proves just how much they believe in the value, price, and taste. They don't need to fill their shelves with other items and content from different vendors because their own brands and options are just that good.
Trader Joe's has some really delicious unique items.
It's safe to say that you can find staple items like milk and bananas at every Trader Joe's, but you can also find some unique and delicious food items as well. Have you ever tasted their Cookie Butter? Get outta here. Simply amazing They also have a wide variety of flavored nuts and chips as well, and their sushi platters are really tasty, too!
During the holidays, they always bring out some stellar caramels and chocolates as well. I literally crave their salted caramels year round! All year you can pick up a jar of salted caramel sauce. I have been known to eat a spoonful when craving something sweet.
Their employees believe in a laid-back and fun atmosphere.
Shopping at Trader Joe's is actually…refreshing. The employees are smiling and happy, and they are actually allowed and encouraged to wear fun and unique Hawaiin print shirts. It may be an oxymoron to say that grocery shopping is fun, but when it happens at Trader Joe's, it is!
Trader Joe's offers a wide variety of healthy food options that everyone will love.
If you and your family love to eat healthily, Trader Joe's definitely has you covered. Not only are their shelves stocked with fresh fruits and veggies, but they also have a really great variety of vegetarian and vegan options as well.
Some of my favorite healthy options that they offer also include their Greek Yogurt, Almond Butter and hummus dips.
A few more of my favorite things to always buy is Olive Oil, Coconut Oil, and Everything but the Bagel Sesame Seasoning Blend.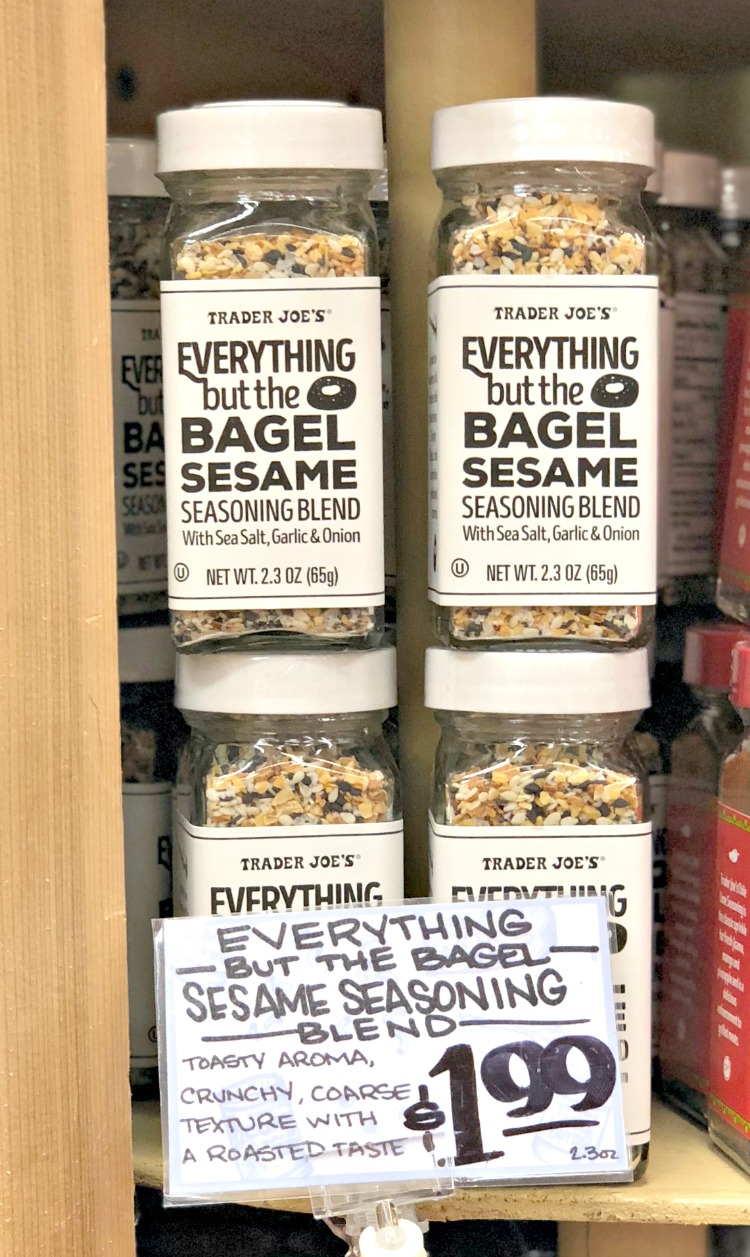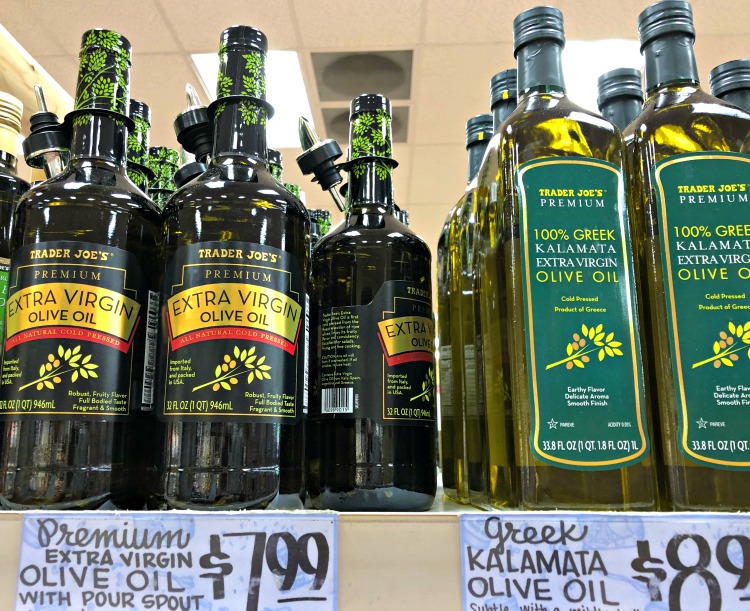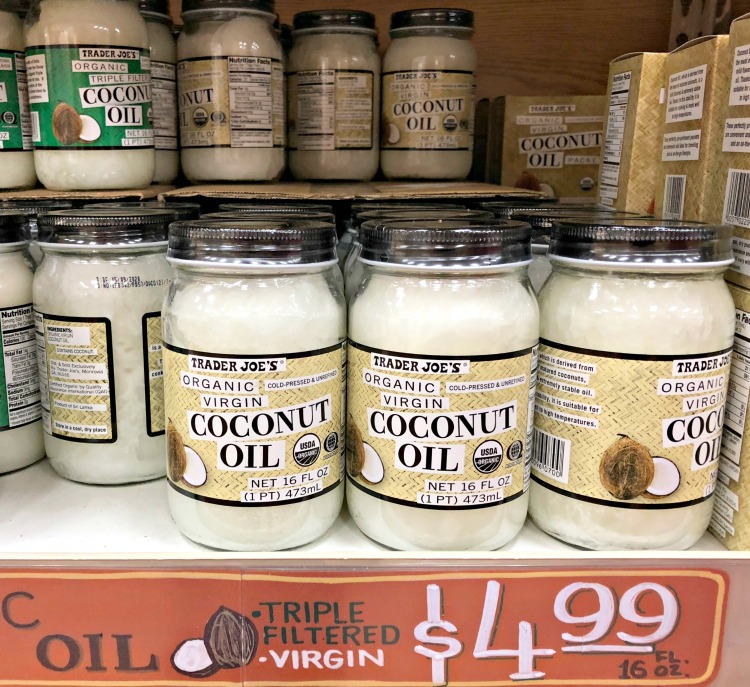 A few non-food items which are always on my list is wine and flowers. A HUGE variety of both, and I will use the word cheap, compared to many other places.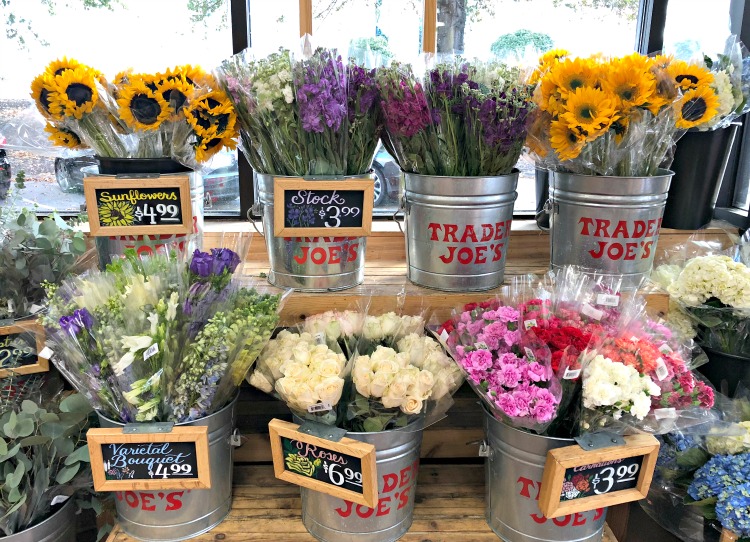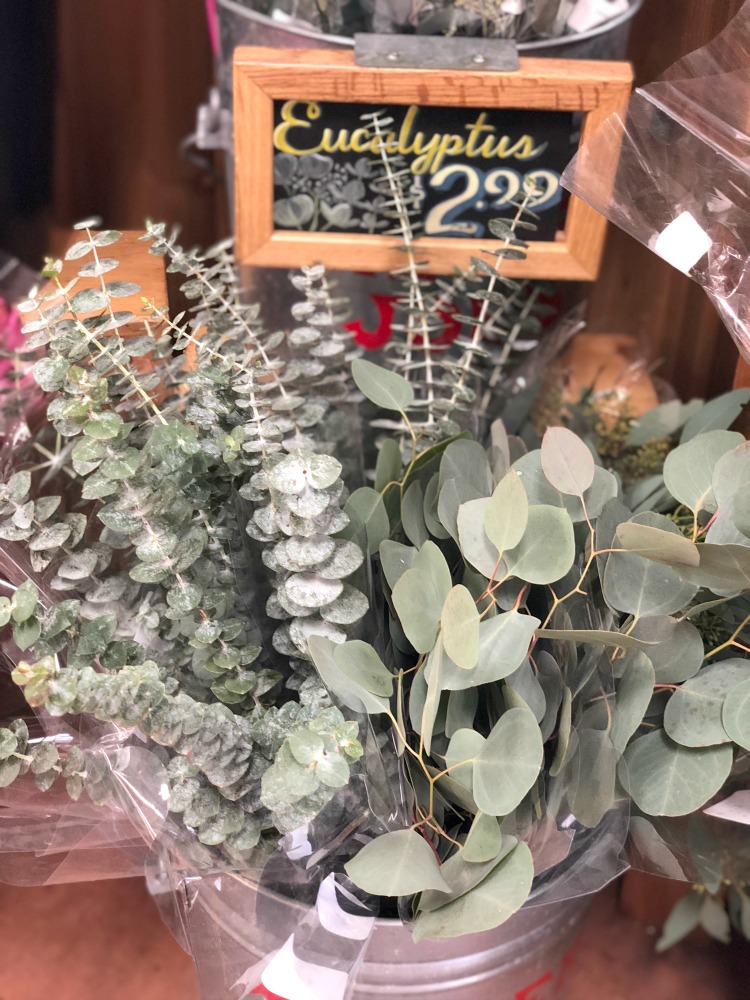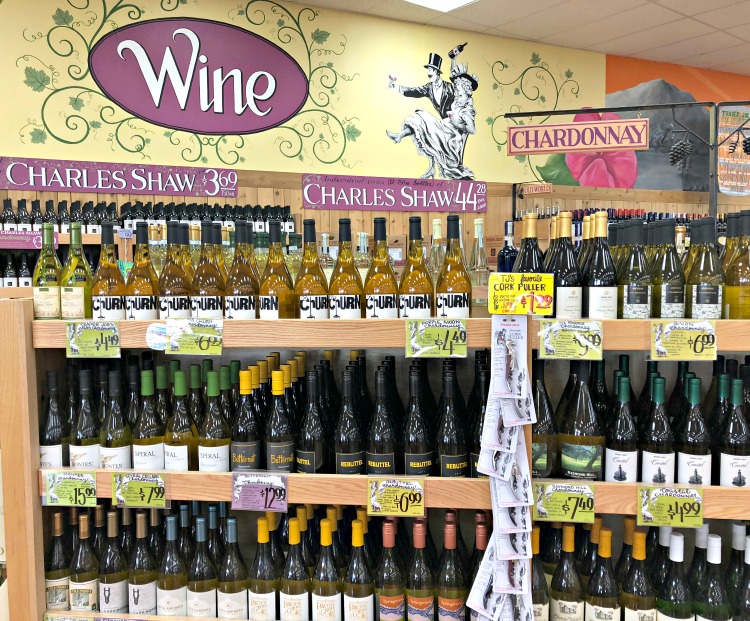 My favorite wine which has been hard to find in Chattanooga, and when I do, it's over twice the price.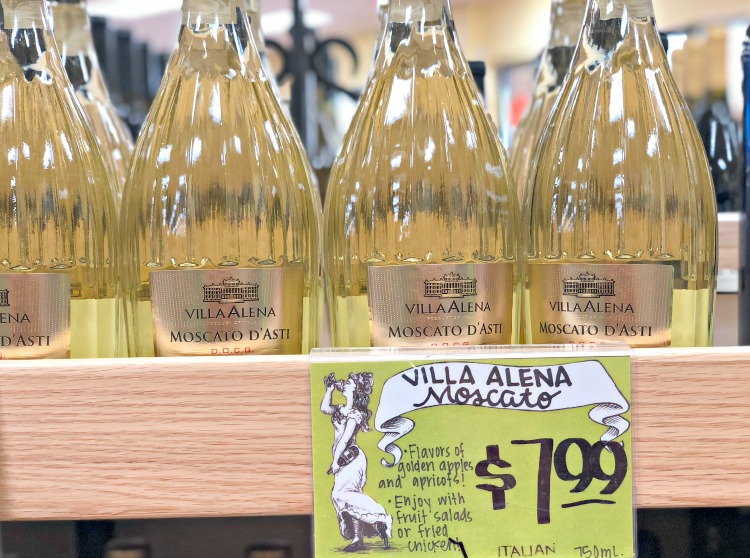 My recent visit to Knoxville in October had the store full of all things fall. All pumpkins and squash were such a great price, along with varieties not usually seen.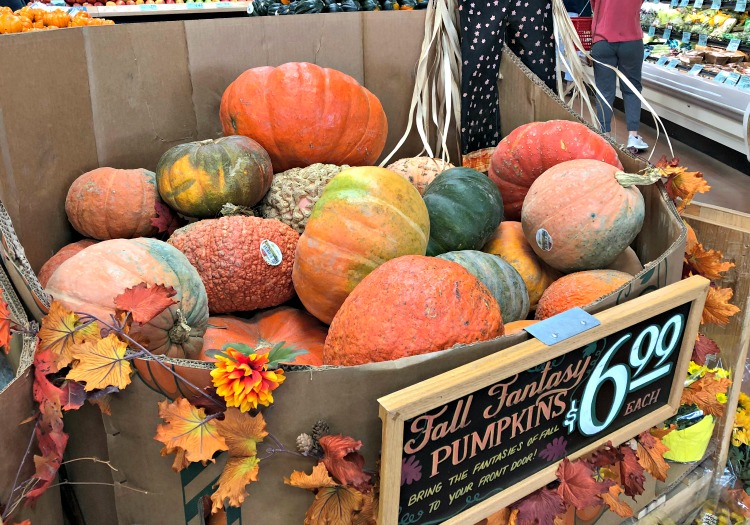 Just a few more great finds I have found to be on my list.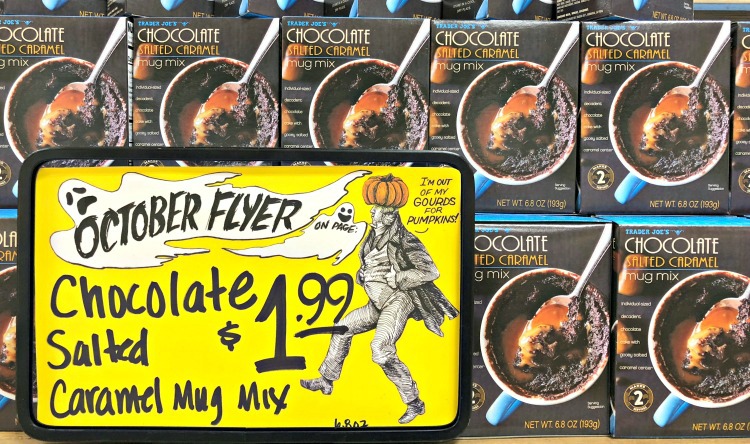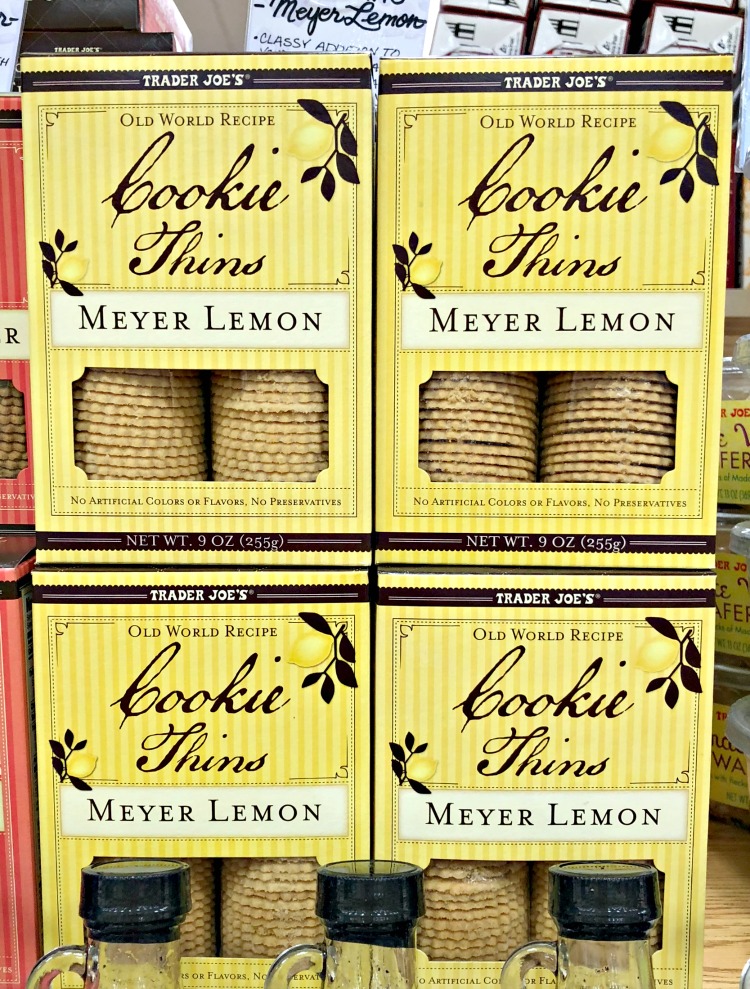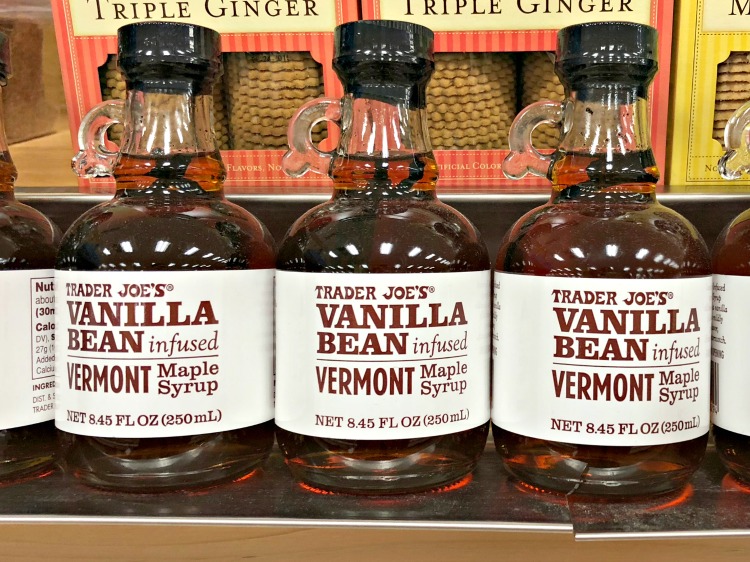 If I'm able to get some amazing tasting and healthy food options for myself and my family, I'm one happy shopper for certain!
With all of the holidays coming up, not only do you need so many of these items for your own preparations, but think how your foodie friends would love a basket of any of these. Think about for hostess gifts also. If anyone has me on their list, I'll take anything from Trader Joe's.
So, what do you say? Have I convinced you as to why Chattanooga needs a Trader Joe's? I long for the day when I can walk into a grocery store and trust in the brand, the company, the culture and the food that I'm purchasing.
From the moment that you enter a Trader Joe's store, you feel as though you could peruse for hours. And honestly, you probably could. Their stores may not be giant in size but they do a wonderful job circulating their food brand and content to keep it fresh, unique and seasonally stocked.
Remember the Cookie Butter I mentioned? Here's a recipe for cookies using it. Trader Joe's Cookie Butter Cookie Recipe.With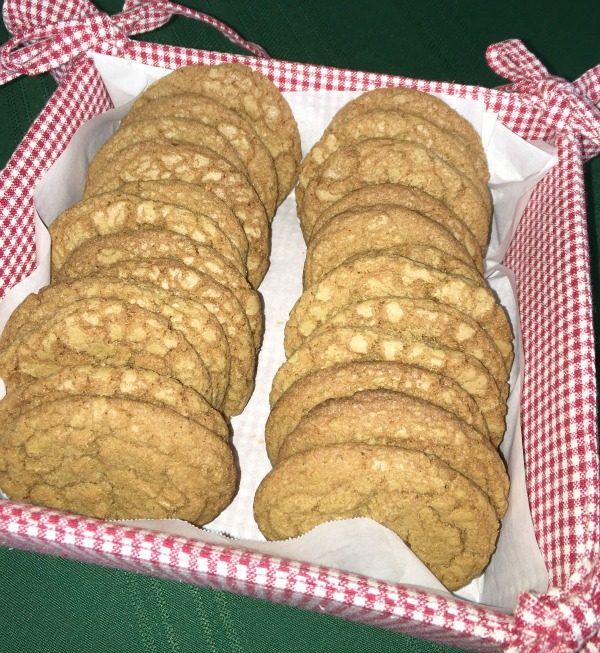 If there was a way to figure out how to get Trader Joe's to Chattanooga, let's all work together and make it happen! Let's start a campaign to get one here. Send them a request and include a link to this post for a request here – WE WANT A TRADER JOE'S IN CHATTANOOGA request.