Wow – it seems just a few days ago our houses were full of Christmas decor and activities. Well, maybe some of you still have a few signs of the holidays left over. It's that transition time from Christmas to winter and just waiting on spring.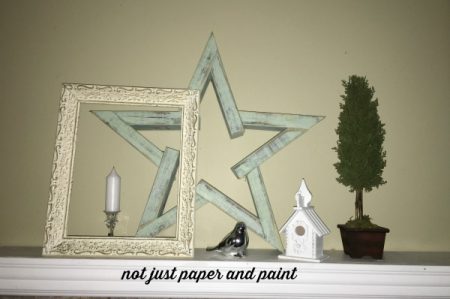 How's the first month been for you so far? Crazy weather from a dusting of snow to spring temperatures. Of course we are in Tennessee.
Did you make any resolutions? Not me – set a few goals and didn't quite get them all done – yet.
Getting my photos in order was a biggie. Hoped to have 366 photos for the year in a Facebook Album. Not quite there, but the good thing is, they can be added at any time.
Home – still working on the never ending kitchen. Floor is down though and loving it.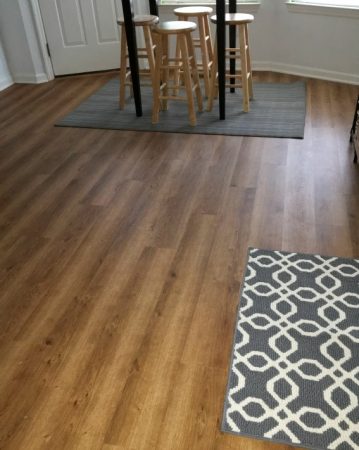 Getting ready for Valentines Day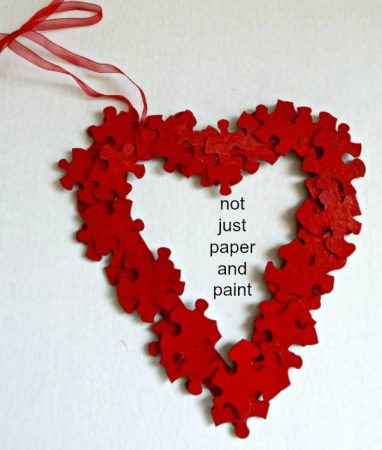 Always trying new recipes.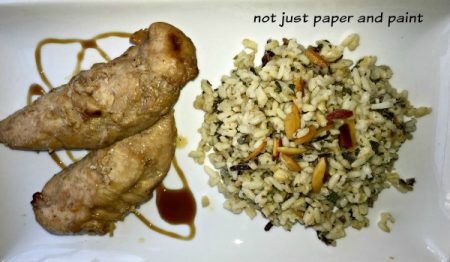 Still lots of decluttering and organizing going on. Project for storing wine is in the works.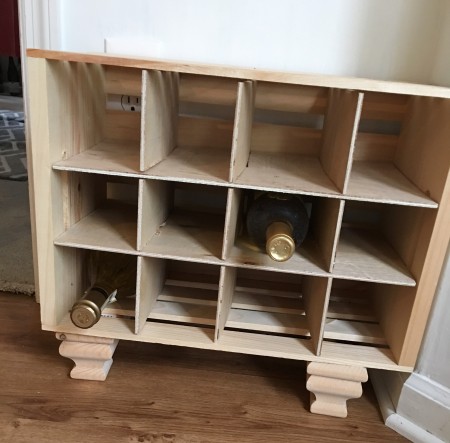 It's always fun to look back to 2015.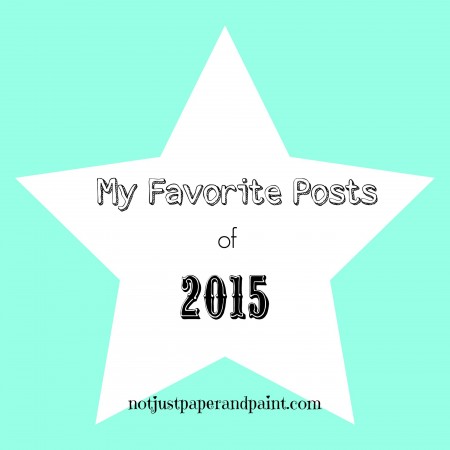 I celebrated the last birthday beginning with a 5 – but you know what? That's ok. Life is good. Food and Family. Great way to celebrate.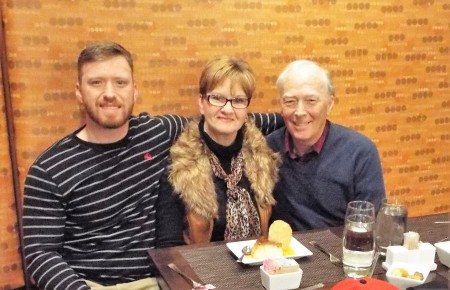 I hope all of you have had a great first month.
What's new with you, or still working on?