Strawberry Fool – No April's Fool Trick Here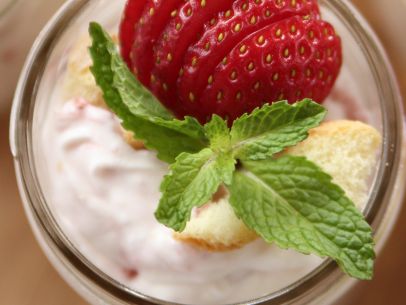 Do you like this day? I have never been that big into pranks and jokes as some people don't know where to stop with them.
I want to give you a no fool recipe from one of my favorite Food Network Stars and big time blogger – Ree Drummond.
http://www.foodnetwork.com/recipes/ree-drummond/strawberry-fool.html
She was in Chattanooga last year where I had the opportunity to meet her.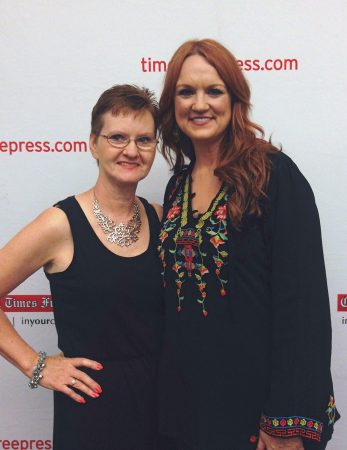 Also, did you know her Mother lives here?
So have you pulled any April Fools pranks today?
I've included affiliate links to Amazon for you to find some products easier. I may receive a small commission, but the price is the same for you. It just helps my blog out.
Happy Travels,
Rosemary