I love Brie and when you especially when you add a sweet topping, I can hardly keep from eating the whole thing. If you're looking for some of the best baked brie recipes, you're going to love these recipes. They'll all unique and delicious and packed full of amazing ingredients.
Always so many to find on Pinterest.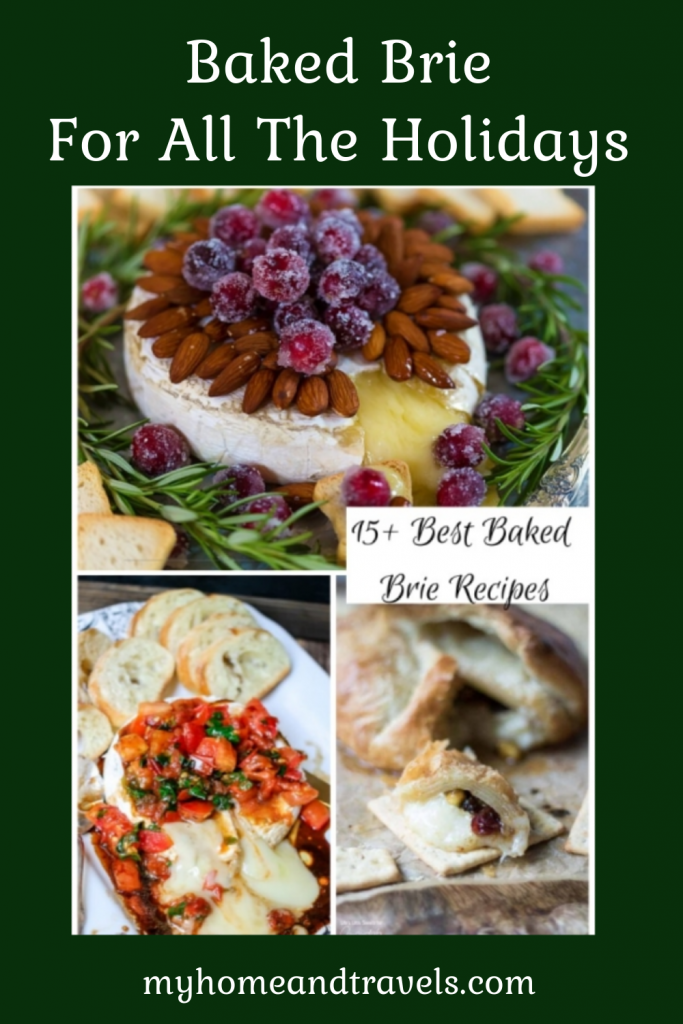 Best Baked Brie Recipes
First I will share from Bushel and A Pickle. Linda is one of those hostess with the mostest, having entertained family and friends literally all over the world. This Brie with Red Pepper is one of her favorite go-to appetizers.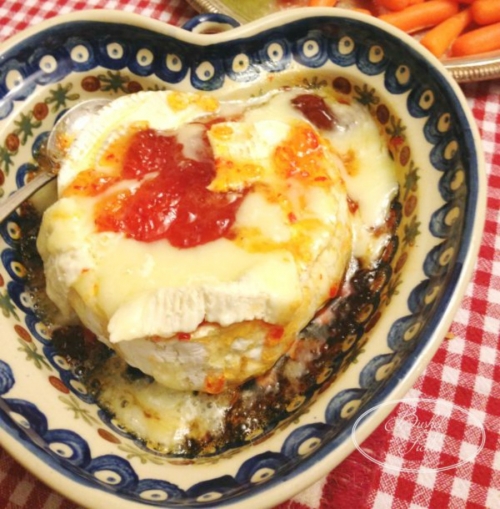 I have such a love for brie and I think that you're going to have to agree with me on this one. Each and every one of these recipes are packed full of flavor. Some are sweeter for a dessert taste while others have a savory taste that would be perfect for an appetizer or part of a meal.
No matter what, just make some of these delicious brie recipes. They're really simple to make, too!
15+ Best Baked Brie Recipes
Get ready to give your taste buds a true treat!
Sweetness with a little crunch! Apricots is an often overlooked flavor.
Brie with Apricots, Cranberries and Pecans by Savory Experiments
Perfect for Christmas or Thanksgiving!
Cranberry Baked Brie by Bake Me Some Sugar
Another sweet treat for your tummy.
Strawberry Pecan Baked Brie by Who Needs a Cape
Do you love the taste of apple butter? You'll love this. Maybe try my Crock Pot Apple Butter for this.
Apple Butter and Nut Baked Brie by Amanda's Cookin'
You've never had a flavor quite like this.
Bruschetta Baked Brie by Domestic Superhero
This is going to be one brie recipe that you crave over and over again.
Air Fryer Phyllo Brie by Two Sleevers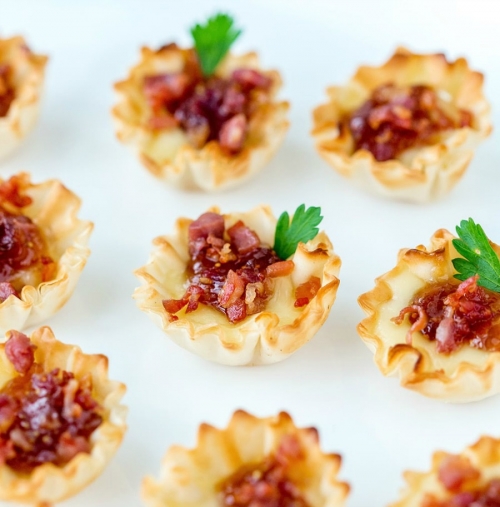 You're going to love this one.
Cranberry Almond Baked Brie by Pizzazzerie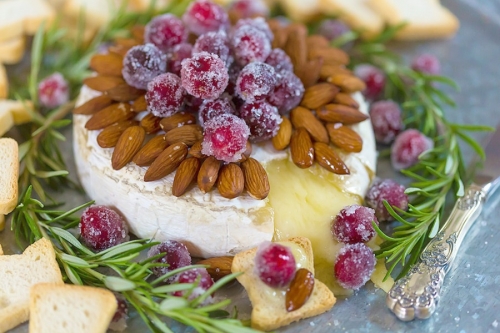 Explaining the taste doesn't even do this dish justice.
Fig Rosemary and Brie En Croute by Dukes and Duchesses
Just 4 simple ingredients!
Easy 4 Ingredient Baked Brie by Temecula Blogs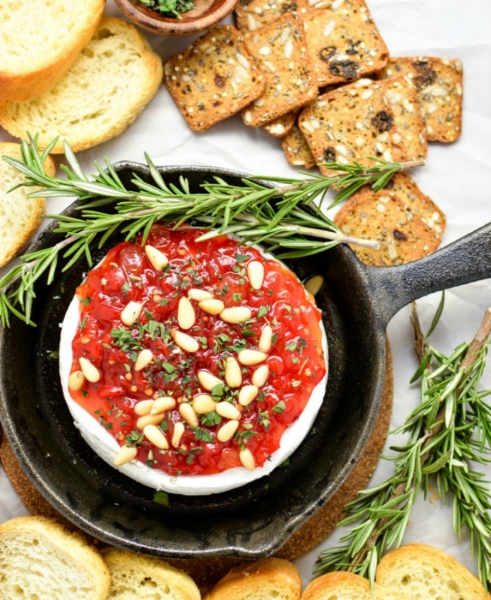 Do you like a little spice with your sweet?
Sriracha Apricot Bacon Brie by My Suburban Kitchen
Glute-free for the win!
Gluten Free Baked Brie by Gluten Free on a Shoestring
Everything goes good with bacon!
Peach, Basil and Bacon Baked Brie by Homemade for Elle
Hot pepper jelly is the best!
Baked Brie with Pears and Hot Pepper Jelly by Trial and Eater
Another great kick for your tastebuds.
Sweet and Spicy Baked Brie by Happy Mothering
As you can see, these baked brie recipes are so good, you're not going to be able to stop at just one. Dip in and have fun choosing which one to start with. They're all fabulous!
Do you have a favorite baked brie recipe from the list above?
You may even find one from a post I did last year also. Can you tell I love Brie.